Owen Simler | Writer
March 12, 2021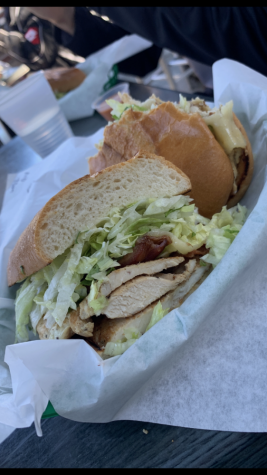 After a long day at the beach, a delicious sandwich from Board and Brew will replenish your hunger. Board and Brew offers a wide range of sandwiches, wraps, and soups along with assortments of chips and different beverages. Board and Brew also offers a wide range of beer and drafts to emulate the beach vibe that the restaurant emulates.
"Board and Brew is my favorite place to eat out," senior Garret Carter said. "I have been going there since I was a kid and don't plan on stopping anytime soon."
Board and Brew supports San Clemente High School throughout many different ways including supporting various sports and offering jobs to students. Board and Brew really is a staple of San Clemente culture and is well-deserving of the Best of San Clemente best sandwich award.