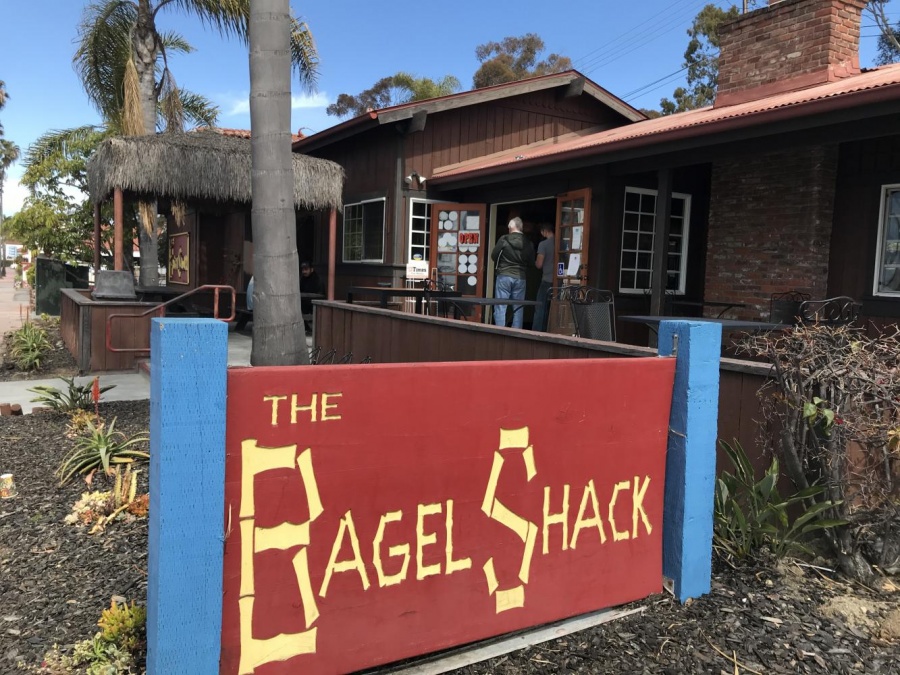 Sabrina Spunt | Newsroom Manager
March 12, 2021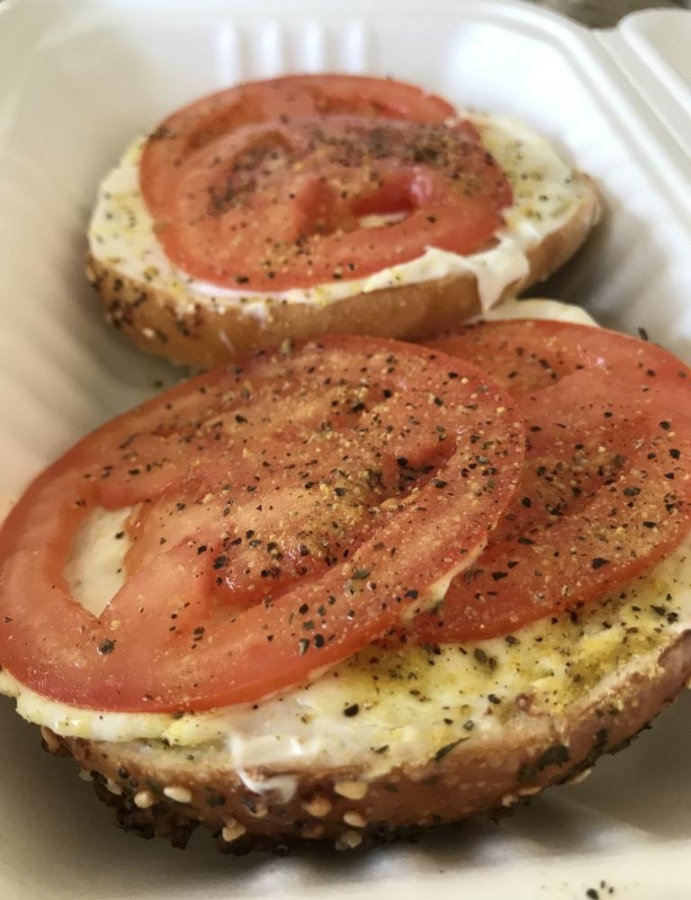 When it's just one of those days and your first period pre-calc class really isn't calling your name, a fresh, warm bagel from San Clemente's best breakfast stop is the perfect solution. Bagel Shack, located right in the heart of downtown SC on El Camino, is a favorite for all your breakfast needs from bagel sandwiches to smoothies.
 "Their bagels are always the best, there's awesome service, and everyone is welcoming," SCHS senior Maya Basilio said. "I always run into someone I know there, giving it this small town feel that I love." 
Next time you're in the mood for a breakfast that never fails to impress, head over to The Bagel Shack at 777 S El Camino Real, San Clemente.