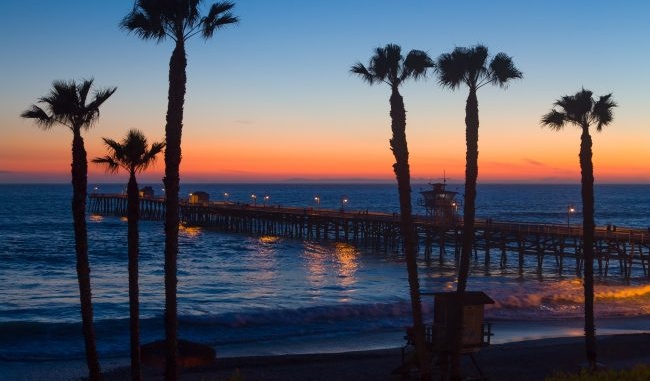 Savannah Gresham | Writer
12 March 2021
Coming up with the perfect date can be hard, especially when you're strapped for cash. It may feel like you need to spend wads of money to have fun and impress, but that's definitely not the case — especially in the Spanish village by the sea, where there are endless fun and romantic date opportunities all around the city!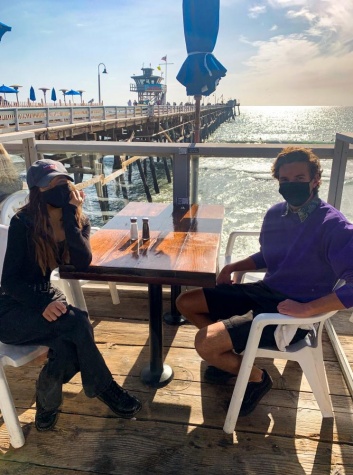 San Clemente Pier has been deemed an SCHS favorite date locale, with it's enchanting ambience, warm sea breezes, and tasty nearby food options. Named one of the most beautiful piers in the world, it's a lively location to watch surfers and gaze at the beautiful coastline while getting to know your crush!
"It would be a super cute date idea to walk around the pier at sunset, get ice cream, and window shop on Del Mar," sophomore Brooke Dahlman said. "Also, the pier is really fun at night."
If you're looking for a picturesque dinner by the sea, also be sure to stop by the Fisherman's restaurant which sits directly above the waves at the front of the pier.
Right at the heart of the charming little beach town we Tritons so adore, the pier is the perfect place for a romantic rendezvous, in spite of a dwindled bank account.