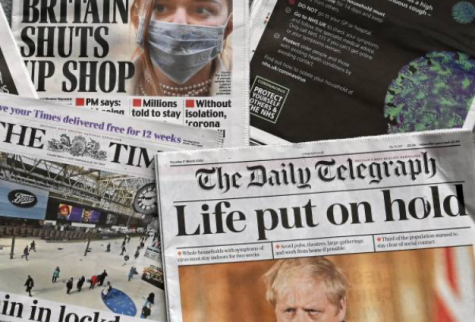 Amy Parr | Head Editor
March 22, 2021
This time last year, students were happily celebrating their early spring break, or "coronacation," as many called it. Little did they know that it would go on to be the longest spring break of all time.
"I remember when I got the email that said school would be cancelled and it felt like a fever dream," junior Madeline McDonald said. "And a year later it still feels the same way."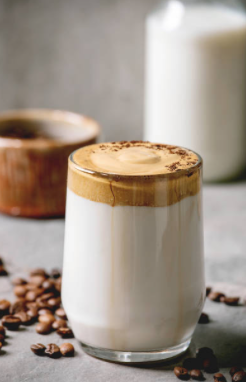 Last March on Friday the thirteenth, students at SCHS received an email cancelling two weeks of school. The stormy weather, unlucky date, and ominous uncertainty of the approaching crisis contributed to a mood of paranoia and fear for all. This fear united people across the globe, and many people, especially teenagers, found themselves participating in trends that provided laughter and entertainment during one of the most, dare I say, unprecedented times in history.
"I was super bored so I decided to try some of the things that were going viral at the time," junior Sarah Jaafar said. "I made whipped coffee and I also bought LED lights for my room, which were fun little things to look forward to doing or trying out. Something simple like changing up your room a little felt like a dramatic change when our everyday lives were so monotonous."
Trends come and go all the time, but the trends that came during the first months of quarantine defined their time more strongly than most because nothing else interrupted the daily routine of helplessly checking the news and crawling back in bed.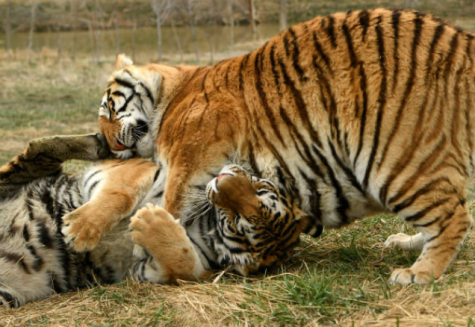 "It's funny how strongly I associate certain things with the beginning of quarantine," junior Teresa Yubeta said. "I remember watching Tiger King in April and now even though I haven't thought about it in months, it automatically takes me back to this time last year. Normally when I watch a new show I don't remember when exactly I watched it, but everything new that happened back then is so intertwined with the feeling of uncertainty that I can't separate all those trends from the times they happened. It's like all these things like Tiger King and making whipped coffee were different people's coping mechanisms, even if they didn't realize it."
Everyone coped differently with their stress at the start of the pandemic, and looking back at these times on the one year anniversary no one wanted to reach, it seems almost naive the way most people used to view the whole situation. 
"The original email said we'd be missing two weeks, and everyone thought that would be enough," McDonald said. "In hindsight, it seems absurd that we believed a global pandemic could be contained so quickly." If only we had known then what we know now. 
In spite of all of the hardship and grief from the last year, many people have taken advantage of their time in quarantine to focus on things that are usually left behind in the hustle and bustle of everyday life. 
"I took advantage of the time I had at home to make peace with insecurities I carried with me at school," Jaafar said. "I was able to determine what was important to me and realize that I didn't need anyone else to fulfill my happiness." Early quarantine was a period of self reflection, a period of hopping on the latest trends, and everywhere in between. Hopefully the lessons we learned this last year will stay with us and make us more appreciative of the world around us.