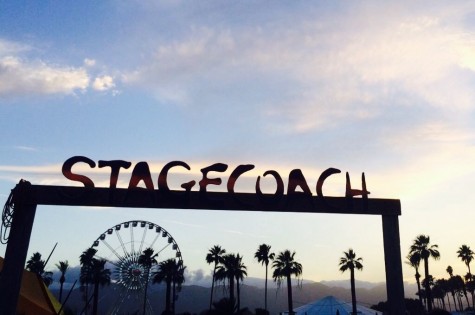 By Madi Hawksley |Student Life Editor
These past weekend country music lovers dreams came true once again at Stagecoach. The festival was filled with different people from all over the country. There were celebrities, models, rednecks, and the average country fans. Here are the best and worst day to day things that went on at stagecoach.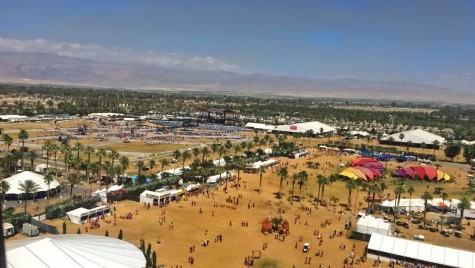 FRIDAY
The Best: Arriving to the festival and being surrounded by good-looking cowboys and people who all enjoyed the same music.
The Worst: Transportation can be difficult. There nowhere to park and the buses can be off schedule. Our bus was an hour late so we arrived WAY later than planned.
The Best: Parmalee sang an ode to Miley, replacing the words Fireball.
The Worst: The wind not only was strong but it was cold. Really cold.
The Best: Two words – TIM MCGRAW.
SATURDAY
The Best: Cassadee Pope sang "Wasting all these tears" AND "I Wish I Could Break Your Heart"
The Worst: Girls wore next to nothing on their bodies.
The Best: Dierks Bentley crowd surfed, gave away a guitar, and shot-gunned a beer during his performance.
The Worst: Miranda Lambert was 20 minutes late for her set.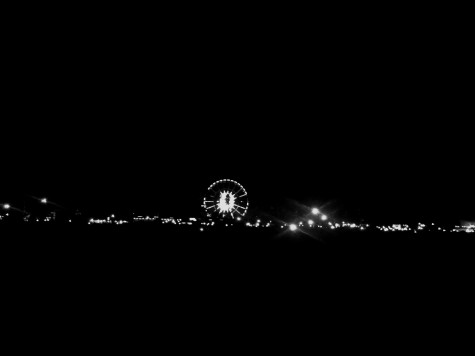 The Best: Justin Moore told everyone in the crowd to turn on their lights during one of his songs and it created this beautiful image:
SUNDAY
The Best: Maddie and Tay started things off with their single "Girl in a country song" bringing everyone into the corrals to listen.
The Worst: There was rain.
The Best: The Band Perry rocked it that night as one of the weekend's best performances.
The Worst: It got cold. Again.
The Best: BLAKE SHELTON WAS AMAZING! Even when his set was over he came back for an encore preforming two more songs.
The whole festival was truly amazing. Not only were the performances amazing but so was the food. They had so many choices to  (including the world's best corn-dog). This was an amazing opportunity to be able to attend the festival and I would do it all again. Every. Single. Year.