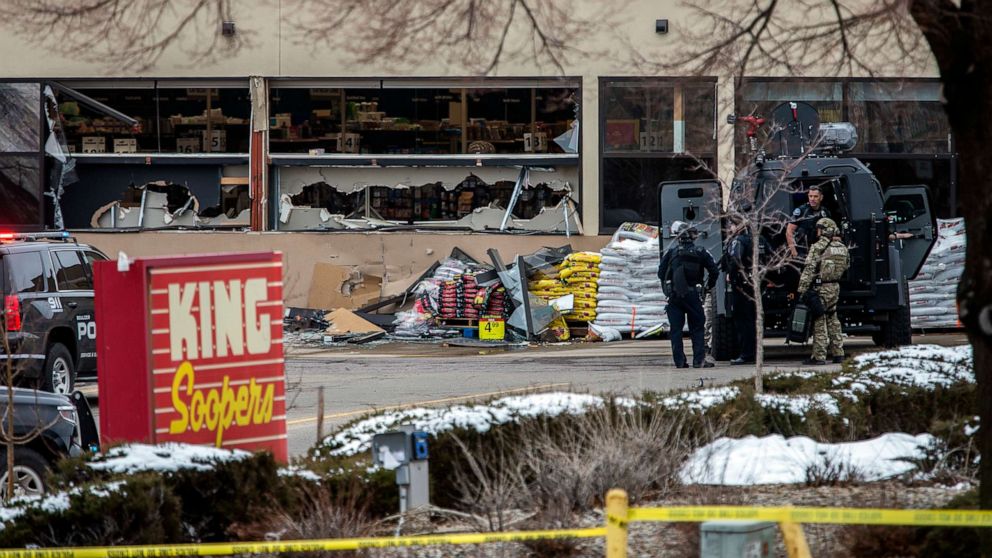 Mia Costales | News Editor
March 26, 2021
On March 22, ten people were shot and killed at King Soopers grocery store in Boulder, Colorado when perpetrator, Ahmad Al Aliwi Alissa, opened fire on shoppers and employees. The Boulder Police Department identified the ten victims as Tralona Bartkowiak, 49; Suzanne Fountain, 59; Teri Leiker, 51; Kevin Mahoney, 61; Lynn Murray, 62; Rikki Olds, 25; Neven Stanisic, 23; Denny Stong, 20; Jody Walters, 65; and Officer Eric Talley, 51.

Alissa was taken into custody later that day after being shot in the leg by one of the police officers on site. He is still under investigation however he has been charged with ten counts of murder in the first degree and as his motives are unclear. The weapon used in the shooting was an AR-15-style rifle modified with an arm brace and after a search was conducted in the suspect's home, law enforcement found multiple firearms.

"I am looking into CU Boulder and hearing that news was tragic, especially knowing that I was planning on visiting soon," senior Kaya Moran said. "I was so saddened to hear about it. Rest in peace to those who passed."

This shooting has sparked controversy over gun control. In 2018, Boulder, Colorado passed an assault weapons ban which made it illegal to purchase assault weapons and large capacity magazines. However on March 12—just ten days before the shooting—Boulder County District Court Judge Andrew Hartman struck down this ban after the National Rifle Association (NRA) sued the city of Boulder. Many believe that NRA's intervention may have helped facilitate the shooting, however there is evidence that Alissa did not purchase the gun in Boulder since he was from Arvada, Colorado. Many are also concerned in the rise in mass shootings as quarantine mandates are being lifted — there have been 102 mass shootings in 2021 alone.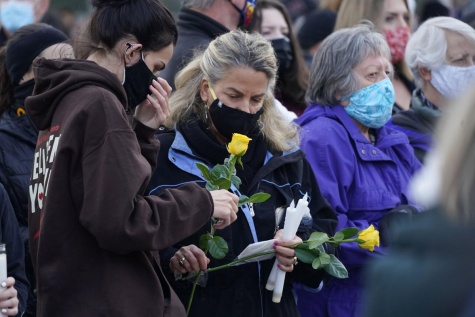 "The whole situation is extremely upsetting," senior Maya Basilio said. "It's sad that we still have to hear about shootings like this and that people have to live in fear."

According to the Colorado Judicial Branch online records, Alissa's first court hearing was on Thursday, March 25. As FBI and law enforcement continue to investigate Alissa and the motives behind the shooting, families of the victims have been contacted by officers and locals have been seen gathering to mourn their deaths and pay respects. President Biden has also ordered for the flags at the white house to be flown at half-mast in honor of the victims of the Boulder shooting just one day after raising them after the Atlanta spa shooting.