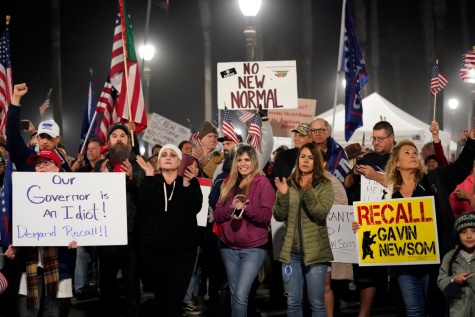 Jill Greene | Head Editor
April 30, 2021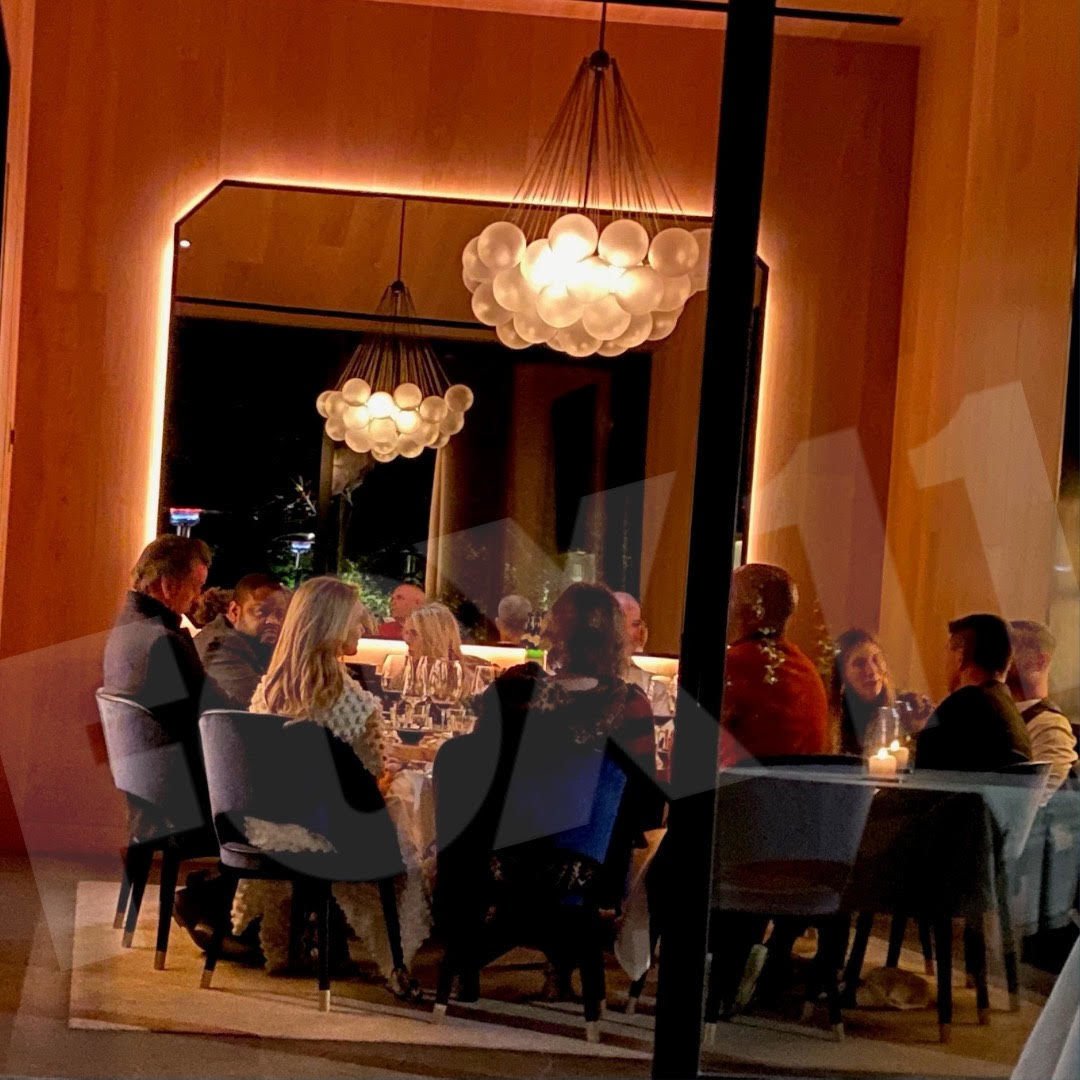 Efforts to recall Governor Gavin Newsom are finally moving forward. The movement officially gained 1.6 million valid signatures, passing the necessary threshold of 1.5 million. Voters will most likely decide this fall whether or not to keep Newsom in office. The last time a California governor was recalled was Gray Davis in 2003, which ultimately kickstarted Arnold Schwarzennegger's political career.
"At first I was okay with his coronavirus measures and didn't care," senior Kate Winter said. "My parents are business owners (distillery), and we were forced to shut down, which we were okay with at first. But [Newsom] kept his winery open despite forcing all other businesses to shut down. His companies received nearly $3 million in stimulus money, which should have gone those who need it."
The push to recall Newsom started during the pandemic when people felt that the lockdown orders were unnecessary. To make matters worse, some felt that Newsom displayed weak and hypocritical leadership, as photos came out showing him attending gatherings that violated the state's rules, amongst other privileges.
Those running against Gov. Newsom include former San Diego Mayor Kevin Faulconer, businessman John Cox, former Rep. Doug Ose, retired adult movie actress Mary Carey, billboard model Angelyne, businessman Sam Gallucci, Republican advisor Ric Grenell, and Olympian Caitlyn Jenner. Each candidate is Republican-leaning, as Democrats are rallying behind Newsom as an attempt to put up a strong, united front.
Sometime this fall, voters will be asked two things: whether or not they want to recall Newsom, and who—regardless of what they voted in the previous question—they would want to replace him. Should the proposition to recall Newsom win more than 50% of the votes, whichever candidate who had the most votes (regardless of how many) in the second question will immediately replace him.
As of March 2021, a statewide poll from the Public Policy Institute of California (PPIC) found that only 40% of Californians support a recall. "I don't think he's a great person, and he's definitely hypocritical, but his policies have been good, especially regarding COVID-19," senior Sean Hoffmeister said. "He hasn't done anything that merits a recall, like committing treason, even if being hypocritical is morally wrong."