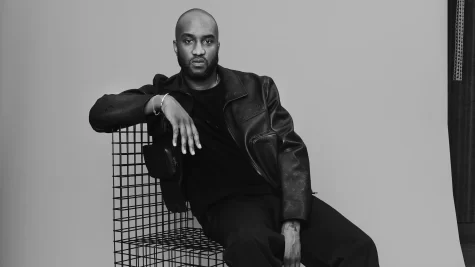 Ben Meyler | Writer
December 3, 2021
Virgil Abloh, a wildly influential fashion designer, passed away at the age of 41 on Sunday, November 28, after battling a rare form of cancer called cardiac angiosarcoma. Abloh was the artistic director of Louis Vuitton men's wear as well as the founder of  the hypebeast brand Off-White, which is known and loved by millions of people. Abloh kept his health problems private, so when the news of his death circulated, it came as a shock to everyone. He tragically leaves behind his wife, Shannon Abloh, and their two children Lowe Abloh and Grey Abloh.
Abloh is known for transforming the fashion of streetwear into what it is today. As many have seen, hypebeast culture has been rapidly popularized in the past few years, with brands such as Supreme and Stüssy amassing wide success.  Abloh was a major part of the transformation of street fashion—with its decked-out Nike Air Jordans and conspicuous accessories—into into a new form of luxury.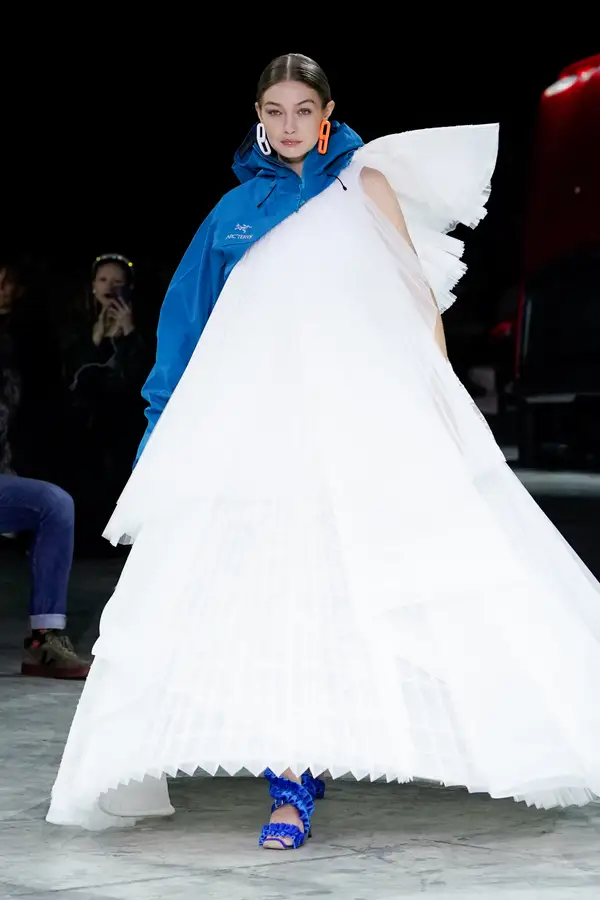 "Being a fan of Off-White and other brands he worked with, I wish I had taken time to get to know him and recognize his work," junior Leah Johnson said. "As devastating and unfortunate as his death is, I'm glad that his efforts and influence aren't going unacknowledged." 
Although the fashion world was eager to initially classify Off-White as a streetwear brand, Abloh often disputed this categorization. He told the public "I was adamant: This isn't a streetwear brand. This isn't a contemporary brand. This is designer, just the same way that X, Y, Z are designer, where you say their name and it carries this whole esteem and emotion to it."
Abloh had ambition from an early age and always strived to express his creative vision in fashion in a way that could move people. "Everything I do is for the 17-year-old version of myself," his wife quoted him saying in an Instagram post. He believed strongly, she wrote, "in the power of art to inspire future generations."
"Virgil was a barrier-breaking designer who was not afraid to push the boundaries. It's so inspiring to me that he had the dream to become who he was when he was only 17 years old and that he died with a name for himself," said senior Ava Stuhr. 
As many of us in high school are also around the age of 17, hearing this is a reminder that the dreams we carry should be pursued. While Abloh surely had doubts along the way in his path to success, the impact he was able to achieve with nothing but his courage to dare, dream, and create is incredibly inspiring. Many young adults have dreams and aspirations that never reach beyond imagination because of fear of failure, but Virgil Ablohs proves that taking the risk to put dreams to action is worth it.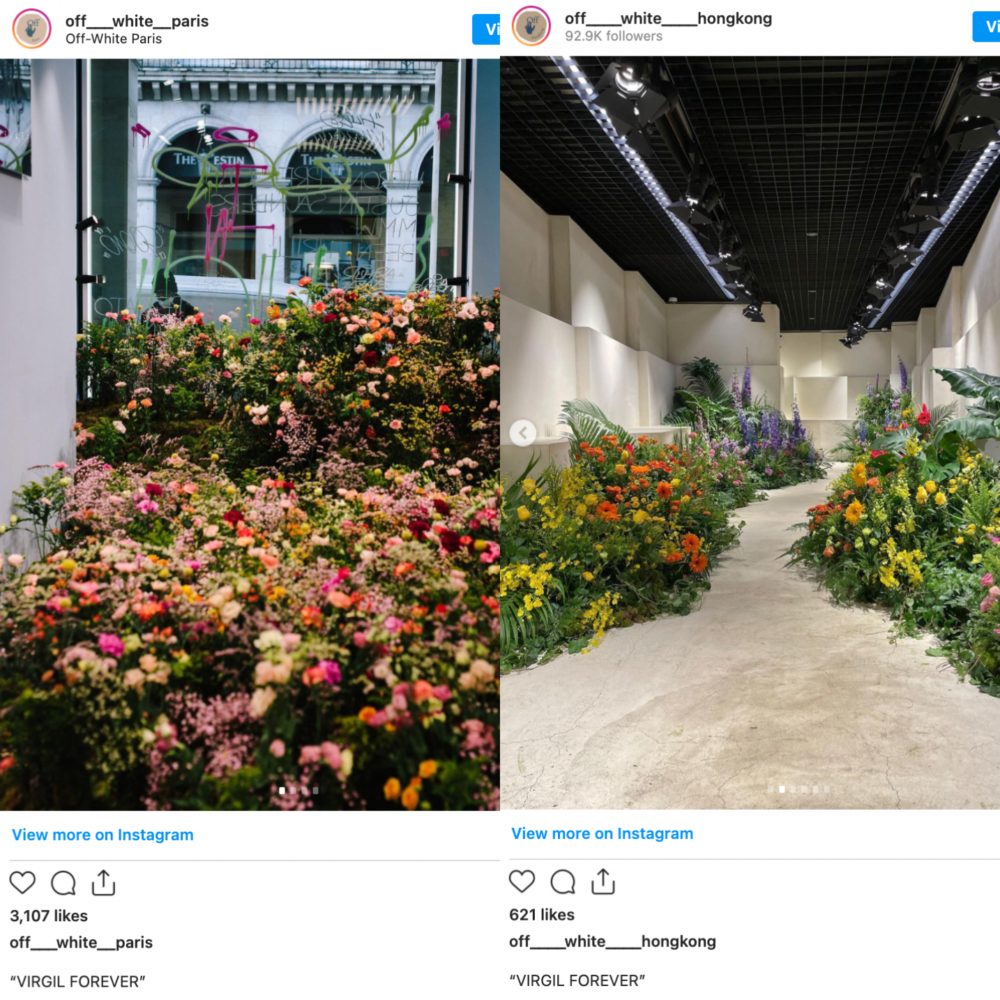 Even though Abloh is no longer with us, his influence will continue to grow with the fashion industry, as his daring designs will continue to inspire designers to push the bounds of traditional luxury fashion. Off-White stores around the world from Milan to Miami have cleared and replaced all products with a massive array of blooming flowers to honor the life of the cherished brand's founder.