Helene MacBeth | Writer 
May 30, 2022
With summer just around the corner, many students have grown excited about their long-awaited break. Though the first few days at home are often fun and relaxing, many students find themselves bored after just a week or so, and find themselves wanting to get a temporary break from San Clemente. For students looking for a cheap day trip and a change of scenery, they can plan simple day trips with their friends and family to locations such as La Jolla, Santa Barbara, Joshua Tree, or LA.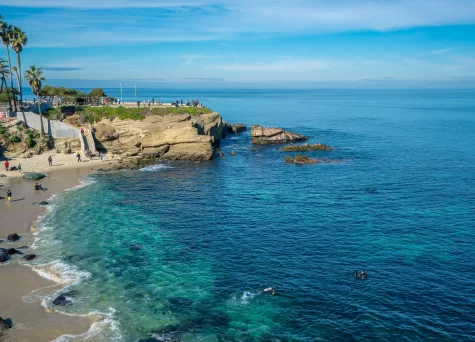 Home to beautiful beaches and countless barking seals, La Jolla is a popular destination for people looking for a relaxing excursion to enjoy the summer weather. Just around an hour away, the La Jolla Cove provides a high concentration of marine life that can be observed and appreciated by visitors. Additionally, the wide selection of Mexican restaurants adds to the appeal for many people.
With a slightly longer distance from San Clemente than La Jolla, Santa Barbara is another popular coastal destination in California. Whether visitors want to relax at the beach, explore downtown, go on hikes, or visit the Santa Barbara mission, there is something for everyone.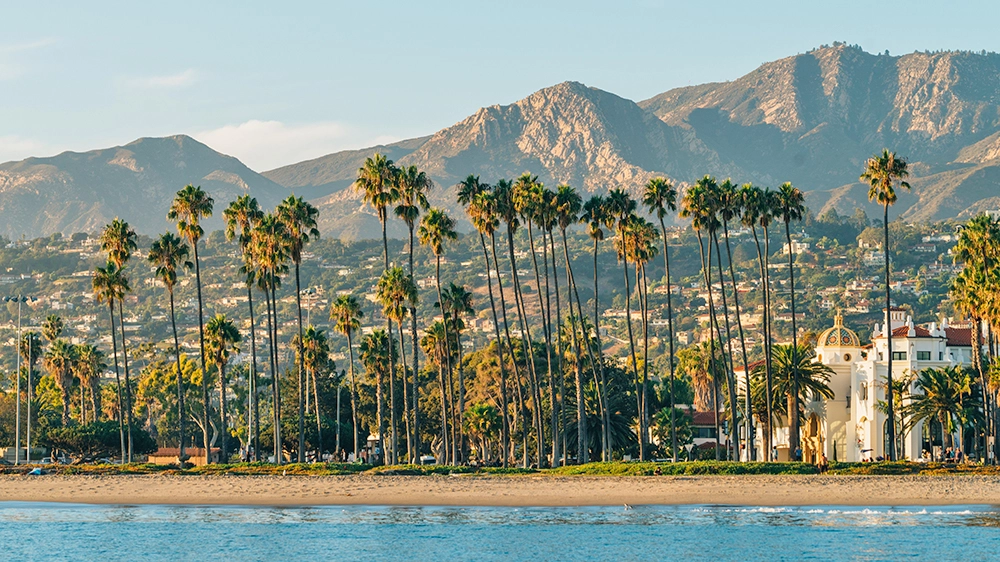 For the adventurous students, exploring and hiking in Joshua Tree National Park may be more appealing than the sought-out coastal destinations. Joshua Tree is home to some of the best hiking trails in California. The top highlights include Keys View, Cholla Cactus Garden, and Ryan Mountain, and all of these can be seen in just a day's stay. For those interested in further exploring the national park, camping is very popular around the area and can be done to extend one's stay.
"I've been there multiple times for weekend trips, and my favorite part is always going to the cafes downtown," freshman Tess Clark said. "They're really cute and they sell amazing vegan food. The hiking was fun, it was kind of like rock climbing, which I enjoyed. The temperatures are extreme, meaning that it gets very hot in the summer, so I would recommend bringing a lot of water and cooler clothes."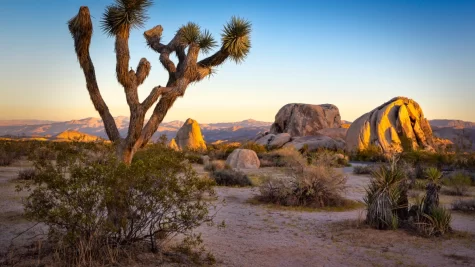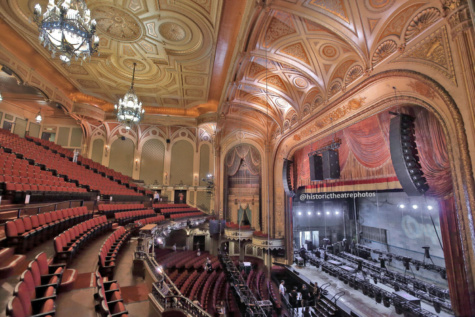 With busy streets, shops, and beaches, L.A. can provide students with a faster-paced experience than the time spent in our relaxing beach town. Many people enjoy L.A. because of the wide variety of plays and Broadway shows offered.
"I enjoyed the play Hades Town at the Orpheum Theater," freshman Mia Smith said. "It was a great take on the Greek myth about Orpheus and Eurydice's story. The theater was old and small since it had been built such a long time ago but it had a charming feel. The actors were very good at singing and portraying the emotions, giving the audience a better understanding of the story," she added.
Others make the short trip to L.A. to go shopping with friends, surf in Malibu, or explore the Santa Monica Pier. San Clemente's location allows SCHS students to explore a wide variety of towns and cities with just a day, and its proximity to so many vastly different locations should not be taken for granted!