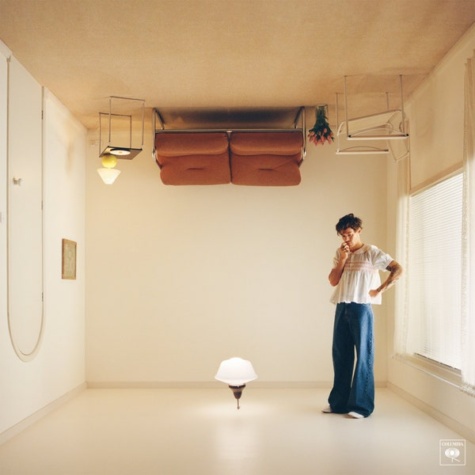 Brooklyn Staab | Opinion Editor & Publicity Manager 
May 30, 2022
The album of the summer dropped on May 20. Harry's House is Harry Styles' third and most unique album. He previously released a single, "As It Was," exciting fans for the new album along with another tour. 
The songs include: "Music for a Sushi Restaurant," "Late Night Talking," "Grapejuice," "As It Was," "Daylight," "Little Freak," "Cinema," "Daydreaming," "Keep Driving," "Satellite," "Boyfriends," and "Love of My Life."
He teased the album at Coachella when performing "Late Night Talking," and "Boyfriends."  
"'Late Night Talking,' is definitely one of my favorite songs," senior Kaitlyn Northrup said, "and I was really excited when I heard it from Coachella."
The album showcases a unique and individual sound, building off Fine Line, where Styles explored concepts of self-discovery. In "Lights Up" he asks the simple question, "Do you know who you are?" which set the album up to explore his creative abilities. Songs like "Sunflower" shocked listeners with their almost absurd sound, but quickly became fan favorites for their authenticity. "'Little Freak' is one of my favorites because of its unique sound," junior Tessa Campbell commented.
Harry's House is filled with more authentic and artistic choices, which many love for the deeper insight into Styles' life listeners receive. 
The album can fit any mood with a mix of slower and upbeat songs.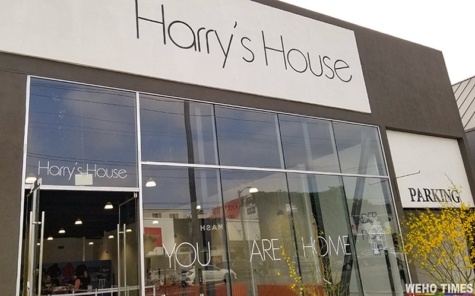 Styles and his team even opened limited-time pop-up stores, called "Harry's House," for merchandise relating to the album. 
The new release is a definite must-listen, and it is already one of my favorite albums.