Kyla Brown | Head Editor
September 23, 2022
The Mississippi Department of Health issued a boil-water notice in the state's capital, Jackson, after cloudy water was observed at the city's main water treatment plant, O.B. Curtis, in late July. When the Pearl River flooded in late August, a severe water crisis in Jackson ensued. What was initially a lack of clean water turned into a lack of water—period—with residents waiting in lines for countless hours to receive bottled, usable, water. Mississippi Gov. Tate Reeves declared a state of emergency on August 30th in an attempt to get the crisis under control. 
Unfortunately, a water crisis is not new for Jackson residents, who have become accustomed to consuming tap water that does not run clear. The devastating combination of climate change and neglected water infrastructure has led to multiple water crises in recent years, like the crisis in February 2021 after a winter storm left thousands of Jackson residents without water for a month.  
"[The crisis] has detrimental effects on Jackson residents and is proof of the government's negligence," senior Kayla McLaughlin said. That negligence is glaringly evident through the lack of funding water infrastructure in Jackson has received. Though it was known that Jackson's main water treatment plant, O.B. Curtis, was seriously understaffed and damaged, the plant received no additional funding to help address the problems Jackson residents were facing with their water supply.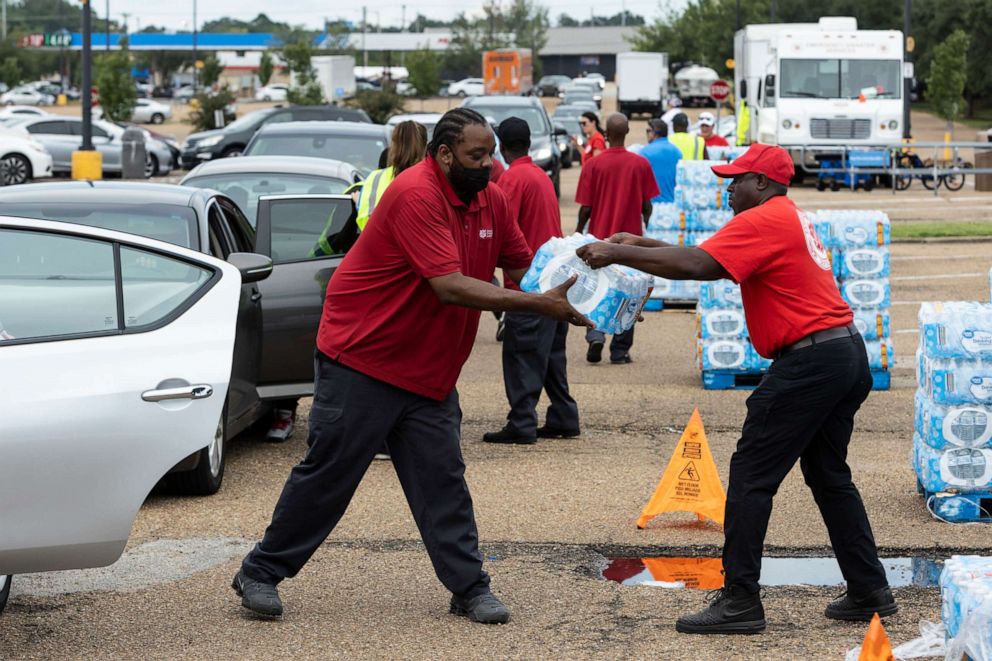 Water crises have plagued the nation for years, one example being the infamous lead-poisoned water of Flint Michigan in 2014. The Flint and Jackson crises have a lot in common, as the two cities share similar demographics of lower-income minority residents whose cities have not received the investments they need. Senior Gavin Gates called the crisis a "disgusting Mississippi government play being made strictly because of Jackson residents' political associations and skin colors." The similarities between Flint and Jackson have resulted in the concept of environmental justice, or equal treatment of all people despite race, national origin, or income, into question. Jackson residents are currently begging for their humanity to be acknowledged, begging to receive the water they need to survive, the water they have a right to.
The boil-water notice in the city was lifted on September 15, seven weeks after it was initially instated, but Mississippi governor Tate Reeves warns of the possibility of more notices in the upcoming weeks. The water crisis in Jackson has been decades in the making, however, it will hopefully encourage the funding of water infrastructure across the nation. Water crises cannot become the new normal, and action is needed now to ensure that U.S. citizens will continue to have access to basic life-sustaining resources.