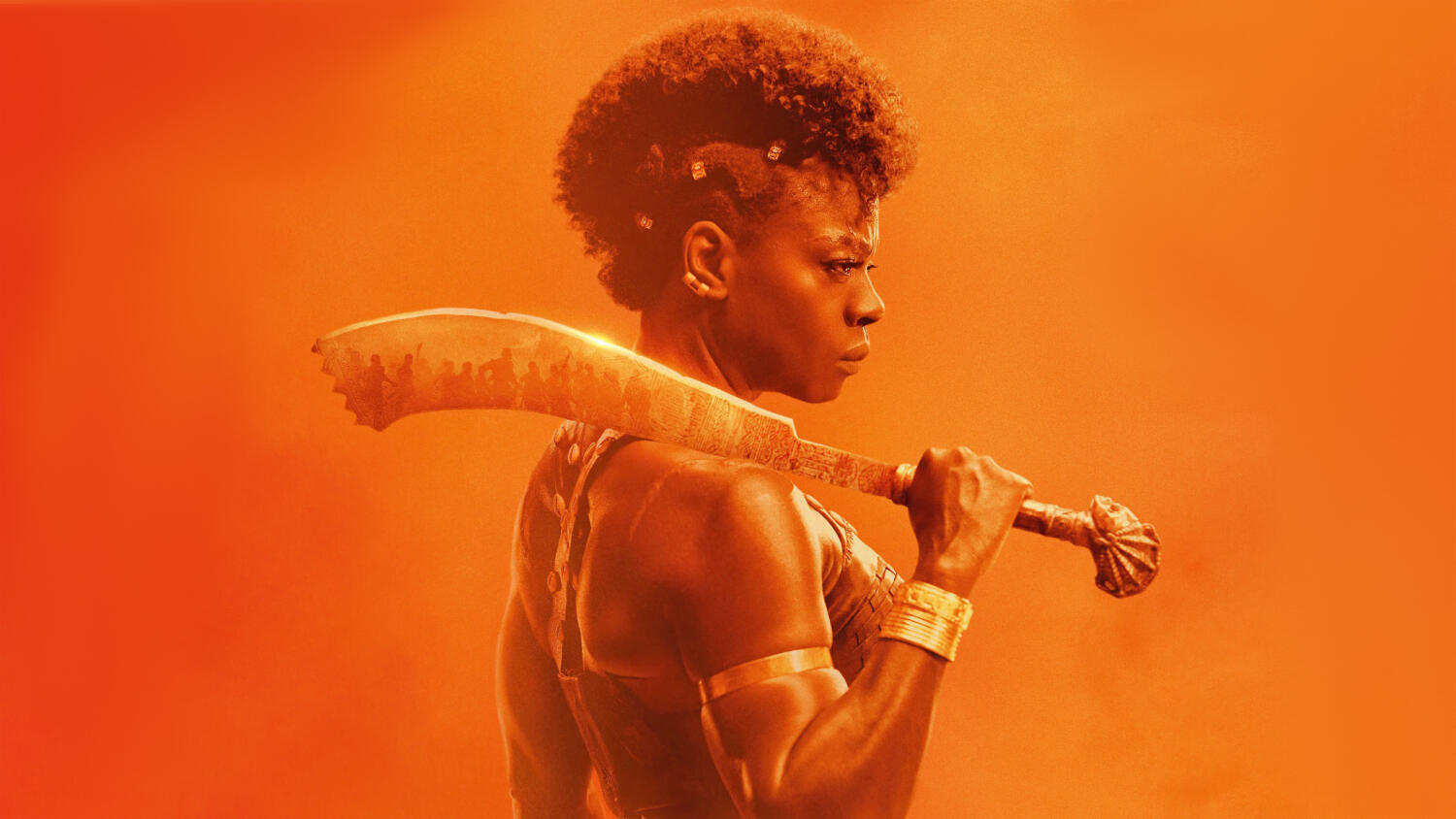 Aaron Velez | Editor-in-Chief
September 30, 2022
We've heard the stories of Joan of Arc, Cleopatra, and other women who have filled the history books with their achievements, but The Woman King tells the tale of a less renowned woman with an equally rich history: General Nanisca of the Dahomey tribe.
Though the film is centered around the titular character, Nanisca, stunningly played by actress Viola Davis, the real protagonist is the entire group of warriors she leads– the Agojie. The Agojie were a real group of female soldiers somewhat akin to the Greek Amazons of myth. They fought for the tribe of Dahomey in Western Africa and were pivotal to the success of their nation as well as restructuring gender roles. They rose above the biological differences of the male soldiers by cultivating a resilient spirit and bone-chilling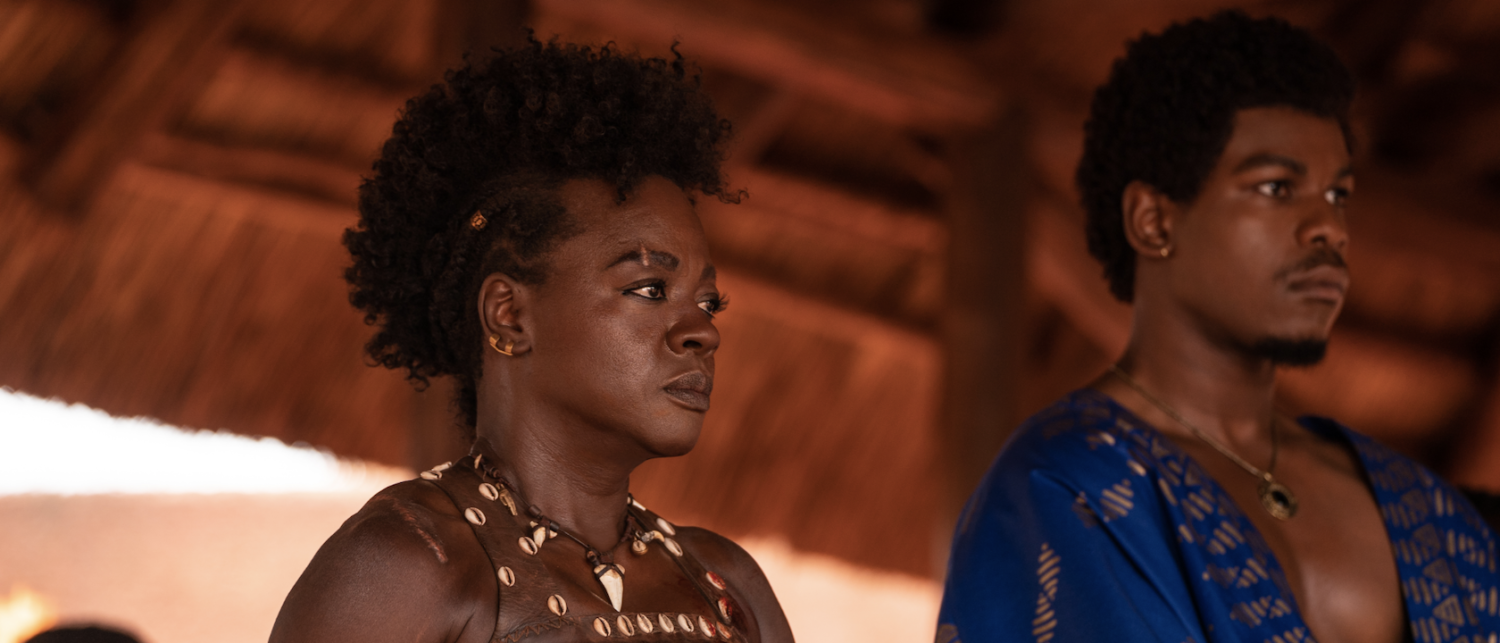 determination that turned them into well-oiled, fierce fighting machines.
"Viola Davis did an incredible job," SCHS senior and movie theatre employee, Marina Rentziperis said. "Watching her lead those women was honestly inspiring. It was an epic film."
In terms of social commentary, the movie puts up another strong force. The historical context of the film places it in an interesting part of history for Africa, where Europeans had turned tribes against each other. This led to a massive conflict of tribes fighting against other tribes and competing against one another to capture slaves from the opposing tribes and sell them for profit to the Europeans. The role of the Agojie, however, was extremely egalitarian so much of the movie involves them fighting against this corrupt institution.
Similarly, the theme of powerful black women was extremely appealing to certain audiences. Opening weekend in the US brought in a 60% female audience and an incredibly impressive 59% African American audience. It is rare that such an underrepresented demographic gets such a high turnout, so it is clear that Viola Davis' acting (and producing credit) inspired the masses.
"It is great that underrepresented groups can finally have some recognition," senior Farah Sumpter said. "It often seems that we learn so much about influential figures in European history that we disregard the rich histories of other continents."
To date, Woman King has recouped over $40 million of its $50 million budget and is set to gain much more as the weeks go by. If you can make some free time in your busy high school life, I highly recommend that you go out and watch this groundbreaking film.