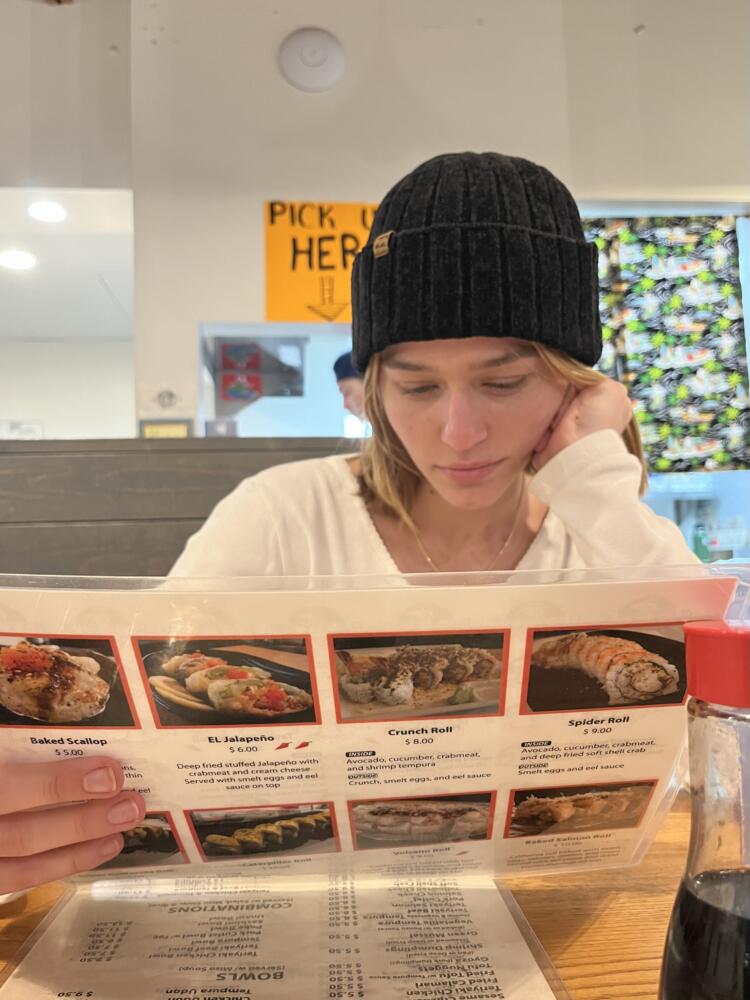 Shea Gallagher | Student Life Editor
December 2, 2022
Most nights, you can find Full Moon packed with San Clemente students; the affordable and delicious food served is the reason for it. A notable element of Full Moon is its sushi rolls, whether you get them in a special or a la carte.
Located on Camino De Los Mares, Full Moon is not too far for most San Clemente residents.
Even if it is far, it is worth the journey. Our local San Clemente location is one of three, and the others can be found in Tustin and Fountain Valley.
Full Moon describes itself as an "Easygoing Japanese eatery with simple, modern decor," and is indeed just that.
Whether you want poke, teriyaki chicken, or especially sushi rolls, you will likely find something of your taste.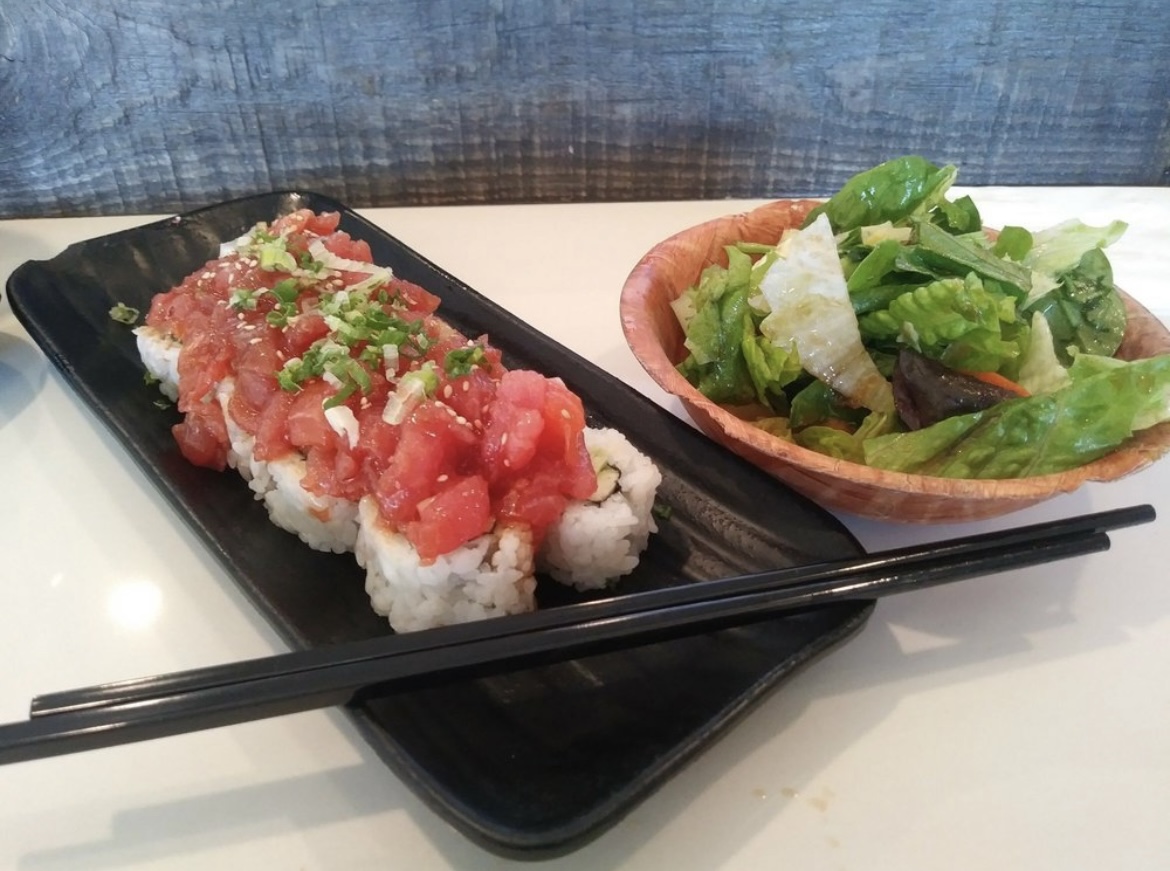 The warm and comforting environment of Full Moon is the prime place to spend some time with friends or family. The workers provide their customers with exceptional service, along with great food.
As winners of "Best Sushi Rolls", here are some fan favorites to share a few: The "Crunchy Roll" is great, filled with avocado, cucumber, crabmeat, and shrimp tempura, and topped with crunch, smelt eggs, and eel sauce for $8.
Another one of my favorites is the "Hawaiian Roll", consisting of marinated tuna and salmon, served on a California roll, and finished off with their special poke sauce, for $9.50.
Senior Emmy Atkinson states, "Full Moon has the best sushi in town for its price. My favorite is the Tataki Roll because it tastes like heaven. I wish they sold jugs of miso soup that I could take home with me."
On the way out the door, you will never leave Full Moon without a "goodbye" or "thank you" from at least one of the chefs.