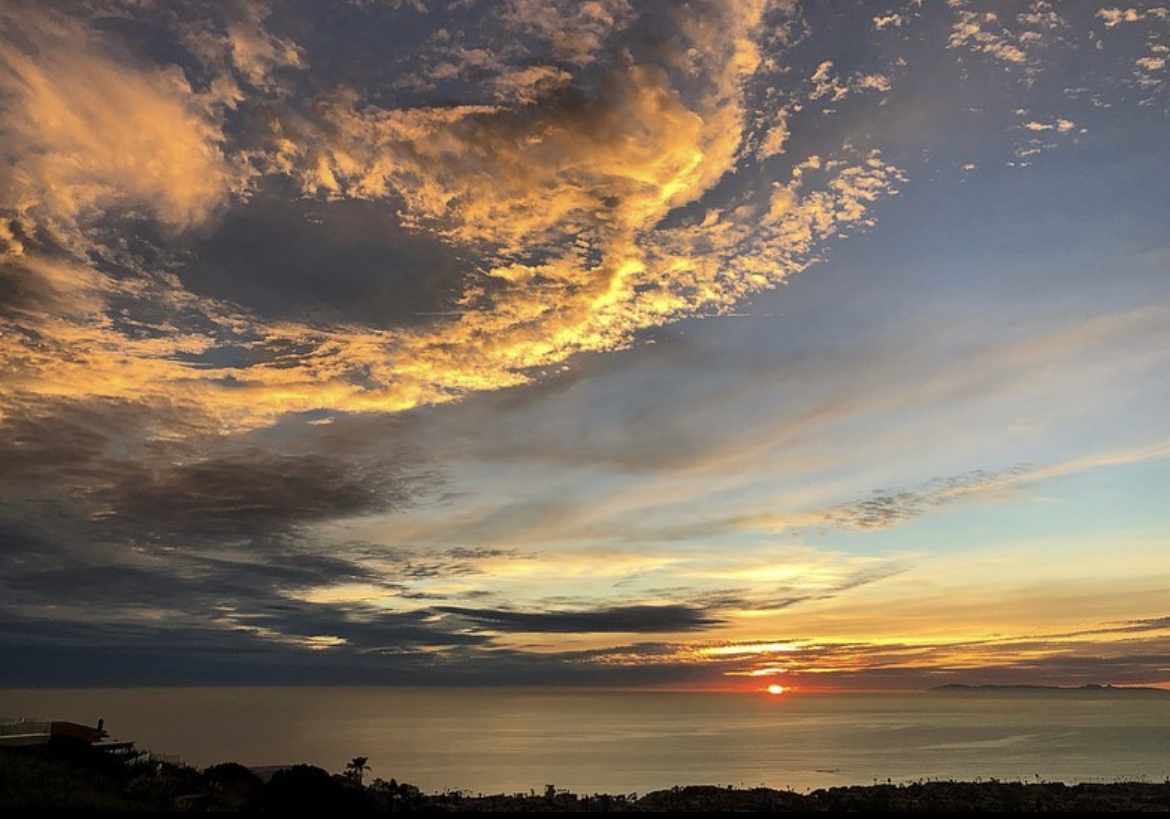 Aaron Velez | Editor-in-Chief
December 2, 2022
Up high on Avenida Salvador lies a little spot known to many an SCHS student. Somewhat secluded from the hustle and bustle of the town, the familiarly named "Top of the World" provides a beautiful view and relaxing atmosphere.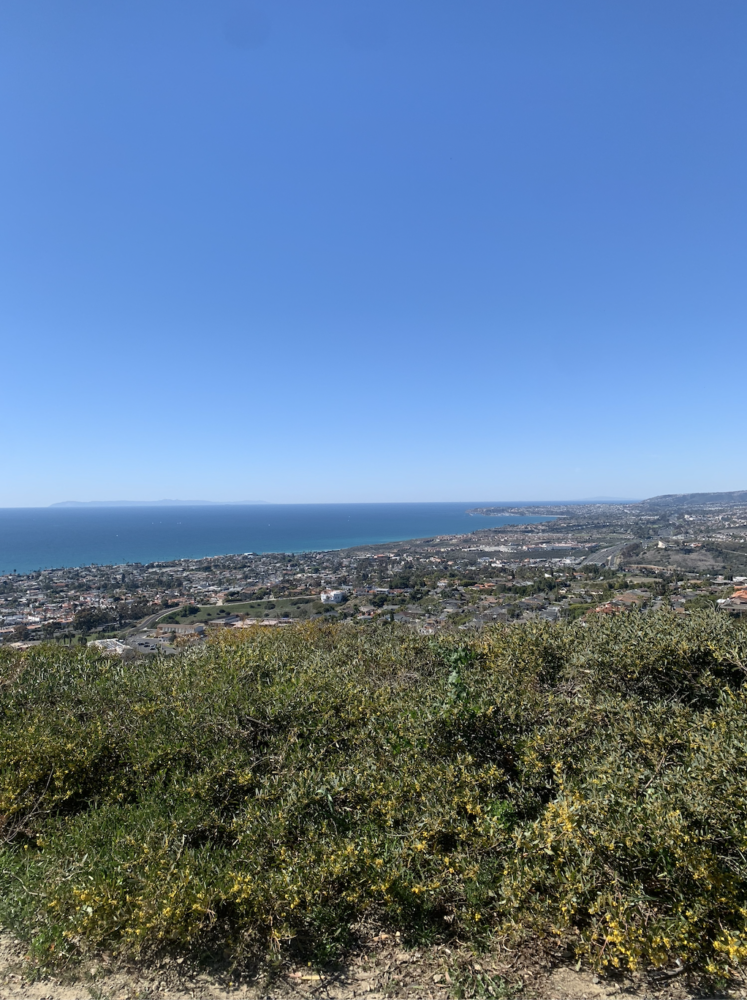 Whether you're having an after-school meal with some friends in the back of a pickup truck or just enjoying the silence by yourself, Top of the World is one of the best places to just relax. In fact, I have many fond memories of watching the fireworks on the 4th of July explode from the comfort of a car. 
"There's no better place to get both views and privacy," senior Carly Hoffmeister said. "For anything from sunsets to a mid-day trip, Top of the World is way less packed than the beach while still being a beautiful viewpoint"
So, if you find yourself needing a break from the everyday stresses that come along with being a high school student, feel free to drive up Salvador and just look for the clearing with a view– you can't miss it.