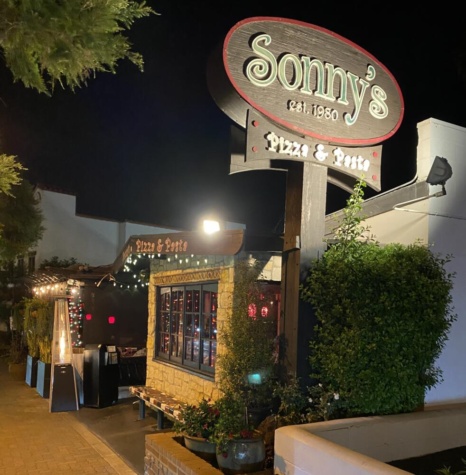 Sienna Taus | Writer
December 2, 2022
There are plenty of Italian restaurants all across San Clemente, however, Sonny's is a local favorite and a go-to place for many. Sonny's is a family-owned restaurant that has highly rated reviews from customers and Doordash.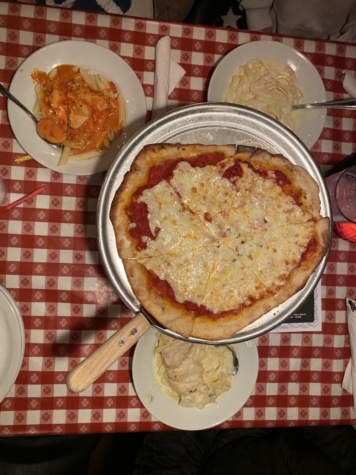 If you are in the mood for creamy pasta, some savory bread, or a crunchy pizza, Sonny's is the place to go. The wide variety of meals on the menu provides customers with lots of options for an enjoyable meal. Sonny's is a great place for a family night out or to meet up and eat some great food with your friends. The customer service is excellent, filled with kind workers who accommodate the needs and wants of the customers.  
Sonny's is located right off the freeway, on 429 N El Camino Real in the heart of downtown San Clemente. The location provides a lot of foot traffic, a nice breeze from the ocean, and outdoor seating to enjoy the beautiful weather that San Clemente has to offer.
Senior Emma Fann explained that she "loves the atmosphere of Sonny's cause [she] goes there all the time with [her] grandparents" and enjoys the thin-crust pizza which has the best taste. Emma thinks "Sonny's is better than other Italian places" and has been a fan of the restaurant for several years. 
If you have been craving some delicious Italian cuisine, make the trip to Sonny's and enjoy your meal.