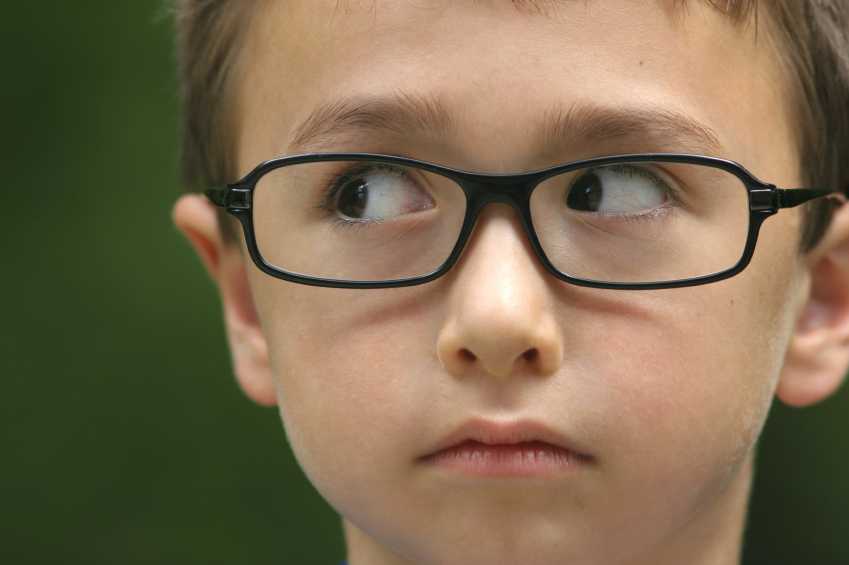 By El Seabern | Writer
September 18, 2015
Waking up on Tuesday the 25th of August for most San Clemente High School students didn't seem that out of the ordinary, it was just another first day of school.
However, for the incoming freshman, this date was a monumental moment of their lives; the first day of high school.
A day filled with nerves and excitement, a day when middle schoolers transitioned into high schoolers. These students had set in their mind that the classes would be harder, the campus bigger, and the students meaner; that they were the bottom of the food chain.
"It progressively became set in my mind that I wouldn't be able to find any of my friends or classes and I was really worried about how the upperclassmen would treat me," said freshman Marley Seabern anxiously. "It's was a scary thing. When I arrived to school all my worries began to slowly fade and I began to realize how much I built it up to be so much worse than it was."
As the day progressed, most freshman realized high school wasn't as bad is it was said to be. Seabern described it as a "bigger middle school."
Freshman Walker Boyes was also dealing with the first day fears as he said the hardest part of high school is "the amount of people and homework." Freshmen realize even on the first day that the work load is going to be vast, but not something they can't handle.
"I love the experience so far of high school," freshman Tess Jonas said. "the only tough time I'm having is 100% the hill." Which seems to be difficult for every student who has to walk it.
Since the first day being a freshman has become easier and easier, and it is becoming clearer as the school year progresses that all the rumors they heard of how scary high school is will prove to be false.