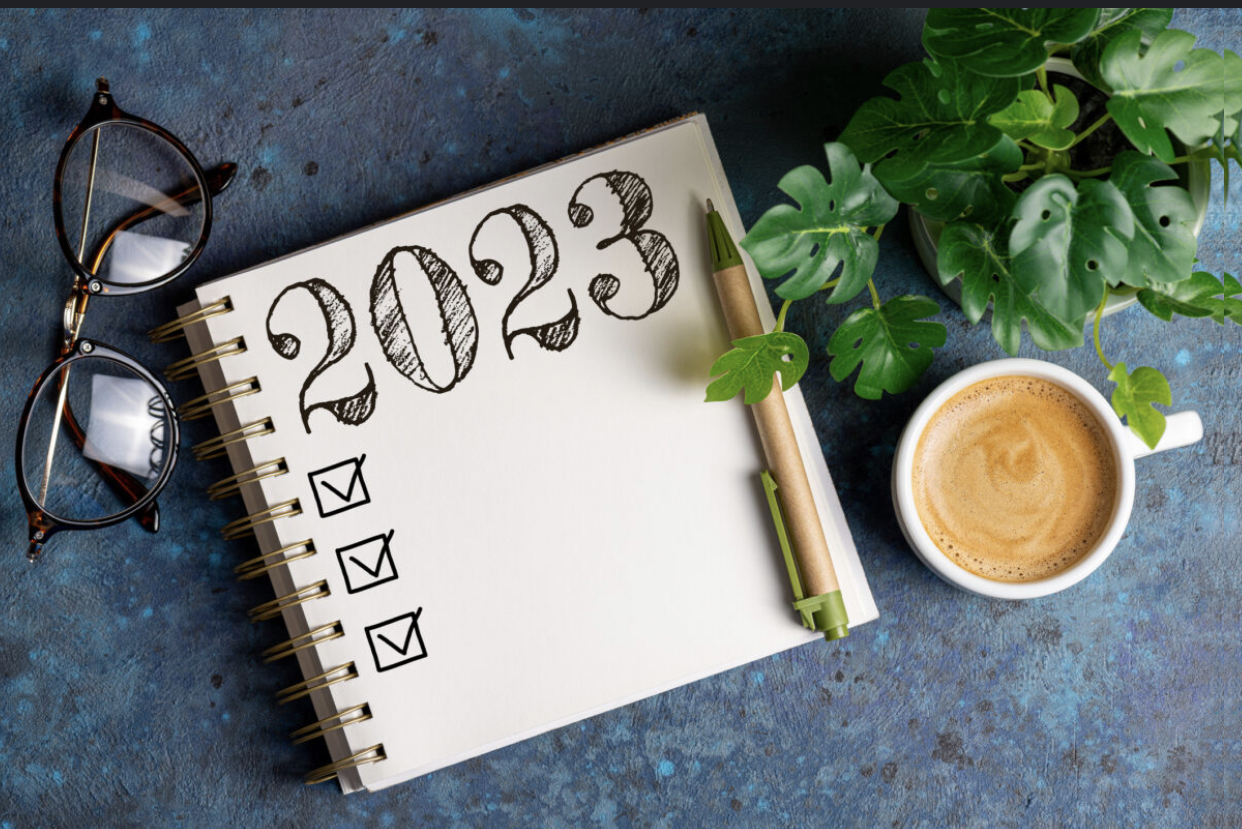 Sienna Taus | Writer
January 13, 2023
The start of a new year means new beginnings and marks the beginning of resolutions. People start committing to their resolutions with the goal of seeing change and improvement in their life. Here is a list of the 5 common resolutions
1. Go to the gym 
Good fitness has numerous benefits and is encouraged by all doctors. Going to your local gym is a great way to stay active and improve your health. The variety of gyms in San Clemente gives people more options and helps to find the perfect place for everyone. Junior Andre Jones claimed "I will apply myself this new year and really improve my running for track season." Andre is going to stay active this year but without the monthly fee that gym users will need to pay. Finding a free alternative to maintaining good fitness is always a plus.  
2. Stop Procrastinating
Most high school students either currently consider themselves procrastinators or have at one point in their education. Stopping procrastinating will decrease stress levels and give people peace of mind. Junior Kerri Stacy said "My goal is to stop procrastinating my homework because I would have a lot more free time to work on other hobbies if I have more time to get my work done earlier." 
3. Spend your money how you want  
Money motivates people to work long hours but provides a sense of accomplishment and independence to those that work hard. Some people may think that teenagers "waste" their money on unnecessary purchases. Although, others could argue that these teenagers are old and responsible enough to earn their income, so they should be able to spend it on whatever they want, free of judgment. The teenage years may be the only time in someone's life when they do not have to worry too much about large expenses, like rent, health insurance, car payments, groceries, etc. This may not be true for all, however, if this applies to you, the income you receive could be used to create special memories that will hold infinite value throughout your life.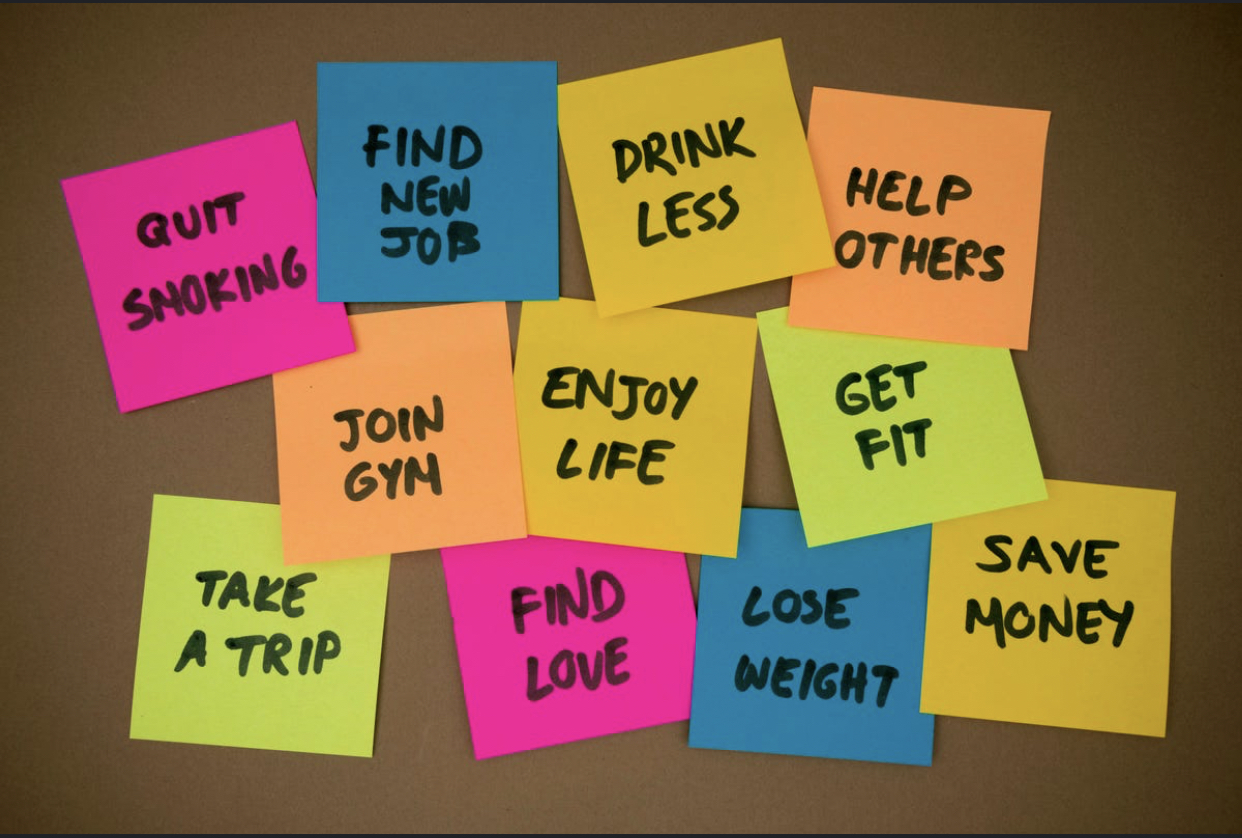 4. Reduce screen time 
Stop scrolling on TikTok, stop clicking "next episode" on Netflix, stop making new aesthetically pleasing boards on Pinterest, just stop staring at a screen for over five hours a day. That might sound like something your parents have screamed at you, but maybe it's time to listen, at least a little. Decreasing screen time may seem difficult for teenagers, who have become somewhat reliant on their devices. Start with setting boundaries for yourself. A great way to do this is to set screen time, which will limit the amount of time spent on certain apps. 
5. Get more sleep 
Kick off the New Year with at least eight hours of sleep and continue to let the brain rest for eight hours everyday night after that. Sleep powers the human body and brain, without good sleep people will struggle mentally, emotionally, and physically. This may seem simple, but that does not take away from the extreme value that occurs when people stick to a sleeping schedule.