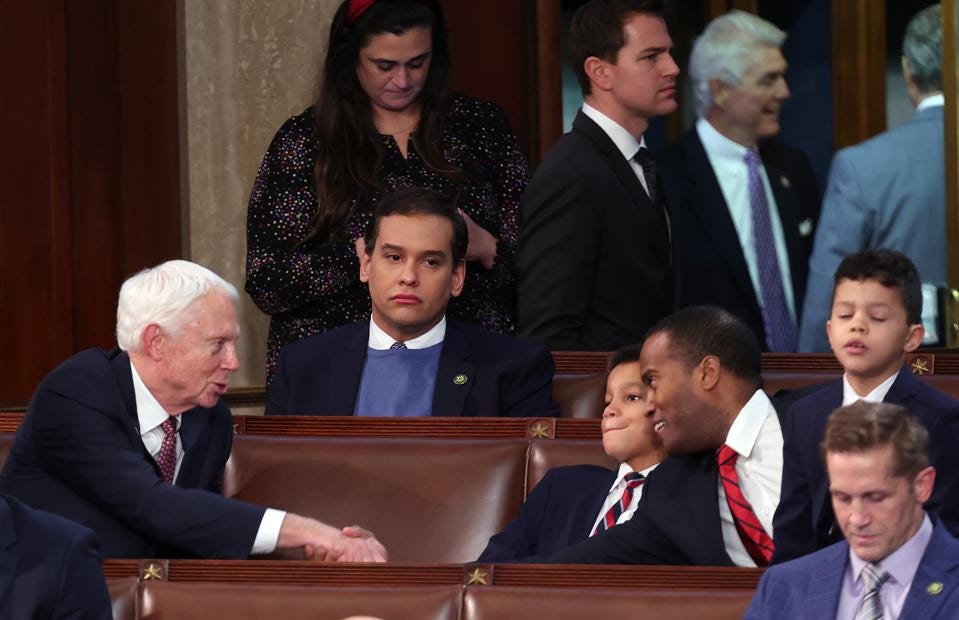 Kyla Brown | Head Editor
January 20, 2023
George Santos is a New York Republican congressman who assumed office on January 3, 2023. Since then, his name has flooded media outlets not because of any charitable deed or political achievement but because he seems to be a compulsive liar. From his places of employment to his alleged Jewish heritage, he has lied about basically everything in his personal and professional life.
Let's take a look at a few things Santos lied about during his campaign for a seat in the House:
Though Santos claims he graduated from Baruch College in 2010, the school found no record confirming his attendance. He claimed that he worked as an associate asset manager in the real estate division of CitiGroup, but a spokeswoman for the company was unfamiliar with the position and unable to confirm his employment. Similarly, Goldman Sachs had no record of his employment despite his claims that he was their employee. Brazilian authorities are also working to revive a fraud case against Santos, an issue that began in 2008 surrounding a stolen checkbook.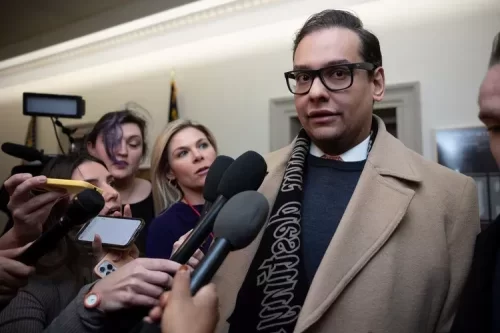 In terms of his personal life, Santos made the (strange) decision to claim that his grandparents were Jewish Holocaust refugees who fled to Brazil. They were Catholic. In response to being called out for this lie, Santos stated that he "never claimed to be Jewish," only "Jew-ish." Points for creativity, I guess! He also falsely claimed that his mom was in her World Trade Center office during 9/11. She is recorded as living in Brazil at the time. Senior Kate Loo said she was "shocked by the sheer number of things he has lied about," but despite being publicly reprimanded for the breadth of his lies and called by many to resign, Santos claims he has lived an "honest life" and continues to hold his position. In a move Santos reportedly deems "fantastic," Republicans recently voted to weaken the Office of Congressional Ethics (OCE), hindering its ability to investigate ethical violations made by members of Congress.
Local and federal prosecutors are conducting an investigation regarding his handling of campaign finances, and if he is found to be in violation of campaign finance laws he will be removed from his position. 
Santos' lies not only reflect poorly on his character and ability to be an effective Representative of the United States, but it reflects poorly on the country and its government as a whole. Senior Mary McGraw said that Santos is "ignoring his civic duty to maintain the integrity and represent the people in his district." His blatant disregard for the truth further reveals the corruption permeating all aspects of American politics, leading citizens to question the integrity of all the country's political figures.