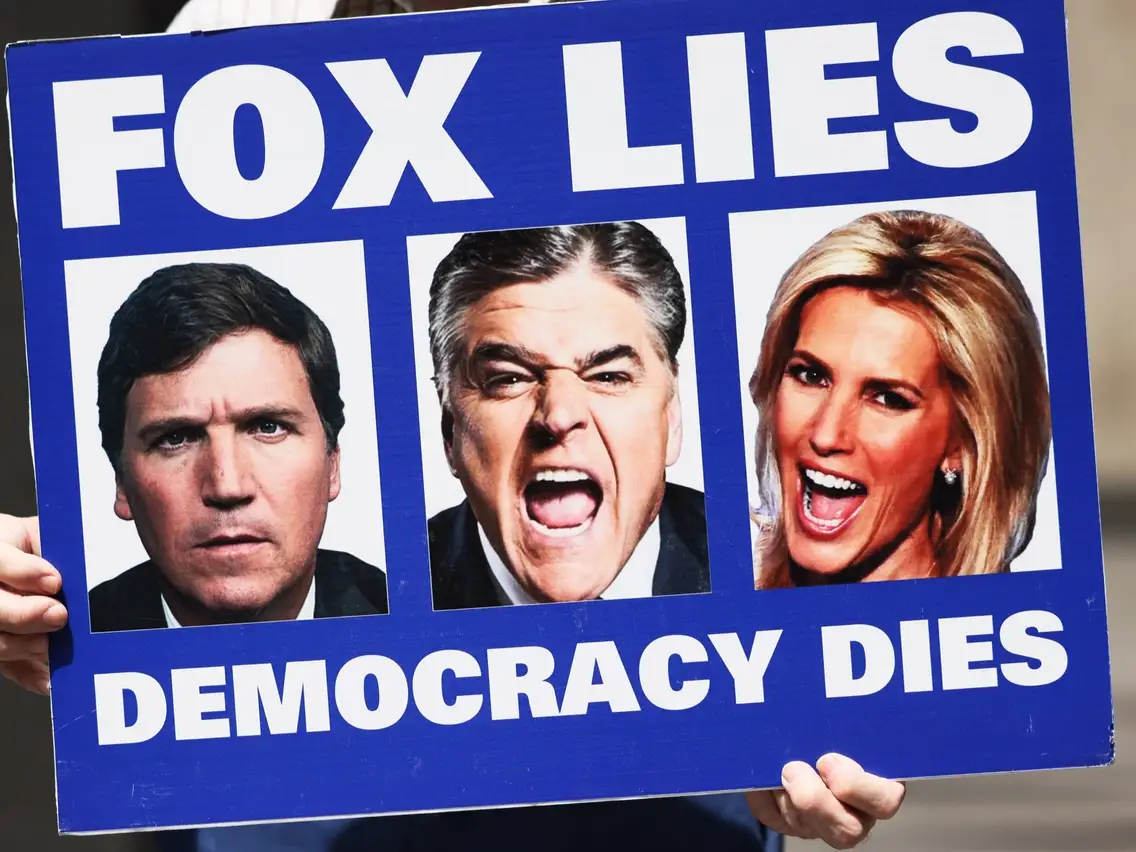 Aaron Velez | Editor-in-Chief
February 24, 2023
Fox News is facing a significant legal threat in a $1.6 billion defamation lawsuit initiated by Dominion, an election technology company, concerning falsehoods aired about the 2020 presidential race. The substantial and compelling body of evidence is unparalleled compared to other notable defamation cases.
Fox News has experienced successive embarrassments stemming from the ongoing disclosures associated with Dominion Voting Systems' case. The private communications exposed in legal filings demonstrate that the network's executives, stars, producers, and even controlling owner Rupert Murdoch, were aware that the claims they broadcasted were baseless and, at times, unhinged. A trial is scheduled for next month.
Fox's legal team is primarily relying on a defense that it was merely relaying allegations made by the most newsworthy public official at the time, former President Donald Trump. However, many legal experts remain skeptical of this defense. In the past, Fox has weaseled their way out of several other lawsuits by claiming either that they "are simply an entertainment company" and therefore should not be held responsible for what they claim to be news – rather misleading for a company that literally has "news" in their name.
"I know Tucker Carlson has literally escaped legal trouble by saying that he's an entertainer," senior Ashley Jahed stated. "That's crazy when you actually look at his show and it's obvious that he is purporting to be stating facts."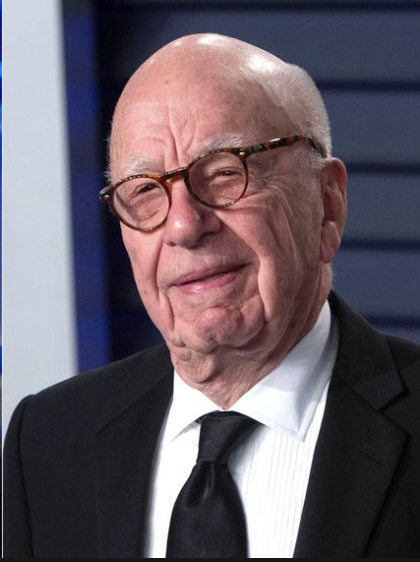 Despite this, Fox's senior defense attorney, Erin Murphy, stresses the importance of "free speech" in journalism. In an interview with NPR, she explains, "We prioritize free speech because the more diverse opinions are expressed, the greater the opportunity for people to point out what is true and what is false. That is why we do not censor speech that we do not agree with."
To this claim, senior Emma Fann posited that "in that case, Fox shouldn't be aiming to give us an overwhelming amount of information that is false, just in the name of 'opportunity.'"
Furthermore, Murphy argues that a loss for Fox, in this case, could potentially impede journalists' ability to serve the public interest. However, critics of the network have suggested that the network's repeated airing of demonstrably false claims could be detrimental to the public's trust in the media. The latter situation is arguably a worse concern, as the entire point of having the press is to inform the public on matters that they can not personally experience. By spreading "disinformation" as Fox has been shown to time and time again, they discredit the very institution that they claim to protect.