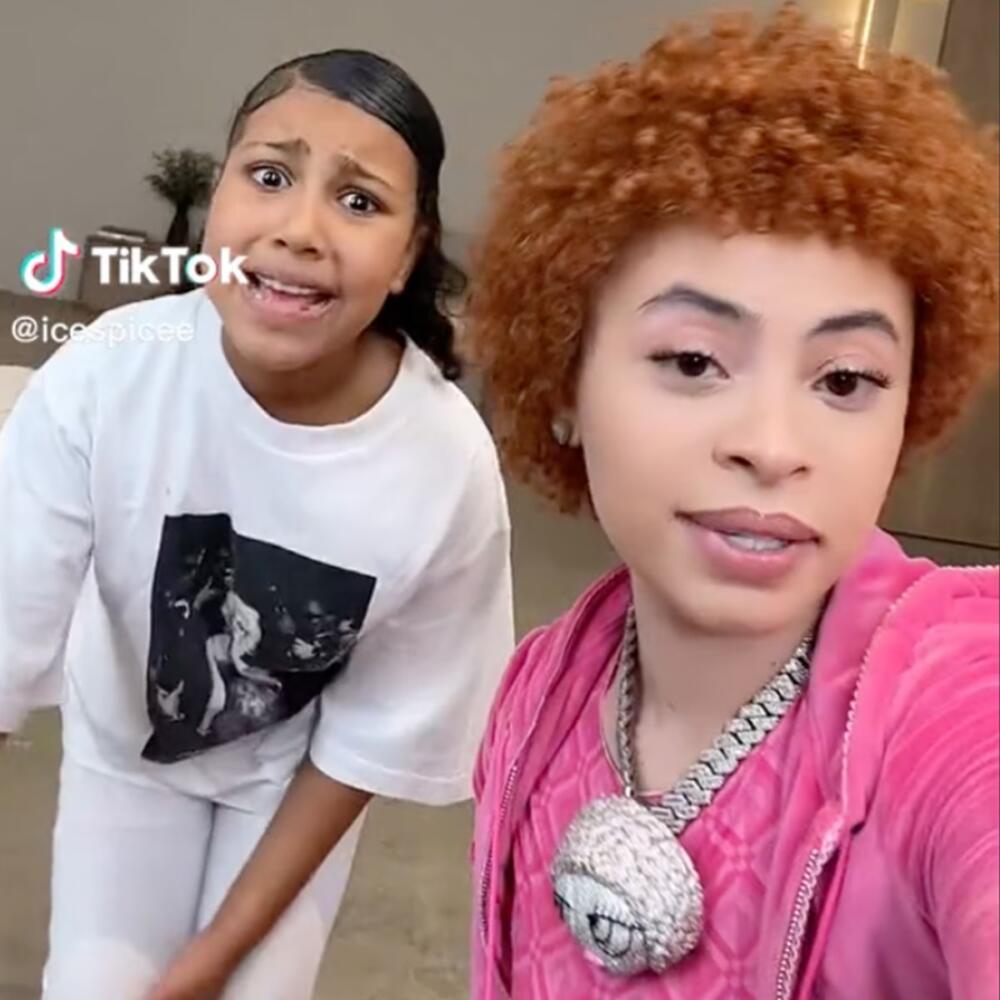 Sienna Taus  | Writer
March 10, 2023
This is North West's first time with her own social media account to really connect with the public. She has 15.1 million followers on Tiktok and a shared account with her mom, Kim Kardashian. Most of their videos posted include 3 minutes of North acting like a kid, annoying her mom, or hanging out with friends. This shows the public that the Kardashian family is a normal family behind closed doors, making them somewhat more relatable. 
North has shown a new side to Kim Kardashian, showing her loving and compassionate side as a mother that typically isn't shown to the public.
The TikTok account has banned comments on all their videos, stopping  haters from commenting rude and disrespectful things to a little girl and discouraging her from creating entertaining content.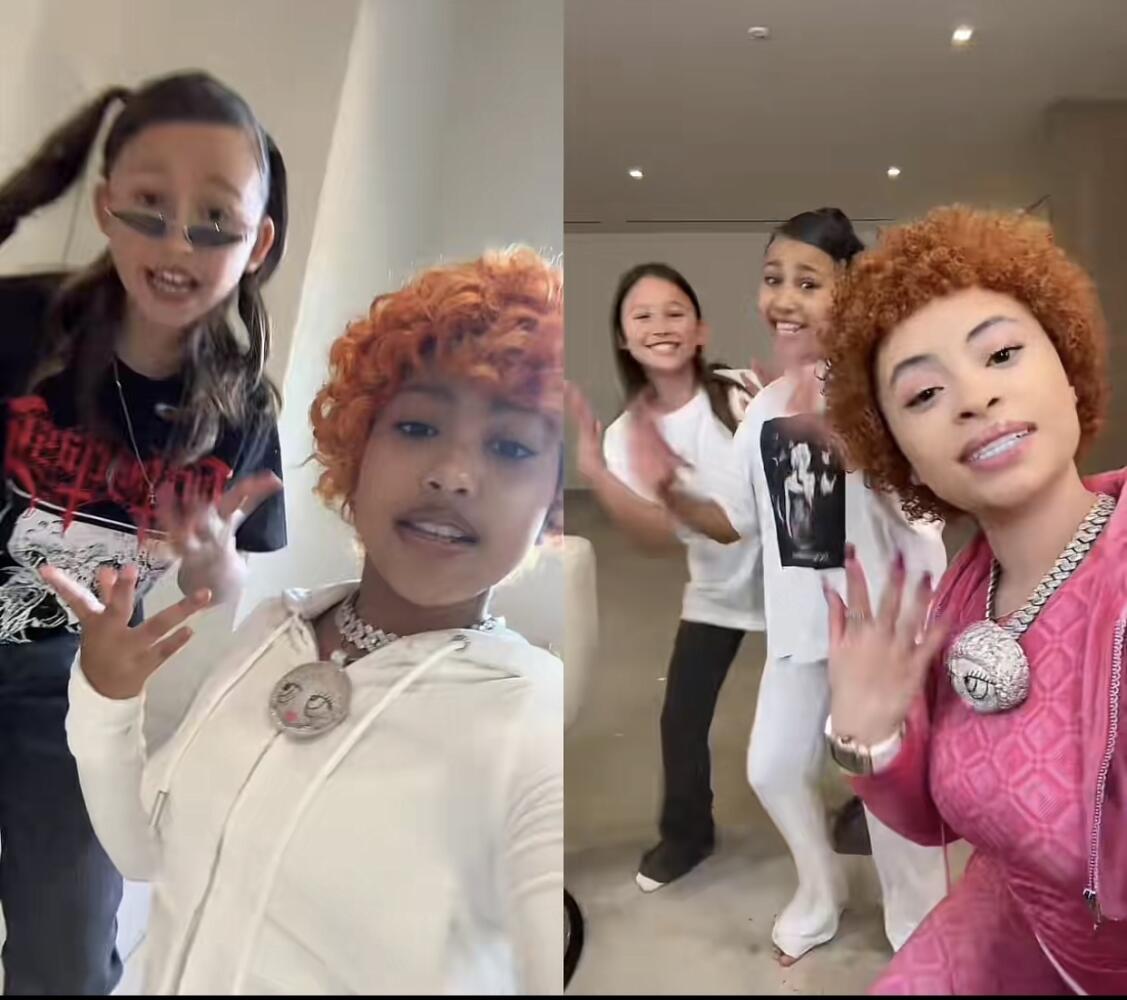 North recently had Ice Spice on her account, an upcoming rapper who has gained the following of the public. Junior Andre Jones, said, "Ice Spice is an icon and a legend, and a good dancer" This duo shocked the internet and people are excited to see more up-and-coming artists or other famous people in North's videos. When asked about Ice Spice, Nicole Fabrikant stated, "Boys are liars". This is a reference to her latest new hit, "your boys a liar". 
A few days after this unexpected duo had their feature, North was seen posting videos of her cosplaying Ice Spice.