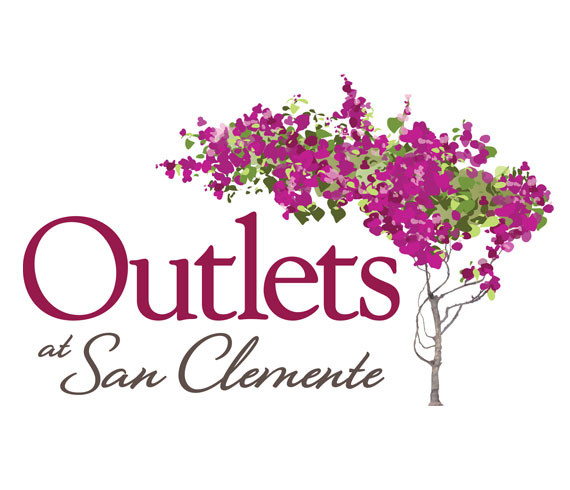 By Brooke Herbes | Writer  &  Masie Velasquez | Writer
October 13, 2015
The outlets are coming, and the students of SCHS are anxious and excited, not only for the shopping but for job opportunities. The competition for jobs is undeniable. It's tough to get hired, but there are several new stores with very few employees already hired, so our students have many options.
September 17, 2015 was the first day of the job fair. There were no restaurants hiring on this day, but it is expected that they will be hiring on upcoming dates. Some stores that attended were Sun Diego, Calvin Klein, Papaya, Tilly's, Nike, Converse, H&M, Levi's, Sunglass Hut, Tommy Hilfiger, Puma, Under Armour, and Van Heusen. Students were constantly coming in and out of the senior center, some leaving with jobs, others hoping to get a phone call in a couple days.
A second chance, September 26, 2015 was a another opportunity for prospective employees to make a better first impression if they needed, and find new stores to apply to. This time Starbucks and Panera attended giving the people who do not want to work in retail a couple other options.
During the actual fair itself, students enter the center, visiting the tables of their favorite stores. After seeing exactly what stores are there, the students make their way back to the table of their desired store. They would then introduce themselves, being polite, and will either hand in their application or ask if the store has any. Once the student receives an application, they would then go to the tables in the back to fill their resume out thoroughly. When finished, they would go back to the table with a smile on their face, acting confident, as if they deserve the job. However, the possible employee would avoid being full of themselves. Here, the store will give the student a mini interview and ask some questions. Shaking the interviewer's hand as they leaves, the process continues as the student go to pick up some more applications.
There is nothing to be scared of at this job fair. The managers and employees are kind and very respectful to you if you were to them. After going to a few tables, I felt it became easier to approach the people behind the tables with confidence and a smile.
Good luck finding a new job, or your very first job!