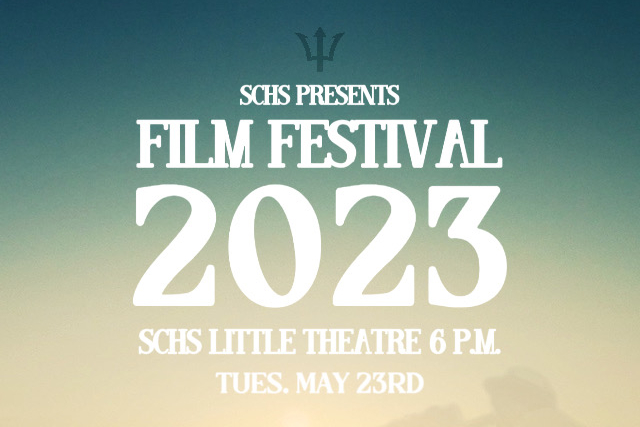 Eden Havel | Head editor
23 May, 2023
When it comes to creativity, we have Mr. Bisch to thank for being an advocate creating outlets for students to create, present, and perform their creative work. Whether it was re-vamping the Battle of Bands tradition at San Clemente High or creating an IB Film Studies class, Mr. Bisch has been responsible for the many opportunities utilized by students to outlet their passions and interests. The most recent of which: The Triton Film Festival.
An Academy Awards-inspired event displaying the talents of Mr. Bisch's Video Production class, the Film Festival gives these creative minds their first taste of celebrity-hood as they walk down the red carpet, host awards shows, and are honored for their creative work.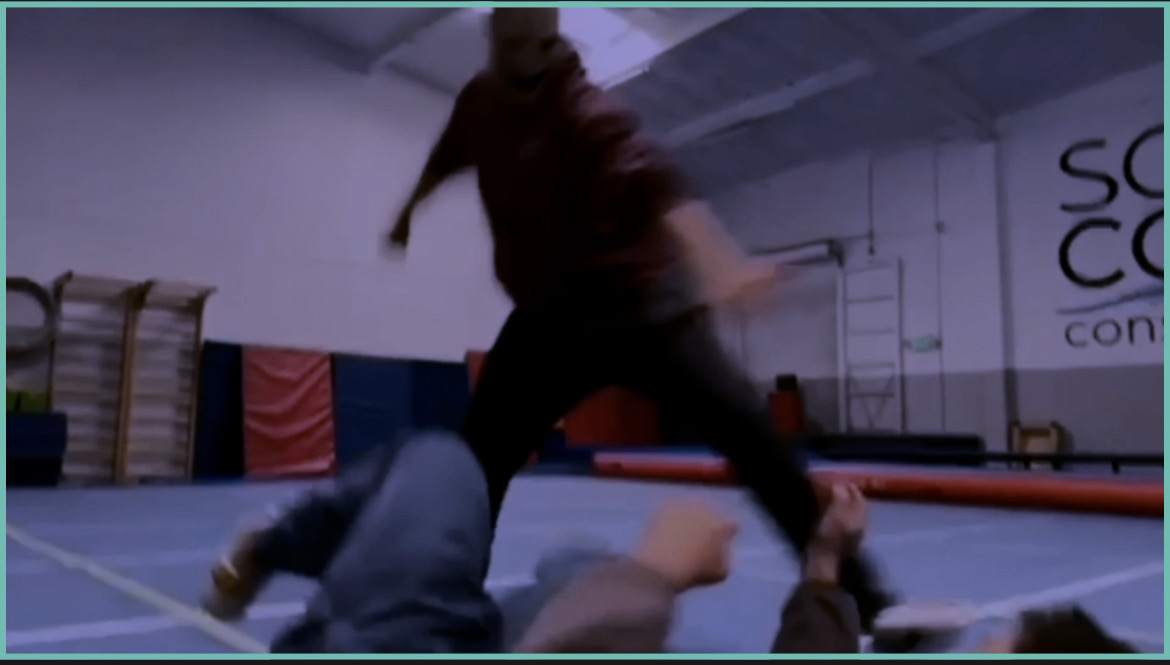 "I'm so stoked to watch all of the films," said freshman Lizzy Roberts. "A lot of my friends do Video Production and I know it's just going to be a night of laughing and being blown away by all of their work."
When asked what inspired the beginning of this beloved annual event, Mr. Bisch explains, "In order to try out starting this class, they gave me a bunch of gear and the kids made their first films in groups. I thought they were really good and wanted to spotlight them, so I started the festival knowing we had a little theater, and knowing that I could find three people in the industry to come and judge it."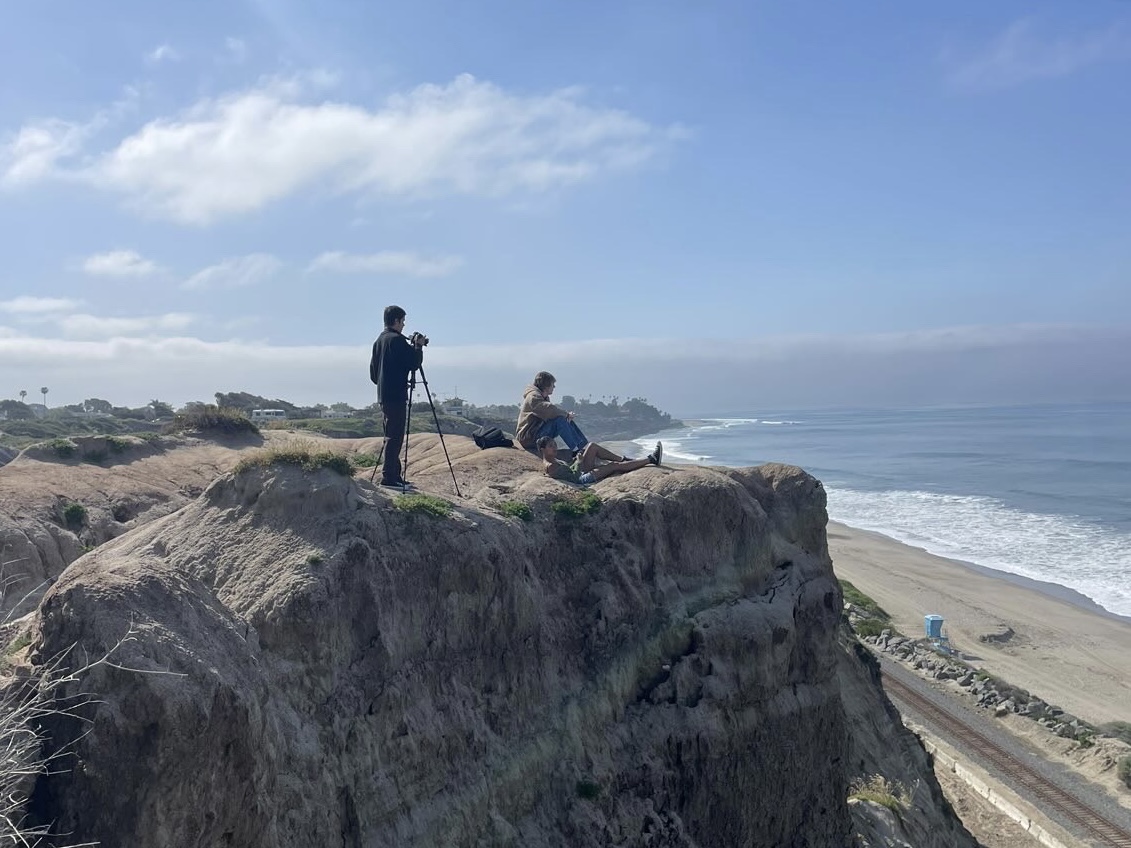 Mr. Bisch says that the most rewarding thing about this event is "making something out of nothing, and getting it shown off to people."
"I tell them to invite their friends, family, we put posters around school, we put stuff in the SC Times, and the goal is to make something really cool and find reward in sharing it to people that you know and don't know. I'm hoping that allowing kids to have the spotlight on them will motivate them to continue to be more creative outside of school. The feeling that we all get, seeing their work and getting clapped for is just gonna make them want to keep making movies."
This year will have three judges, including two former winners who graduated in 2019 (Troy Munson and Raquel Wagner), and a screenwriter from L.A. determining the winners of seven categories: Best Sound Design, Best Editing, Best Cinematography, Best Screenwriting, Best Actors, Best Director, and Best Picture. The event will be hosted by Myles Drumright and Liam Wolffong.
"I think the best part," says Mr. Bisch, "is just giving kids a chance to do things that they didn't know they could do. These kids thought that they were taking the film class to like solidify a credit, and they came out of it hosting a show or winning Best Actor or Best Photography. Our job as teachers, I believe, is to reach into people and help them find a lot more self worth, putting them on display, and telling them, 'you can do this, you just needed someone to give you a chance to do it.'"
The Film Festival will take place Tuesday at 6 p.m. in the Little Theater! Come watch and support your fellow peers–I mean, filmmakers.