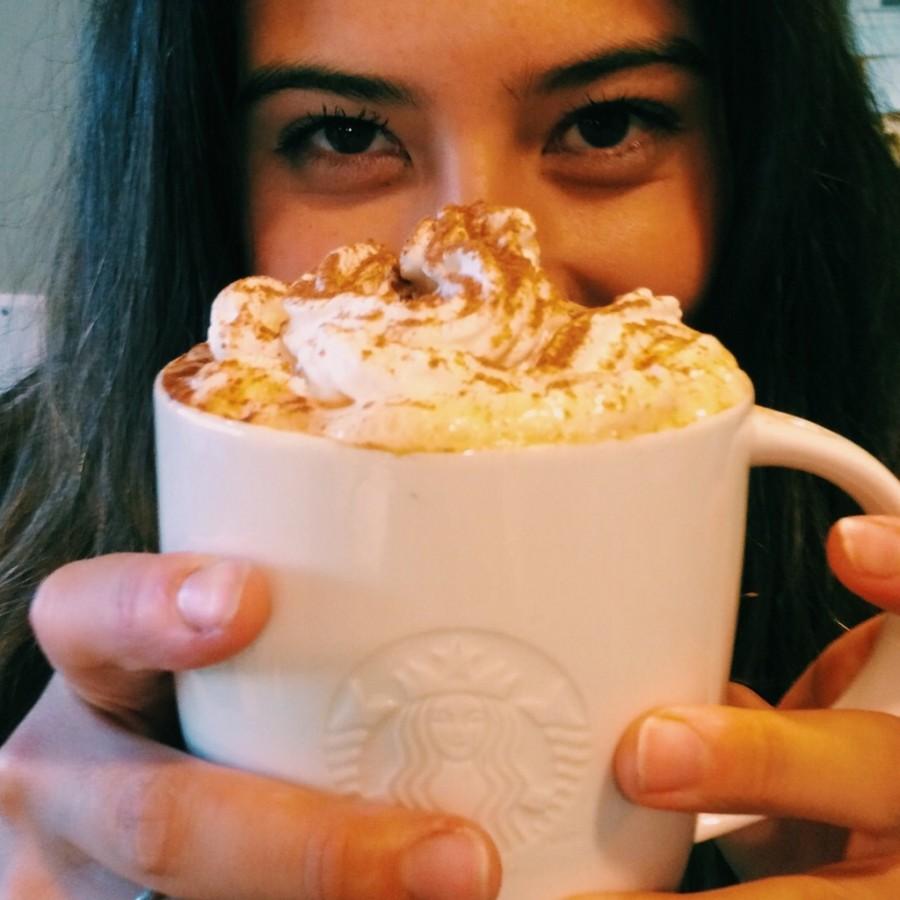 By Taylor Jower | Writer   &   El Seabern | Writer
October 7, 2015
Although it still feels like summer for some of us, a transition is occurring into a new holiday season. You don't want to miss the fun opportunities Halloween has in store!  
From horror themed amusement parks to picking your favorite pumpkin from the pumpkin patch… There are loads of things for you to do to celebrate this holiday!
One of the most well known events for us Orange County residents is Knotts scary farm. Not only are there fun rides and overwhelmingly scary mazes, it also is the perfect way to get into the Halloween spirit. Open now, you and your friends can buy your tickets online today!
Another fun idea to get you into the holiday mood is to trek to the closest pumpkin patch with your friends or family. Pick your favorite pumpkin and carve it into a fun jack-o-lantern to decorate your house and set the tone for an awesome holiday!
Who could forget about dressing up? Although we are coming to the age where it is considered semi-childish to be dressing up and trick or-treating in our neighborhoods; you are NEVER too old to dress up and do something fun with your friends! Think of a cute idea with your friends and spend the day getting all the necessary things to make your costume awesome. Don't let your age hold you back from celebrating this holiday!
If you are still struggling with ideas to get you into the holiday spirit tune into Disney channel and bring back those childhood memories. With nightly showings of Halloween Town and other nostalgic top hits it is near impossible not to be ready for the big day to come.
 You won't want to miss all the yummy fall treats that accompany the Halloween spirit. We all know this is the season of pumpkins, pumpkin spiced everything. Many stores have already come out with their fall treats! For Starbucks pumpkin spice is back, and already a huge hit. So if you have not gone into the bucks, definitely cruise to a nearby location to get yours. Not only do they have pumpkin spice but also a new fall flavor called toasted graham cracker, so when you go get your pumpkin spice latte, try out the new flavor too!
A way to get into the spirit in your own home is to buy some awesome delicious treats from our local stores. For your glutards, Trader Joe's has some amazing festive food items for you, such as gluten free pumpkin spice pancake mix. If you add some chocolate chips into the batter, you create the perfect pancake!  How many of you like cheerios? Well Trader Joe's pumpkin O's will change your life! One bite of these and you will be hooked on their pumpkin flavor. Who would've thought gluten free could taste so good!  Oh and don't forget to go to Costco and get your first pumpkin pie of the season, we all know how scrumptious and addicting that pie can be!
Hope we have provided you with some helpful tips to get you Halloween ready! Get out and get ready for pumpkin spiced everything!