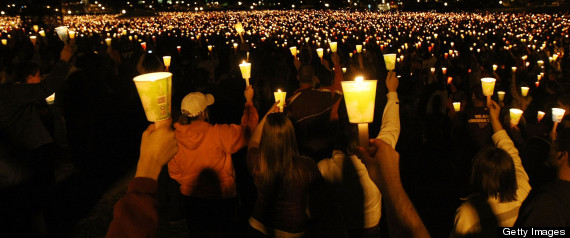 By Alison Shea | News Editor
October 20, 2015
There have been 150 school shootings in America since 2013, according to the Everytown for Gun Safety Support Fund website. Yet, common-sense public safety laws have not been put in place by our federal government who expects us, as U.S. citizens, to have complete trust in them as the protectors of our rights, liberties, and lives themselves. Many people believe this is not right and big changes need to be made, but many other people believe that enforcing these laws would go against our constitutional right to bear arms thus limiting the means by which we can protect ourselves from life-threatening danger.
Ever since the Virginia Tech Massacre on April 16, 2007, the topics of gun violence and gun laws have been hotly debated in politics as well as in society as a whole. Even people who have little to no interest in political matters usually have strong opinions about the role of guns in our country.
Because of the tension being produced by all of these hyper-charged beliefs, the U.S. Federal Government is at a standstill and has been ever since campus shootings first became a house-hold dinner table discussion. This "freeze-over" in our National Government is preventing officials from stopping the ticking time bomb that is counting down the seconds to the next campus shooting nightmare.
Something has to be done to stop this fatal trend. Just last week on campus at Northern Arizona University in Flagstaff, where my sister Erin is currently a sophomore, a shooting broke out between two groups of students leaving one dead and three others injured. This shooting was different for my family and I because to think that my sister could have been in the wrong place at the wrong time is incredibly heart-rendering and distressing, to say the very least. No family should have to endure the unbearable pain and suffering that must come along with the death of a family member.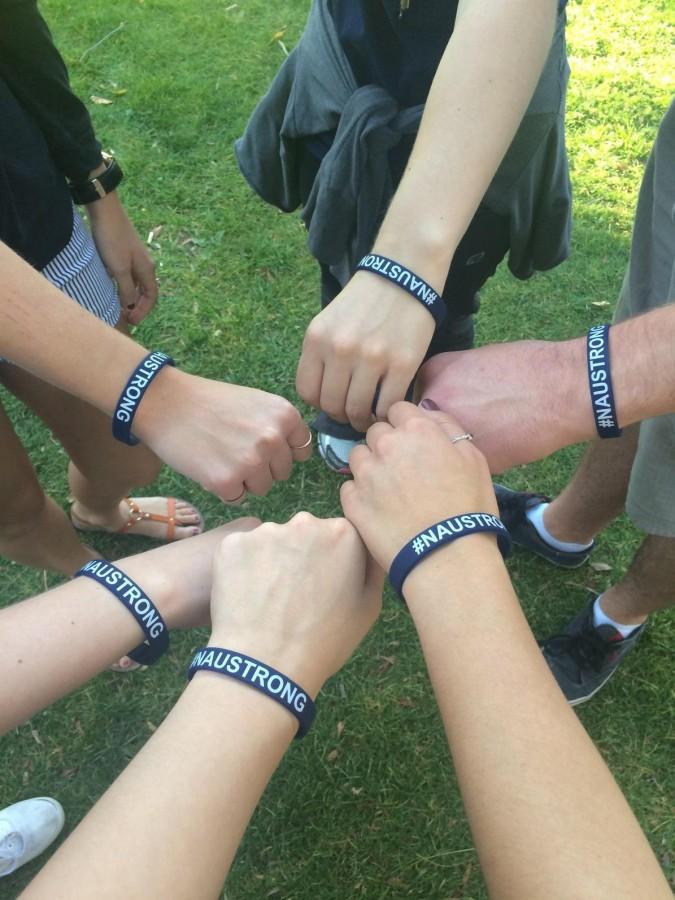 The NAU campus shooting on Friday, October 9, caused me to realize the severity and abundance of campus shootings that take place in our nation and my sister was also deeply disturbed by the incident. After word of the shooting spread campus-wide, Erin said she had never felt such a sense of communal unity before, and the memorial that took place the following weekend only enhanced this mutual feeling of togetherness and fellowship. But even though this sense of communal unity and fellowship will likely stay with Erin for the rest of her life, it is nowhere near worth a life lost. No life is worth sacrificing for the benefit of another's personal gain or experience.
Lives are more important than the backlash the government may get for enforcing gun laws that make acquiring guns more difficult for the average civilian. Lives are more important than the government's reputation in the eyes of its people and lives come before complacency. Lives matter and lives are extremely precious, especially the ones of students that have so much to look forward to and so much to experience in the days ahead. Mass numbers of campus shootings should not be happening on campuses anywhere, especially first world countries such as our own.
For more information and statistics on campus shootings and how you can get involved in preventing further violence please visit http://everytown.org/. For more information regarding the Virginia Tech Massacre visit http://www.nytimes.com/2007/04/16/us/16cnd-shooting.html?pagewanted=all and for more information about the Northern Arizona University shooting go to  http://www.nytimes.com/2015/10/10/us/northern-arizona-university-flagstaff-shooting.html.