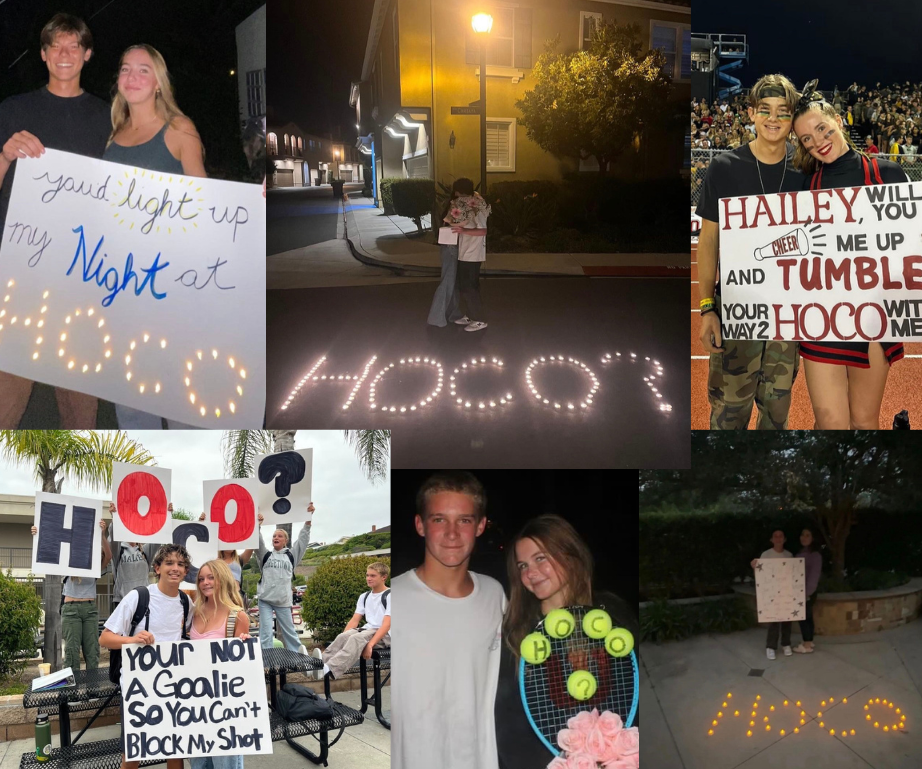 Kayla Jones | Writer
September 14, 2023
Homecoming is the highly-anticipated annual high school tradition, with the Friday night football game, the downtown parade, and the universal favorite homecoming dance. This dance is the kick-off to the school year. For freshmen to seniors, the classical, casual, fun dance is located on our very own school field. While both the dress code and date status remain optional, a popular homecoming tradition among high schools is the creative "hoco" proposal. If one wishes to go on a date, they propose or receive a romantic gesture in the form of a poster or a sign unique to the recipient.
"I think they are cute as long as there's obvious effort put in," said senior Emily Forester when asked about her opinion on hoco proposals. "A girl wants to feel special, and Hoco proposals signs have the opportunity to do that." Even though Emily didn't partake in the proposals, she said, "I love looking at the proposals. My favorite ones are the signs you can tell the person made themselves, personalized for their person, not just from Google." It may be a tradition, but it's one that many enjoy, regardless if they received one or not.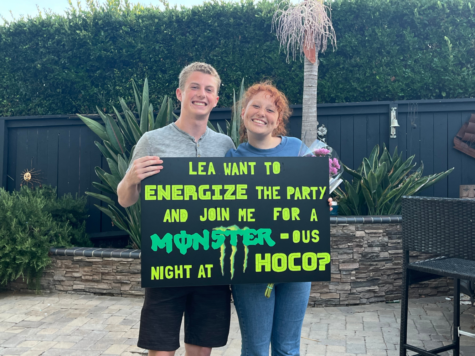 Homecoming proposals are not only for existing couples, but they can serve as a perfect way to show romantic interest in someone. They are meant for someone who will make your memories all the better, to show affection by putting in time and effort for someone. However, to others, it can appear as an effort to have a post on Instagram—to have a date rather than a romantic night. This can ruin the romantic intentions that some may have for their homecoming proposals.
Homecoming proposals are meant to be romantic gestures. But it can be challenging for students already committed to school, athletics, and work to be able to commit to someone. That's why the romance of hoco posters has slowly turned into just another tradition. Students' business and reluctance to commitment can negatively impact the excitement of the proposal, making the words on the poster feel empty. But though some may see the poster as a trend, many still work extra hard for the person they care about.
"I feel that proposals are a great way of putting more energy and taking an extra step to demonstrate commitment to your partner," said senior Spencer Mallgrave on making a sign for his girlfriend. "It's all worth the energy in making them happy." The care and education are what the romance of the proposals are supposed to bring. Check out the latest proposals on Instagram @schspromposalss and see which are meant for romance or tradition.