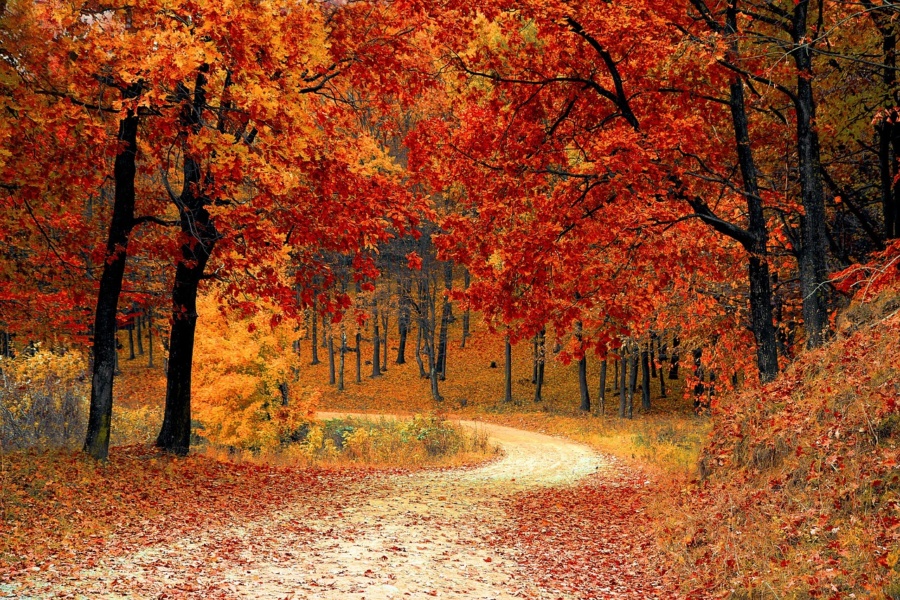 Kat Piantka | Writer
September 21, 2023
In only a span of a month, the school year has been off to a great start with San Clemente's football team off to a five-game winning streak. Three of those were home games with themes ranging from tropical to red out, and most recently military appreciation night. Other in-season sports such as San Clemente's cross country teams have raced to new heights with their stand-out performances at the second most prestigious race in the country, the Woodbridge Invitational, in which they participated in this past weekend at the Orange County Great Park. PSATS and ACTs have been taken, and many seniors are beginning to be fully engulfed in the stress of college applications as they glimpse into the future imagining a life not as a Triton, which brings a wide array of bittersweet emotions. 
Students are beginning to bundle up into the comfort of sweaters and sweats as the weather has shifted. Many have already started their annual "Gilmore Girls" re-run marathon. Local Starbucks are swarmed with caffeine-addicted high schoolers, eager to try the new fall drinks, such as the pumpkin spice chai. With overwhelming excitement, homecoming week has arrived, and students look out for proposals and outfits for the special night.
Fall brings a blur of excitement, for it is one of the busiest and most exciting months of the school year for the Tritons. Change is all around us. 
Football has returned to the big screens, with many fans eagerly watching all weekend, rooting on their favorite college and NFL teams, praying that they selected the best players in their fantasy football draft. Baseball fans are in the midst of playoff season, many division titles have been clinched, and the World Series is just around the corner. 
Signs of Halloween are appearing around in neighborhoods and throughout people's home decor. The countdown to one of the most anticipated holidays of the year is only a month away. Group and individual costumes are soon to be decided, but the roaring success of the Barbie movie, as well as the Eras tour is sure to be influencing the decisions of many teenage girls. As stated by many, Halloween is the "best" holiday, a day of candy galore and allowing oneself to be whoever one wants to be.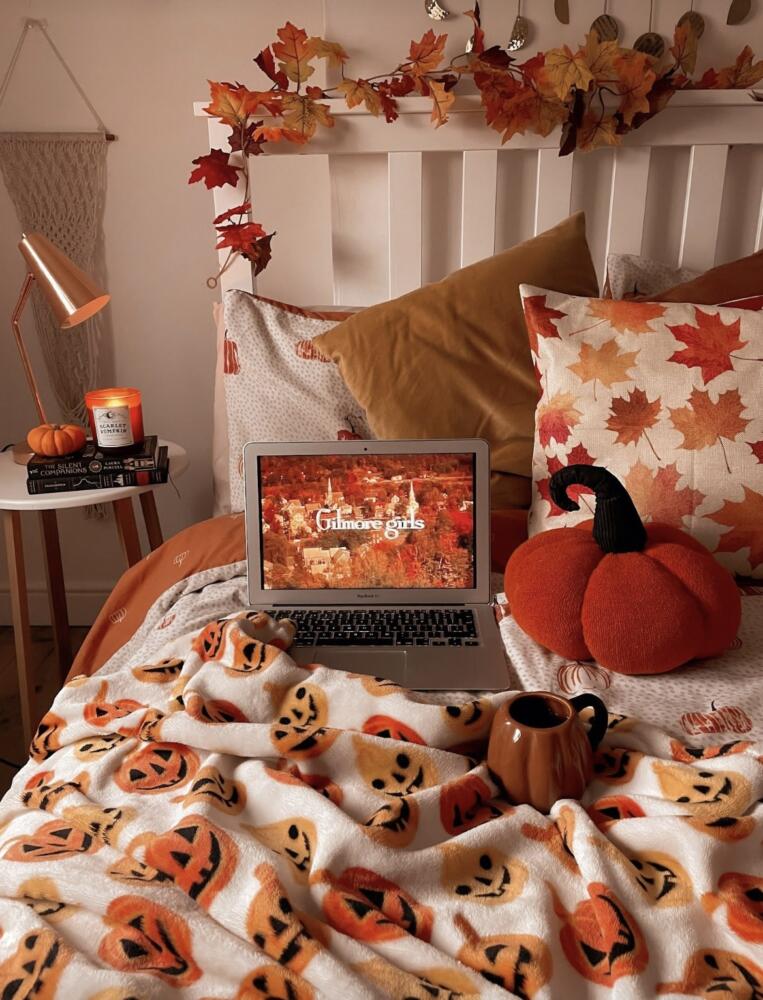 Thanksgiving also resembles everything fall stands for: the decadent food, Thanksgiving football, and most importantly, the reunions within families, as relatives all come together to celebrate their appreciation for one another and everything they are grateful for. Sophomore Chloe Chafin mentioned that Thanksgiving is very much an "underrated holiday." She loves this day because she gets to "spend time with family and there is lots of good food, that's all there is to it."
Gilmore Girls, the hit TV show from the early 2000s, is the anthem for most teenage girls when the slightest hints of fall begin to show. For it encapsulates the glory of the season through the fashion, comfort, food, and lifestyle that the changing months bring. Sophomore Gabby Miller considers fall to be her favorite season because, "[she] loves how it brings people together" and she is able to burn a new fall candle while watching Gilmore Girls. Gabby too is an enthusiast for Starbucks' new fall menu, for she loves having a "pumpkin spice chai run through [her] veins."
Fall may seem to be just a slight change of weather, but it is so much more. This season highlights the beauty and diversity of nature, celebrates many popular sports, brings us cherished and memorable holidays, fall festivities reign on, the color orange is exhausted, and the seasonal food that we crave all year is back.