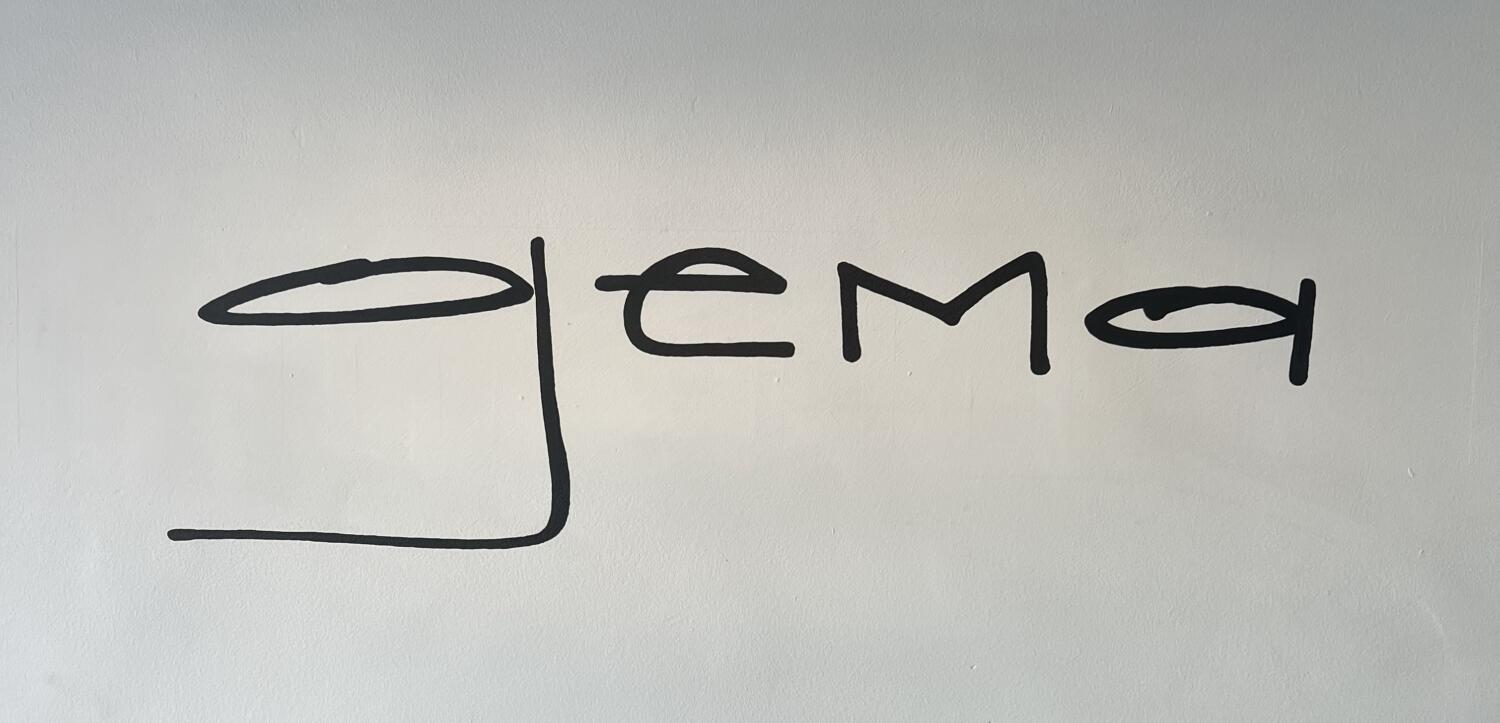 Gracie Reynolds | Writer
September 19, 2023
Located on El Camino Real, this unique Mexican restaurant is enjoying the company of the local San Clemente residents.
The opening of this restaurant took place in the Summer of 2022, which seems like forever ago, but in reality it has only been a little over a year. Having this restaurant added to San Clemente is definitely a twist, which adds to the mixture of vibes the small little beach town provides.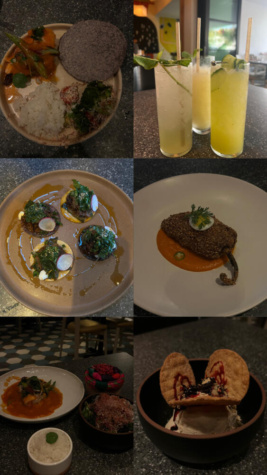 As you step foot into the restaurant, the atmosphere appears to be quite fun. There is funky art work, a mixture of colors, plants, good music and so much more. At first you may be overwhelmed, but with the cute set up and the outstanding staff, you start to get more comfortable. "The restaurant was definitely interesting, but I would say if you are looking for a fancy, little more pricey restaurant, you should give it a try," mentioned senior Jayden Ammerman.
Although, as you are reading the menu, it is a little difficult to understand at first because some words are in Spanish; however, it's important to note that the servers are always ready to explain each of the items if necessary. These amazing servers go into depth about each item that is presented on the menu and the ingredients that are in each dish, and ask if you have any food allergies or restrictions. Your main course is served by the executive chef Juan Pablo Cruz, and he describes the food, and how he made each item.
If you are looking for a neat restaurant to go to, this is the one to attend. "I would give the restaurant an overall five star rating; everything was so wonderful, from the food to workers," said senior Daisy Fontanes.
I don't want to give too much away on how the experience is, so I think you should definitely check it out yourself and give it your own personal rating!