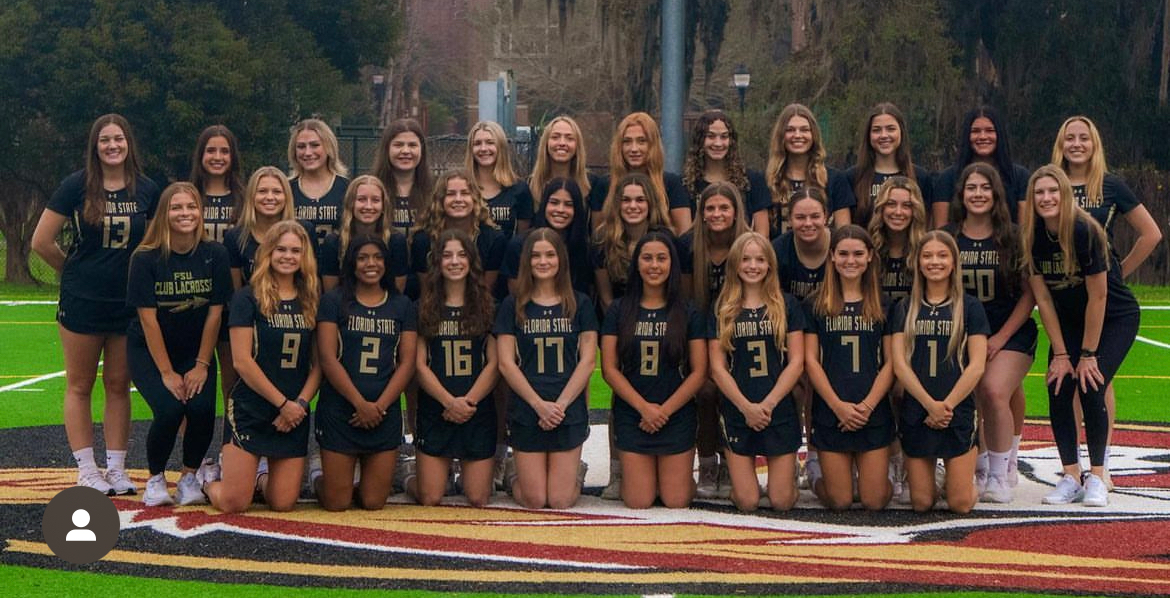 Charlotte Yeskulsky | Writer
October 15, 2023
In recent years, collegiate sports have increasingly emphasized gender equality and Title IX compliance. Like many other institutions, Florida State University (FSU) recognized the need to support and promote women's athletics. On October 4, athletic director Michael Alford announced the addition of varsity women's lacrosse to the program. 
This surprising and unexpected announcement made many people curious about why there was no lead-up or promotion before this. Looking closer, FSU was looking to grow its athletic department and save itself from being sued. Although the program only mentioned this shocking fact, they quickly credited themselves with the growth of women's lacrosse. 
Title IX, a federal law enacted in 1972, "prohibits sex-based discrimination in education programs or activities receiving federal financial assistance, including athletics." (ESPN) As a result, universities and colleges must provide equal opportunities and resources for female athletes, ensuring they have the same opportunities as their male counterparts.
Upon closer look, the "Seminoles claimed to have offered 175 track and field and cross country "opportunities" to women" (ESPN). FSU's accounting department used this method to erase half of the school's overall gender participation gap for that year.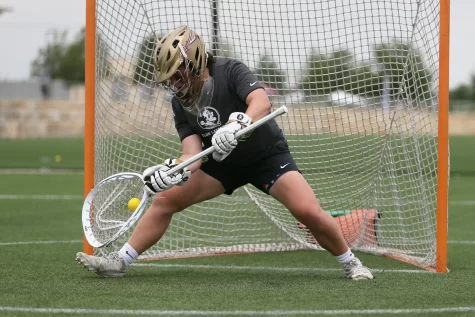 After discovering this, Title IX lawyer Arthur Bryant worked with FSU's club women's lacrosse team and reportedly threatened the university with legal action last year. Looking to avoid being taken to court, Florida State worked with Bryant to bring themselves back into compliance with Title IX. The solution they agreed upon was establishing a varsity women's lacrosse team and conducting a "gender equity plan on its athletic department" (Schnell). 
Although the program has been disadvantaged by this late announcement, missing a big recruiting year, the addition of this team is tremendous for the growth of women's lacrosse. Florida State and ten other powerhouse schools will play in the Atlantic Coast Conference (ACC). Whether it was added for the right or wrong reasons, the team will start its first official season in 2025. The athletic department is focused on securing a coaching staff and building a solid foundation for the program's success.
One undeniable fact is that this is a step in the right direction for Florida State. With lacrosse being the fastest-growing sport in the nation, it makes no sense why they wouldn't jump on the chance to be a part of it. When asked about her thoughts, senior lacrosse player for SCHS, Taylor Juncaj, commented, "This provides so many more opportunities for girls such as myself to continue our careers beyond high school." During our conversation, Junior Karly Coury added that she's "excited for what this brings for the sport of lacrosse and if this will encourage other universities to do the same." While this is not an easy task, hopefully, Karly is correct, and shortly, more elite universities follow in Florida State's footsteps.