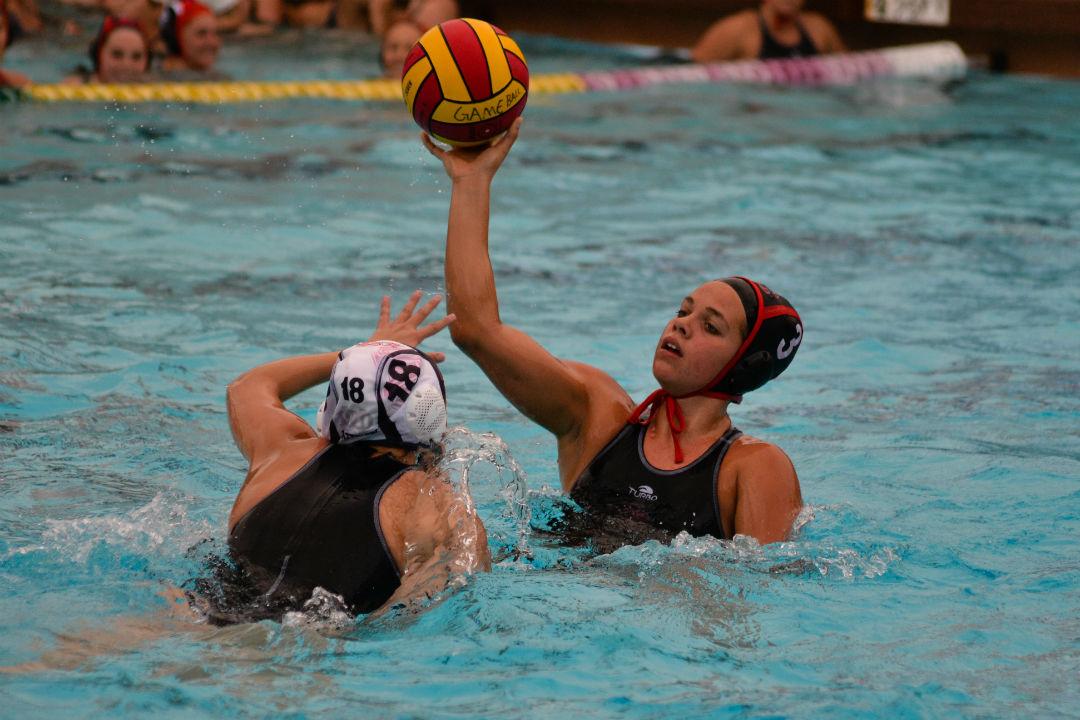 By El Seabern | Writer   &   Taylor Jower | Writer
December 1, 2015
After losing by one point last year against El Toro at CIF finals, the varsity girls water polo team couldn't help but feel a little defeated. Now, with three of their best starters having graduated last year to pursue the sport in various prestigious universities, the San Clemente girls water polo team is working to rebuild their team and advance to CIF again.
These girls started training eight months ahead of the start of season with determination to grow and improve before the first league game. Summer was no break either; instead of hanging out with friends and going on extravagant vacations, this group of girls put in nearly eighteen hours a week to prepare for an expectantly difficult season.
While many students went to visit families and friends during thanksgiving break, these fifteen girls stayed for what they call "hell week." Hell week consisted of 35 hours of treacherous training and team bonding, to not only improve their skills but to build on their confidence to take on the upcoming season.
With only fifteen members, this team is striving to advance to CIF yet again and hopefully take the championship title home. Alaina Couseaneau, a recent USC commit, knows the game like the back of her hand and is trying to do everything in her power to encourage and ready the team.
The first non league game is scheduled for Thursday, December 3rd against Edison High School. Despite being a non league game, the team expects a competitive and exciting game. Head coach Logan Powell stated that "with enough hard work and team bonding, I think these girls have a good shot of winning league."