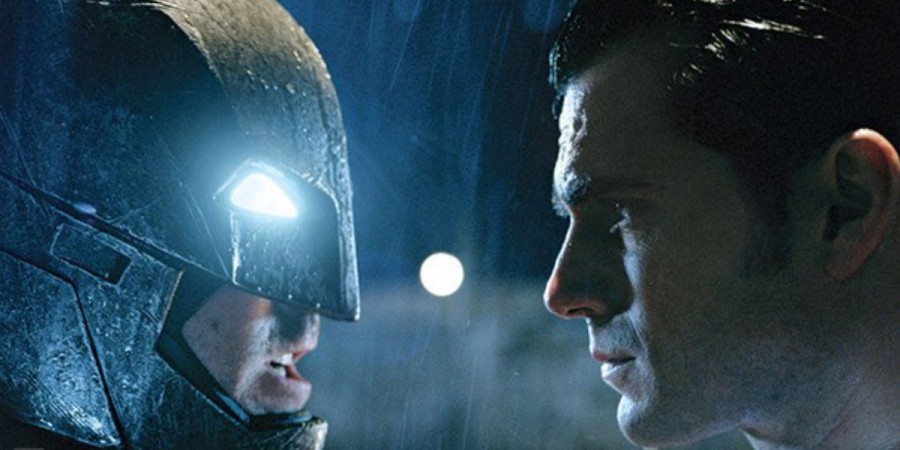 By, Max Jonnaert | Writer
March 25, 2016
The highly anticipated sequel to Man of Steel is expected to be a clash of comic book Titans in a heroic maelstrom. However it is currently sitting at a disappointing 40% on Rotten Tomatoes, but holds impressive 9.6/10 on IMDB.
Could this simply be a clash of fan opinion against real movie critics opinion? There have been a myriad of reasons from fans and critics alike as to why they believe Dawn of Justice has not lived up to the hype, or how it has  surpassed their expectations. Many people believe that it was a much stronger step up from Man of Steel, yet the movie struggles to compete with Christopher Nolan's Dark Knight Trilogy. While critics haven't been known to always favor Zack Snyder in their reviews, there is still some very valid points as to why the movie wasn't purely amazing. Here are some more in depth reasons as to why the movie isn't what some expected, and exactly what others wanted.
"I just felt too many things were being thrown in my direction, and I had way too many things to juggle with new superheroes, villains, and ideas being hinted at constantly without time to explore these ideas further. They crammed way too much into one movie in hopes of building a future universe," sophomore Sam Allegretto noted when asked on his opinions about the movie.
"The action was really, really well choreographed and the movie was very action packed. I'm surprised people are describing the movie as dull in any way, I really enjoyed all of the acting and everyone's performances. Great CGI too." Freshman Kade Irwin added when asked on his opinions about the action flick.
One problem many people had with the movie is that it inundated fans with new characters, villain, and ideas for the future of the new Universe and franchise while not fully building up its main story characters. Some fans believed that Affleck´s and Eisenberg´s performance out shined Henry Cavillś causing an unbalance in the film while Gal Gadot had mixed opinions on her performance. Others were not expecting such a serious mood in the film, but at the end of the day, a lot of these factors come down to preference and opinion.
¨No review is going to change me going, I´m still going to watch the movie regardless of other people´s opinions¨ sophomore Dawson Isles stated when asked if he would still see the movie.
Such a mentality is shared by a lot of people in the sense that the movie will be a giant blockbuster regardless of reviews. It is expected to be a $300 million box office hit, even if critics and hardcore fans clash on opinions, the viewership loyalty will remain.