By, Katy Clemens | Writer   &   Baron Moran | Writer
April 24, 2016
Cinco de Mayo is a celebration on May 5th. The holiday commemorates the Mexican army's unlikely victory over the French at the Battle of Puebla on May 5, 1862. In the U.S., Cinco de Mayo is commonly mistaken for being Mexico's independence day, which is actually celebrated on September 16th.
The significance of the battle was that 4,000 Mexican soldiers were greatly outnumbered by the well equipped 8,000 French army men that had not been defeated for the past 50 years, yet they were able to overcome the challenge and defeat their European opponents. 
Senior Cara Kitts exclaimed, "No way! I thought Cinco de Mayo meant it was Mexico's independence day."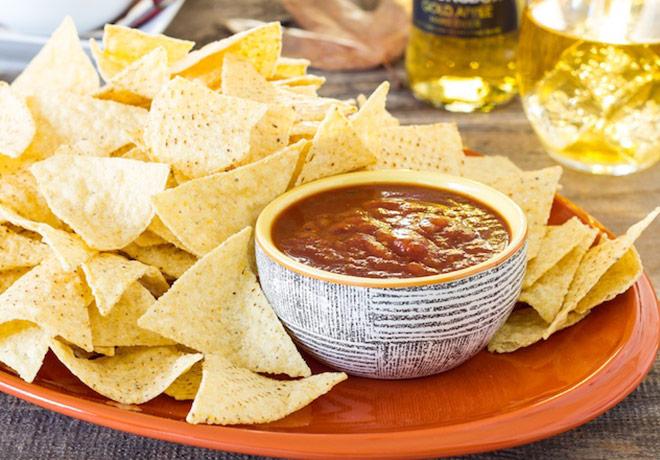 Cinco de Mayo has been celebrated since 1863 in California. However, the day is virtually ignored in Mexico. The holiday crossed over into the rest of the United States in the 1950's. The U.S.'s version of Cinco de Mayo celebrates the achievements, culture, and experiences of people with a Mexican background, as well as those who live in the US now.
Some of the largest Cinco de Mayo celebrations are in Los Angeles, San Jose, San Francisco, and Denver; in these cities, many of the people have Mexican origins. Specifically in the Los Angeles area, there are numerous ways to celebrate this holiday. One of the most famous is the Cinco de Mayo Olvera Festival. At this celebration, one can enjoy street performers and live music as a part of an outdoor carnival. There is also lots of delicious food, and is a very family-friendly atmosphere. Another plus to this festival is it's being free of charge! Senior Jalila Bahu told us, "I went the this festival two years ago with my family and had the best time! The food was incredible and there was so much to learn about the Mexican culture."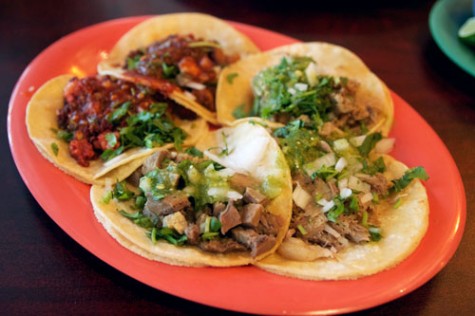 A more adult-friendly way to celebrate the holiday in Los Angeles would be by participating in the Tacos and Beer 5K Race. After completing a 5K race, you are rewarded with a taco and beer, along with your race medal. Afterwards, there will also be food trucks and DJ's to help celebrate the exciting accomplishment. Junior Juan Barrie explained "My mom participated in the race three years ago, and said that it was a wonderful experience that she will never forget. Her favorite part was the DJ music afterwards."
Another popular way people celebrate the holiday in California is  by hosting Cinco de Mayo parties. If you are interested in what you may need to know in order to throw your own, here are a few tips to make it happen:
Red, white, and green are good color choices as far as decorations, in order to follow the theme of the Mexican flag.

It is also important to keep the Mexican tradition, so serve Mexican dishes like: chips and salsa, tacos, burritos, and guacamole.

Some popular non-alcoholic Mexican drinks would be Horchatas or a refreshing Mexican apple soda.

In order to keep up the Mexican vibe, play some Mariachi music in the background.
Sheridan Flynn exclaimed, "I'm really looking forward to celebrating Cinco de Mayo this year, and I cannot wait to host my own party!"