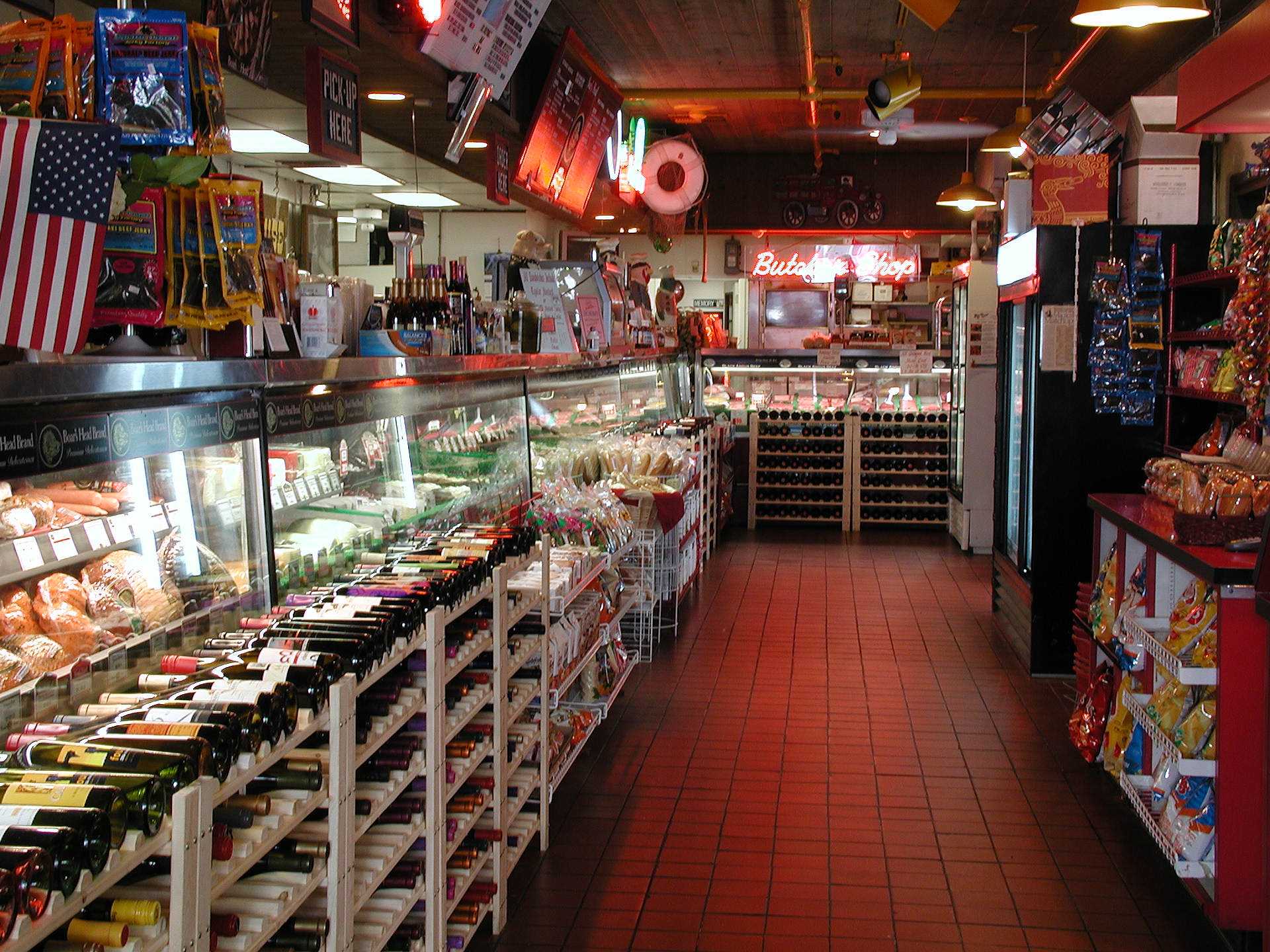 By, Hailey Duncan | Writer
October 5, 2016
Billy's Meat-Seafood-Deli is an old fashioned butcher and sandwich shop designed to have the feeling of the streets of New York. It is a family owned and operated shop that has been catering to people for over 20 years now. Many customers state that it is a "one-stop shop" where one can come in and grab many items to eat just outside on the beautiful patio or package it up and take it home for later.
Billy's is known for their delectable soups, salads, sandwiches, and more. For those who have a sweet tooth during dinner time, Billy's have their famous eclairs and baked goods for a sugary treat later. While the shop is smaller than some sandwich places, it has a welcoming and comforting atmosphere that pleases many.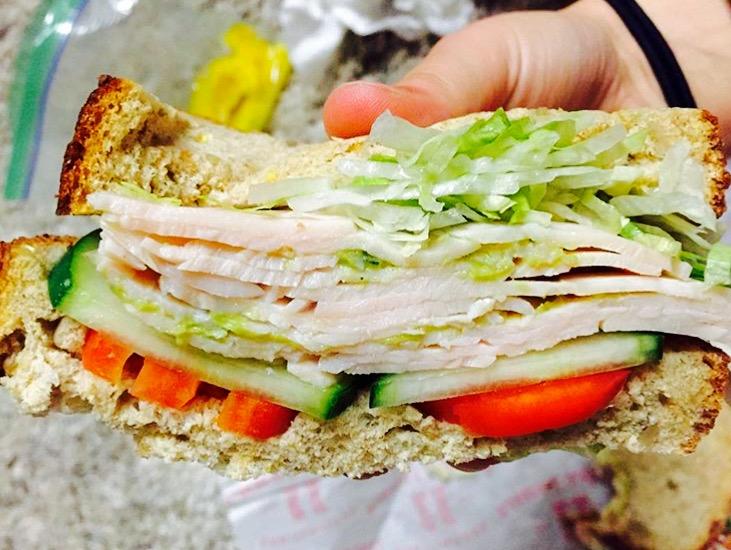 Some of their sandwiches include New York style corned beef, pastrami brisket, homemade meatball, mortadella, capicola, prosciutto, poor boy, meat loaf, bologna, liverwurst, PB&J – and if there isn't an appetizing sandwich on the menu, Billy's has a "build-your-own" option! Billy's also offers ready-to-eat entrees and salads. Some good choices include the twice-baked potato, antipasto salad, baked beans, four-bean salad, spicy black bean salad, seafood salad, and chicken salad. Other big hits are the dinner items such as steak, chicken, seafood, kabobs, and fresh vegetables. I was very surprised with the variety goods they have.

On a warm and sunny Saturday afternoon, I went to grab a bite to eat. I ordered a spicy hand-cut turkey sandwich on sourdough bread with American cheese, pickles, cucumbers, lettuce, tomatoes, and Boar's Head vinaigrette. In my opinion, this was a very tasty sub with many great qualities. The bread, for me, never got soggy from the dressing, tomatoes, and cucumbers. I have had similar subs from many other places, but Billy's really tops them all.
Their hand-cut meat was very good and had a nice kick to it without it being overly spicy. The lettuce was finely chopped, which is my personal favorite because I get a bite of lettuce in each bite. This sandwich was very refreshing and filling at such a good price. Ultimately, this is a great place to add to your list of top places to eat for lunch or to grab some take-out.
Come visit soon located at 111 Avenida Del Mar, San Clemente!