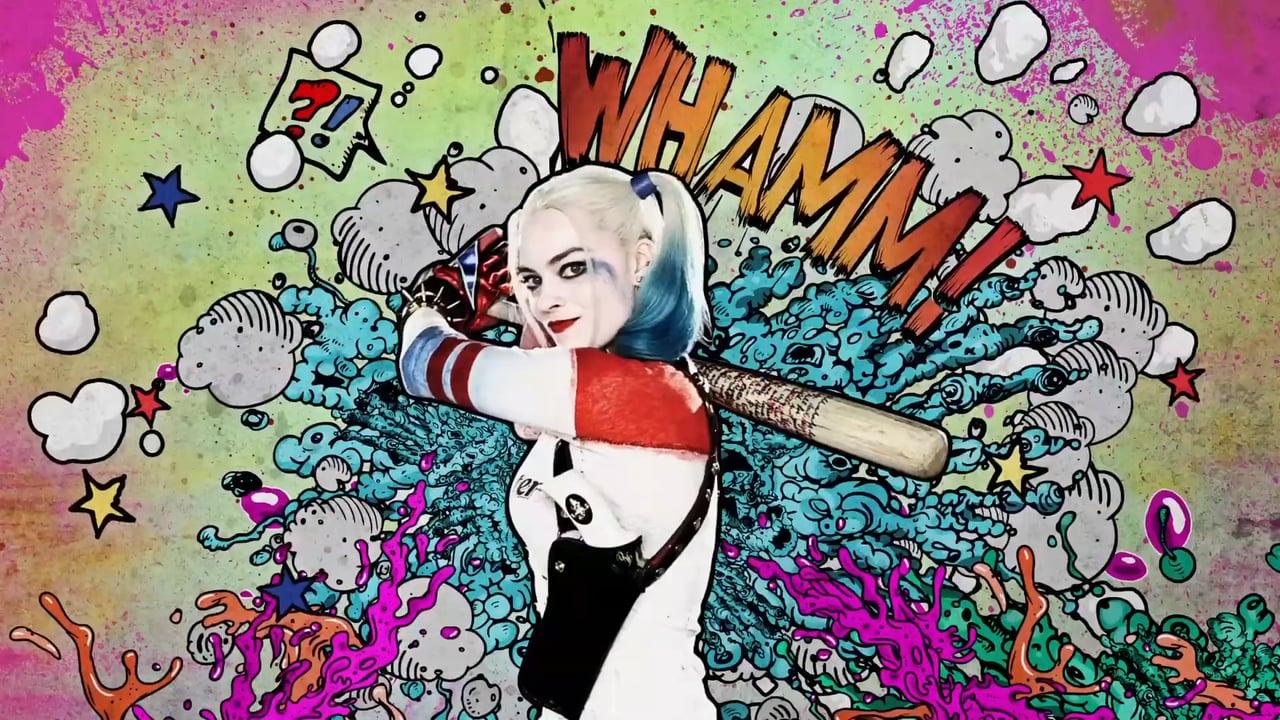 By, Maisie Shea | Writer
October 4, 2016
From my view, "Suicide Squad" was expected to fail badly, but this was only thought of by adults. To anyone in high school, this was the movie to see. From the film's music, to the love of Harley Quinn and the Joker, to the action scenes with all of the despicable characters, it was a really intriguing and entertaining movie.
Let me start off by setting the premise: assemble a team of highly dangerous and ruthless incarcerated felons and hand them a top-secret mission, forcing them to save the world. Sounds simple enough, right? This mission, to destroy a mysterious, super natural entity, was doomed from the start because, hanging over all of them, is the Joker (played by Jared Leto). 
While all the "despicable" inmates are learning to work together, Joker has launched a plan of his own to save his love, Harley Quinn (played by Margot Robbie). Like I said before, the love between Harley and Joker is profound.
With all the bad reviews that this movie didn't deserve, one thing I can say from reading most of the negative press is you can't expect a model like Cara Delevingne, who has very little acting experience, to live up to such a diverse part in the film. Yes, she wasn't great, but she is new to film, so give her a break! 
On the other hand, Leto, who played the Joker, amazed me. If Heath Ledger could say so, he would be proud. Leto not only lived up to the part, but went above and beyond to get there. How somebody could make a part like that seem so real captivated me. After some research, I found Leto badgered his cast while immersing himself into the character. To the extent of defecating in their breakfast, sending e-mails with pictures of dead animals, etc. – well it was straight up creepy. 
All in all, this movie went way above the standards I set and is one I would watch again and again. Definitely a movie I would recommend and I would give it a 9/10.