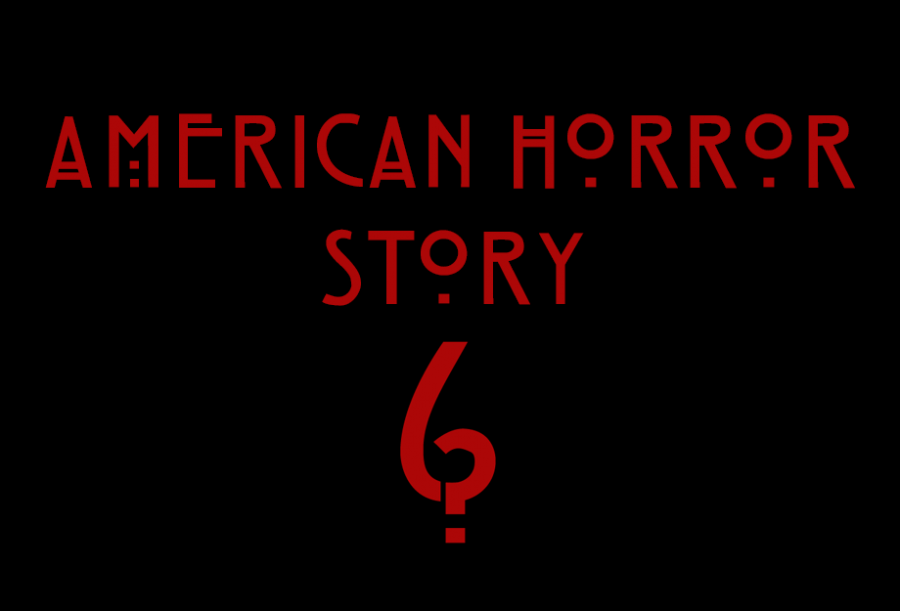 By Hailey Griffith | Writer
October 4, 2016
American Horror Story and its sixth season premiere has been anticipated with massive hype since the beginning of August, and finally premiered September 14, 2016. FX has presented American Horror Story since 2011 when the first season, "Murder House," began. FX is

the only TV broadcaster to show AHS. From then on, "Murder House" turned into "Asylum," which turned into "Coven," which turned into "Freak Show," which became "Hotel" before finally turning into "Roanoke."
Ryan Murphy, the producer, spurred a lot of excitement for this rendition of his anthology series, with twenty-four trailers to keep fans on their toes, ranging from a woman being dragged into water by a monster to the same woman's hand sinking into the water. Interestingly, in an interview, Murphy said, "Not all of the trailers match to the series."
Finally, the night thousands of people were waiting for came; "My Roanoke Nightmare" premiered.
"My Roanoke Nightmare" is based on the Lost Colony of Roanoke. In season one, the lost colony of Roanoke was mentioned by the psychic Billie Dean Howard, played by Sarah Paulson. The story goes, "In 1590, on the coast of what is now North Carolina, the entire colony of Roanoke- all 117 men, women, and children- died inexplicably. It became known as the ghost colony because the spirits remained." she explained. "They haunted the native tribes living in surrounding areas, killing indiscriminately. The elder of the native tribes knew he had to act, casting a banishment curse. First he collected the personal belongings of all the dead colonists. Then they burned them. The ghosts appeared, summoned by their talismans. But before the spirits could cause anymore harm, the elder completed the curse that would banish the ghosts forever, by uttering a single word. The same word found carved on a post at the abandoned colony: 'Croatoan'."
Now, "Croatoan" is an actual word. Its two closely related meanings stem from Croatoan Island (which is now known as Cape Hatteras Island) in North Carolina, and the word "Croatoan," which was carved into a tree on Roanoke Island at the sight of the Lost Colony in 1590.
To this day, the entire "lost colony" mystery has yet to be solved. Most believe they all perished from disease or starvation, but there have been some cases of hauntings.
Why was Roanoke established in the first place? Roanoke Island is now located in Dare County, North Carolina, and was an attempt by Queen Elizabeth the first in the 16th-century to find a permanent English settlement. Sir Walter Raleigh was the one to find the island, and was the only member of the colony to survive, due to him returning to England for more supplies.
Most seasons on the AHS, there is a commonly known cast, featuring Evan Peters, Sarah Paulson, Dennis O'Hare, Kathy Bates, Lily Rabe, Wes Bently, and Angela Basset. In this season, we have so far been introduced to characters played by Dennis O'Hare, Kathy Bates, Angela Basset, and Sarah Paulson. Newcomers to the cast are Lady Gaga, who was in season five, and Cuba Gooding Jr, an entirely new cast member.
Season six is only four episodes in, but has been a complete wild ride so far! Following a newly married couple, Shelby and Matt, who are fleeing from Los Angeles, California after being attacked on the street, which gave Matt possible brain damage. They are also dealing with a miscarriage. The couple decides to move to Roanoke, North Carolina, for a complete new and fresh start. Matt's sister, Lee, staying with them for extra protection and dealing with issues of her own. However, things starts to slowly spiral out of control for the lot.
This season won't be for the squeamish!