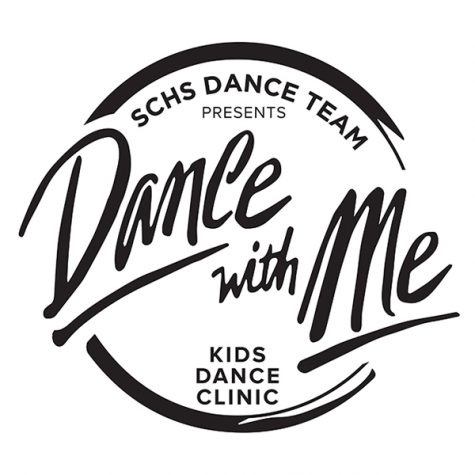 By: Peyton Lee | Student Life Editor   &   Renee Malone | Writer
October 3, 2016
This Saturday, October 8th, from 9 a.m. to 12:15 p.m. the San Clemente High School Dance Team is hosting their annual dance clinic entitled Dance with Me. Sponsored by a popular underwear brand, Ethika, the clinic costs $40 per child and is suited for children ages 5 to 11.
The children will receive instruction from the dance team members, as well as a t-shirt and a snack. All Dance with Me participants are going to learn a jazz/hip-hop routine to perform for parents once they return at 12:15 in a special show.
Danielle Braithwaite, SCHS dance team head coach, said of the clinic, "This is one of our favorite fundraisers of the year. It gives us an opportunity to see the amazing talent in our local dance community while sharing some of the skills it takes to be a SCHS dancer." This program has grown to become a tradit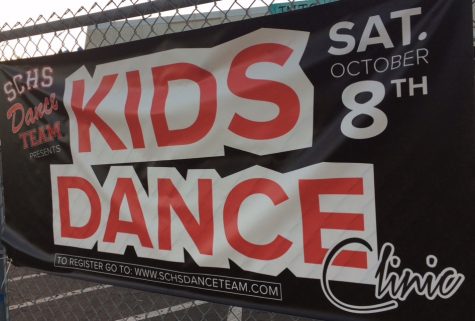 ion within the dance program, even current dance team members participated in it as a child.

The clinic is a great opportunity for children of a young age to receive dance instruction while having fun. They will be able to showcase what they have learned for their parents at the end of the clinic. The children will experience the life of a dance team member, through learning new dances and performing, which will help them realize if they want to be a part of the 14-time National Champion dance team in the future.
The annual clinic is on the same day as the dance team's other fundraiser, their annual rummage sale, from 7 a.m. to 1 p.m. in the SCHS parking lot. Be sure to support the 25 amazing Triton dancers by spreading word about the clinic and by stopping by the rummage sale!