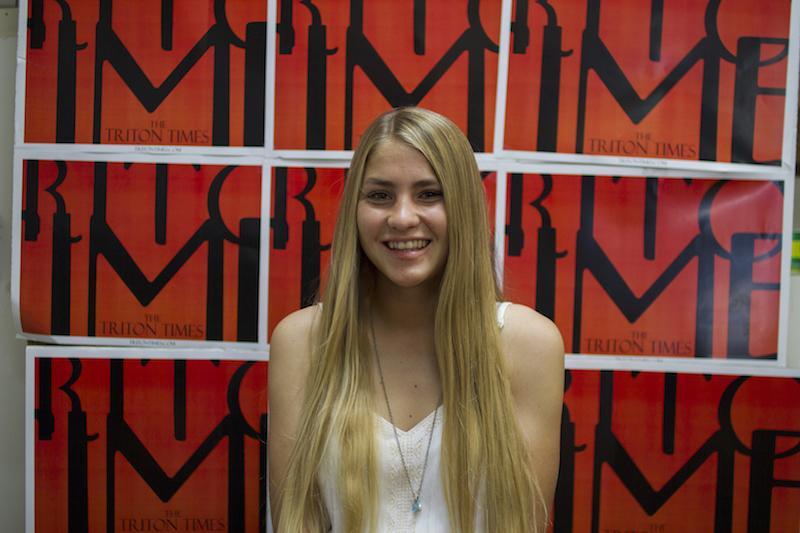 My name is Peyton Lee, I am 16 and a junior at San Clemente High School. I like to play soccer, sail, play guitar, and run hurdles for the high school's track team. I have been playing soccer since I was 4 and over the summer I work at Dana West Yacht Club Junior Sailing Camp as a sailing instructor. In school, I am involved in Cool 2 Be Kind, Link Crew, and now Newspaper. I joined newspaper because I want to improve my writing through journalism. Also, I wanted to make sure that my visual art credit was a fun class doing something I really enjoy, like writing, videography, and photography, so Newspaper was definitely the right choice!
I like writing because I am able to express myself or events that have occurred through the use of words and sentences and paint a picture in the mind of the reader. Videography is fun to me because through the right sounds and images a video can be composed that makes a reader feel a certain way toward something they had never even thought of before. Photography has always been something that interests me because it allows others to see a moment, even if they were not there. This year, I want to expand my knowledge of the school and pass it on through the school newspaper. In upcoming years, I want to graduate high school as a valedictorian and go to a highly academic university with a  major in biochemistry and play for the soccer team there.
To read more articles written by me, please click the links below!