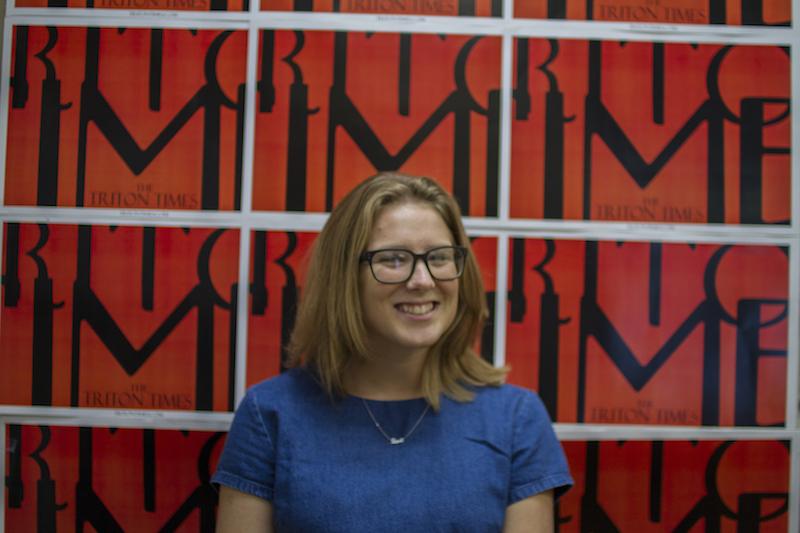 Hi my name is Ily and this is my second year in the newspaper class but I was a part of the newspaper club for two years before that. I am a Varsity cheer captain and also work at the Fisherman's Restaurant and the Boys and Girls Club after school. Writing has been and will continue to be a major part of my life as I hope to participate in journalism in college. This year, I hope to make the Triton Times newspaper an iconic part of the San Clemente High School legacy with astounding articles that hopefully open the eyes of our student body.
To read articles written by me, please click the links below!
The Making of the Fall Assembly
The Seal of Biliteracy: Is It Worth It?
Triton Times 2016 SC Best of Thrift Shops
No Matter Where You Fly, Know This is Not Goodbye
If You Like It Then You Should'a Put A Corsage On It