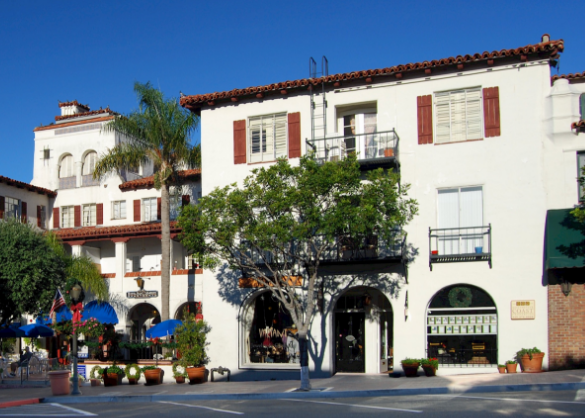 By: Victor Mendoza | Writer   &   Stephanie Diaz | Photographer
November 17, 2016
Looking for a place to study, hang out with friends or even just try something new in San Clemente? Then Lavender Lounge is the place to go. Lavender Lounge is located on 104 N El Camino Real in San Clemente  in the center of San Clemente's famous Del Mar street, and it is a short walkable distance to the beach. Lavender Lounge is open seven days a week from 10:00am to 6:00pm.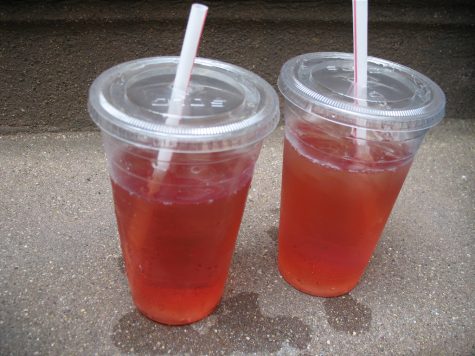 Lavender Lounge is a great place for students to go out and study rigorous material before an exam. Lavender Lounge is commonly known for its unique tea; this place offers up unique blends and a variety of both hot and cold teas, with a relaxed, laid-back atmosphere. The place itself is very similar to a Starbucks, but it is more quiet, making it a better environment for students to concentrate.
Recently, we went in and got one Iced Citrus Spiced and one Iced Lavender mixed with some honey, and they were delicious. We do not usually drink tea, but these drinks were amazing. Although we only tried two of the teas that they had offered, the tea´s have an amazing taste with a perfect combination of spices.
Junior Samantha Martinez, avid Lavender Lounge visitor, commented, "I love this place! I go here all the time with my friends to study before finals– it has become a tradition for the past three years.¨
Another Lavender Lounge lover, senior Stephanie Nunez, said, "Great tea and excellent customer service. Definitely worth the $6.00".
Based off our personal opinion, and those of our fellow peers, Lavender Lounge is worth giving a try! It is a unique place to get the perfect cup of tea with a perfect price.