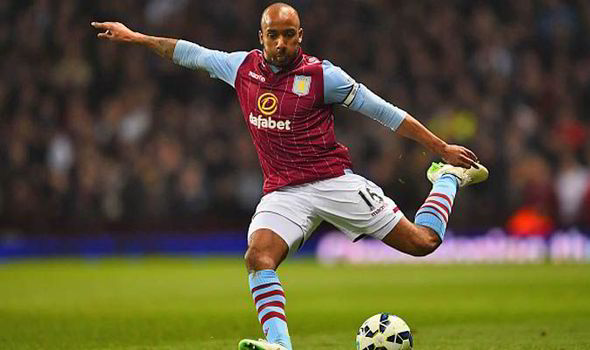 By: Robbie Campbell | Writer
December 15, 2016
In a world driven by money, soccer players around the world are paid astronomical numbers for their performances on the pitch. Because of this, players will be driven towards wealth and riches, rather than success and trophies.
Professional soccer player Fabian Delph is infamously known for betraying his club of six years, Aston Villa, by taking a paycheck raise at Manchester City. Aston Villa fans were furious at the ex-captain for leaving Villa park for Manchester City because of the players importance at the club. Delph was especially despised for his transfer because he declared in a press conference how he was staying with Villa, but six days later, the young English midfielder left Villa for Manchester City.
This just goes to show how today's footballers would rather take bigger pay raises and less playing time, rather than captaining a smaller club with a bigger role  for less pay However, all hope is not lost. Serie A side, A.S. Roma, possess two devoted Italians by the names of Francesco Totti and Daniele De Rossi. Totti, the most well known of the two, is most famously known for rejecting huge offers from top tier teams like Juventus and Real Madrid.
What frightens most spectators is how scarce these loyal players are becoming. Junior Trent Briles, stated," It disgusts me to see young talents like Raheem Sterling leave Liverpool for Manchester City. He had potential to develop and become a club legend , but instead left it for millions." Raheem Sterling, who came from Jamaica around the age of 7, joined English side Queens Park Rangers until he drew interest from Liverpool in 2010. Sterling rose from academy and became Liverpool's third youngest player to make his senior debut at 17 years and 107 days. The young star proved his importance on a team that only finished runners-up in the 2013-2014 season, and drew attention from every big name club in Europe. Sterling famously ditched the Reds for Manchester City in a transfer around £49 million, or $76 million American dollars.
Transfer fees like these are becoming more and more common with new television deals, and huge sponsors making these  possible. For example, Paul Pogba's transfer, the current most expensive player in the world, was only made possible because of Manchester United's partnerships with General Motors, and their sales on Man Utd. related accessories.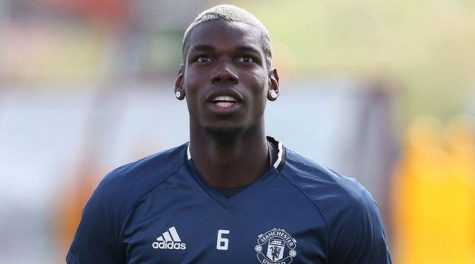 Junior Nick Scarpone laments the vanishing loyalty in soccer when he calls out Pogba," Pogba could have reached new heights with Juventus, but it really goes to show how we are altering the sport forever."  Nick makes a good point when he says," we are altering the sport forever." When Nick says "we" he address how we the spectators are fueling these big name clubs and are only making the issue greater, rather than stopping it.
Another reason why players are thinking about joining new clubs is for the higher wages, which is the harsh reality about this sport. However, they don't last forever; players may or may not realize this at a young age, but the wages they make now affect them the rest of their life.