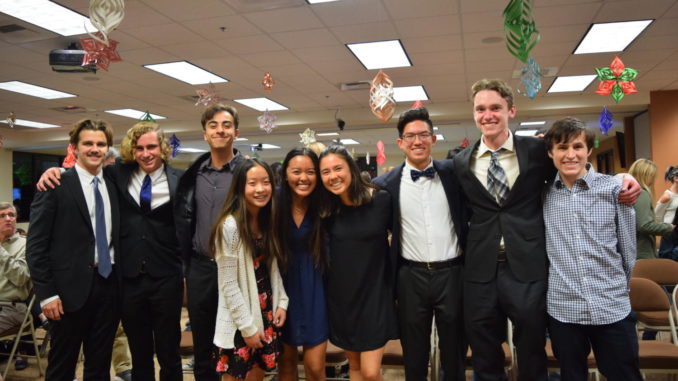 By: Zoe Day | News Editor
December 11, 2017
On Wednesday, December 6, the student leaders of CUSD Solar championed a "yes" from the district board of trustees after three years of fighting to transition Capistrano Unified School District to rely on solar energy.
Hundreds of people crowded into the board room at the CUSD District Office on Wednesday night, where guest speakers presented their final case for installing solar panels on six schools in Capistrano Unified School District. Senior Hali Hammargren, who attended the board meeting in support of the CUSD Solar team, commented, "It was amazing to see three years of hard work materialize into a plan for sustainability for the future. When it got passed, everyone was elated to have helped CUSD take a step in the right direction."
Three years ago, students from San Juan Hills, Aliso Niguel, Dana Hills, Tesoro, and San Clemente High School united to fight for the school district's transition to solar energy. Senior Erika Hunting recalls the project beginning when a student from another school in the district contacted her and invited her to join a group advocating for the transition to solar power in the CUSD school district. At the beginning of the 2016-2017 school year, the team presented their ideas to the district. Although the board was impressed, they lacked a feasibility analysis, and the CUSD Solar movement lost momentum. One month before the last district meeting of the that school year, Erika Hunting rejoined three students from Tesoro High School to give solar one final attempt. This approach included the development of new financial plans and reaching out to the community for support. Their hard work paid off; at the next district board meeting, the board unanimously voted "yes" on the proposal.
In the past year, the CUSD Solar team has continued to collaborate with KyotoUSA, Saddleback School District, and ARC Alternatives to lay out the plans for solar energy. The success of the board meeting on December 6th was a dream come true for the entire CUSD Solar team, as well as all of the community members backing the solar endeavor.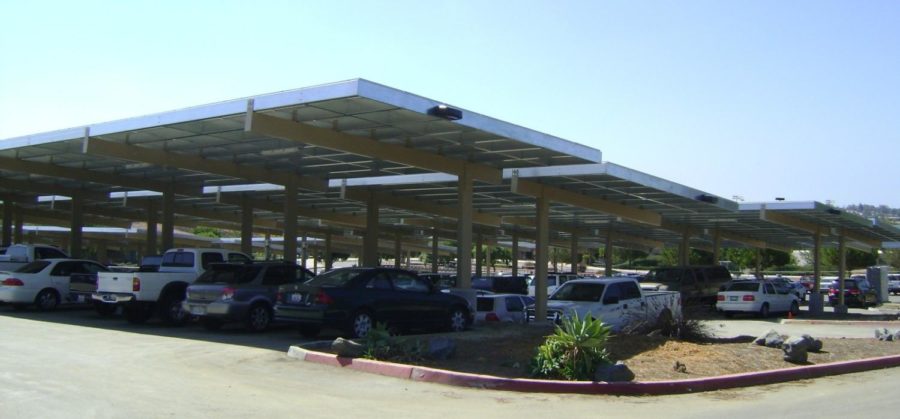 Solar energy will be a huge breakthrough on the environmental front of the community. In the face of climate change, solar energy allows us to take responsibility for our actions and implement sustainable development in the community. Instead of spending millions of dollars on energy every year, the transition to solar energy will offput 800 pounds of carbon.
The plans are expected to go into effect in the 2018-2019 school year, most likely beginning with implementation at Tesoro High School. In addition to the incredible impact that going solar will have on the environment, this breakthrough also demonstrated that students are capable of making large-scale change. As Erika explained in her speech to the board, "CUSD Solar rewrote [her] definition of possible.'"