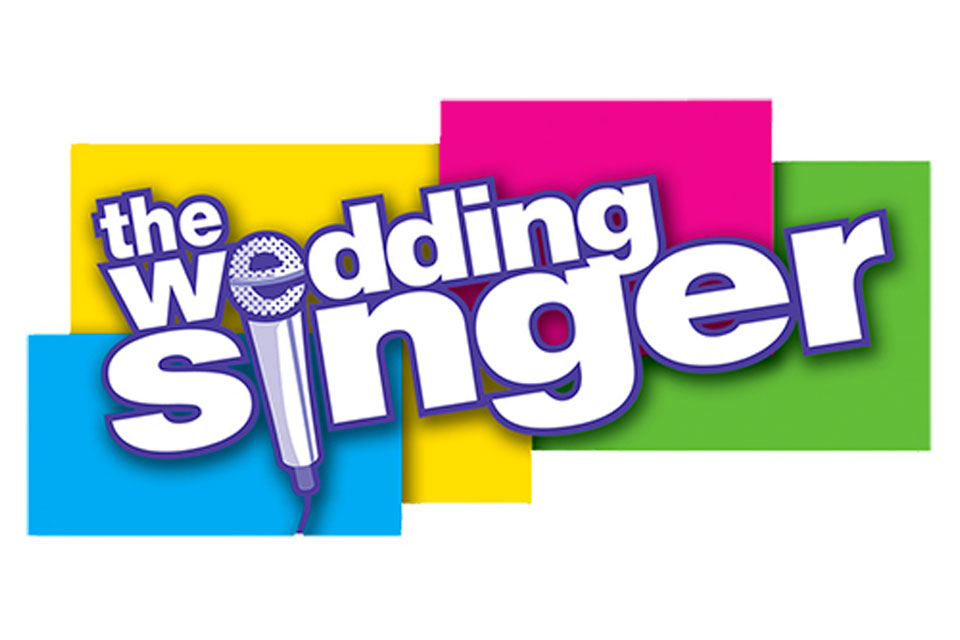 By: Courtney McDonald | Student Life Editor
September 25, 2018
Here comes the bride! In the San Clemente High School drama department's latest installment, "The Wedding Singer" leaves the audience shimmying in their seats and and laughing until they fall out of their chairs.
Flashing back to the era of 80's, the musical illustrates the journey of a struggling wedding singer, Robbie Hart (played by senior William Brown), trying to find love again after being brutally left at the altar. At the same time, Julia Sullivan (played by senior Frankie Monson), a young waitress, longs for her rude businessman boyfriend to get down on one knee and pop the question.
The two collide in a unique way, both working weddings to get by. Eventually, Robbie and Julia find true love within one another, casting aside their fiance's to be with each other.
With such upbeat songs and hilarious scenes, it's not hard to see why "The Wedding Singer" is such a hit. In the angsty, over-the-top song titled "Somebody Kill Me," Robbie jokes about wanted to die due to the immense pain of heartbreak; the song, sprinkled with a bit of self-deprecating humor and pettiness towards his ex, easily makes the audience double over with laughter.
"My favorite scene is a song called Single. In that scene, guys are dancing drunkenly on the bar singing about how being single is better than being with a woman," said Ben Yawn, a freshman who participated in the musical. Again, humor's role in this musical is large. Humor, in "The Wedding Singer," proves to be the main focus.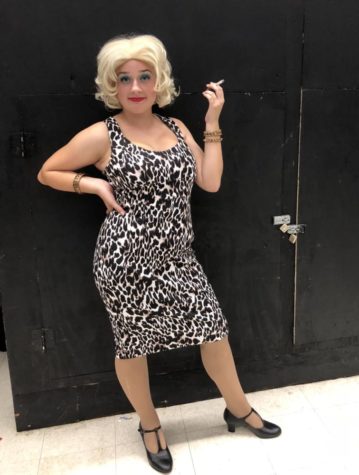 Like with previous musicals, this musical theater production contains a large cast, comprised of Triton students of all different grades. All of the "drama kids" have expressed their gratitude in working on a project like "The Wedding Singer."
Yawn spoke highly of taking part in this musical, stating that "participating was a blast." Similarly, Karina Repaire, senior, said that she was "grateful for the opportunity to grow and work with such amazing people." Drama becomes a creative outlet for many students, as the program is extremely inclusive of all kinds of people that wish to act or sing.
"I found my place at drama," Repaire said. "I know that countless others have as well and there's nothing else quite like this."
For those still hesitant, I would highly recommend going to see "The Wedding Singer." Tickets are only $10 for students! "If you have a friend in drama, it would mean so much to them to have your support out there in the audience," Repaire said.
"The Wedding Singer's" last three shows are all at 7pm on September 27th (Thursday), September 28th (Friday), and September 29th (Saturday). Come for the 80's jams and stay for a good time!