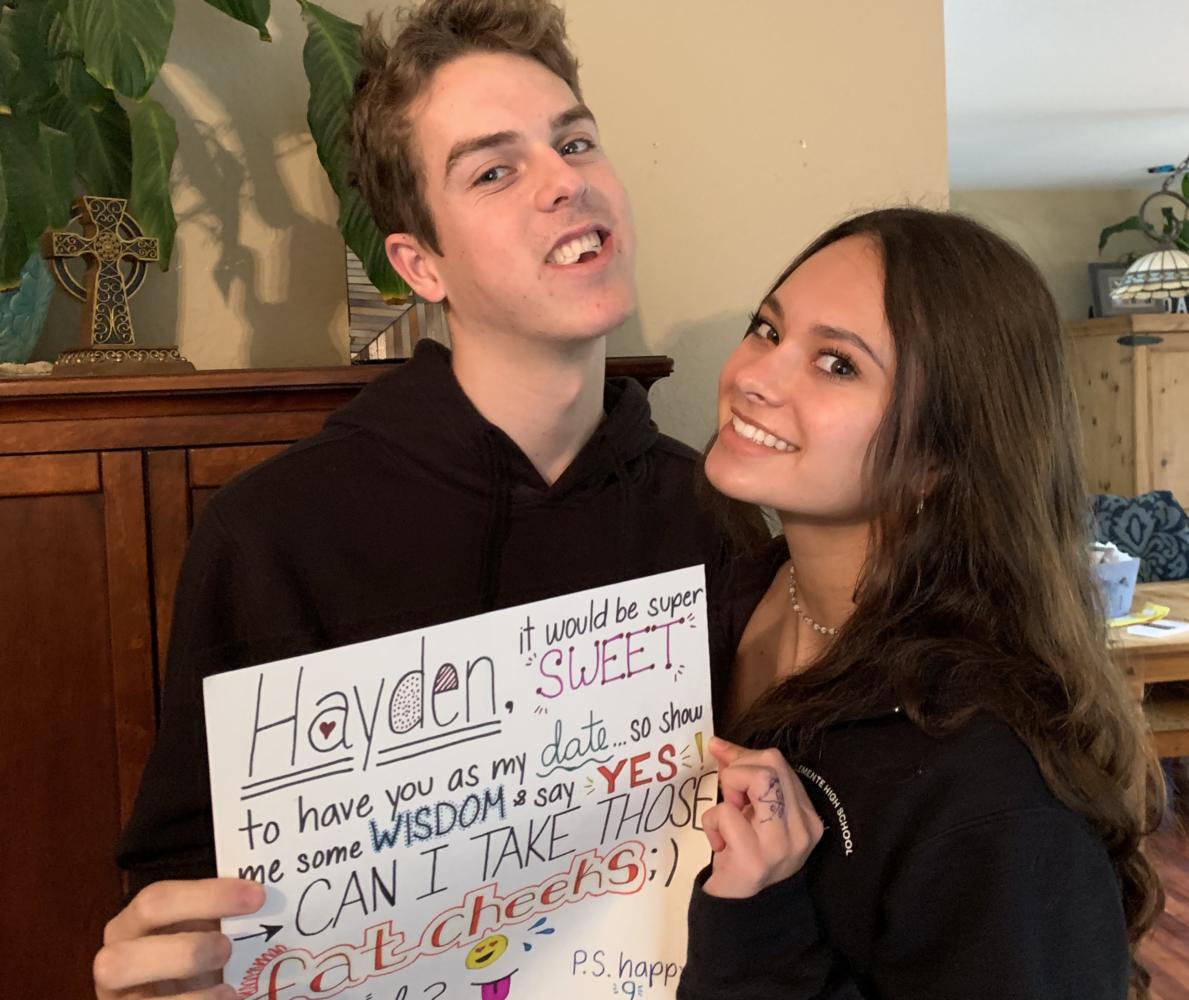 By: Sofia Helmle | Writer
January 17, 2019
On Saturday, February 9th from 7:30 p.m. to 10:30 p.m. Tritons will gather together for a night of fun and dancing to celebrate San Clemente High School's 2019 Winter Formal.
Once again, the celebration will be held at the AV in Irvine, a familiar venue for us Tritons, with 10,000 square feet of event space with an "awe-inspiring sound, video, and lighting system unlike anything you have ever witnessed before" (Courtesy of AV Irvine's website). This is the third year in a row our SCHS formal has been held at this venue, however each year the themes transform our experience on the dance floor.
Last year with the theme of Candy Land, students enjoyed a fun array of colors and sweets to enjoy throughout their night, but this year things are taking a turn. The 2019 formal will be themed Wonderland with inspiration from Alice's Adventure in Wonderland, the classic children's novel we have all grown to love.
The themes and venue of this dance are typically what sell our students on the whole extravaganza. "It's more of an event," senior James Willis says as he explains his reasoning for choosing Winter Formal as his favorite dance of the year. "Like, instead of just going to the high school gym we go to a great venue and enjoy our surroundings… it's not just some old boring school dance."
Although it is totally normal to go with friends to San Clemente's Winter Formal, if you are planning on taking a date, here are a few things to keep in mind.
It's girls ask guys! So boys, unlike prom, now it your time to sit back and relax and let the girls due the creative work.

It's typical to create a poster to ask that special someone to the dance, however there are many other options! For example, using props such as cars, friends or even a scavenger hunt could all be fun and creative ways to skip the standard poster for this 2019 formal.
All in all, this is a dance you're not going to want to miss, so make sure and buy your tickets before a raise in prices!
January 14th – 27th   $75 w/ASB Card; $85 without/ASB Card
January 28th – February 3rd    $85 w/ASB Card; $95 without/ASB Card
February 4th – 7th at 1:00 PM    $95 w/ASB Card; $105 without/ASB Card