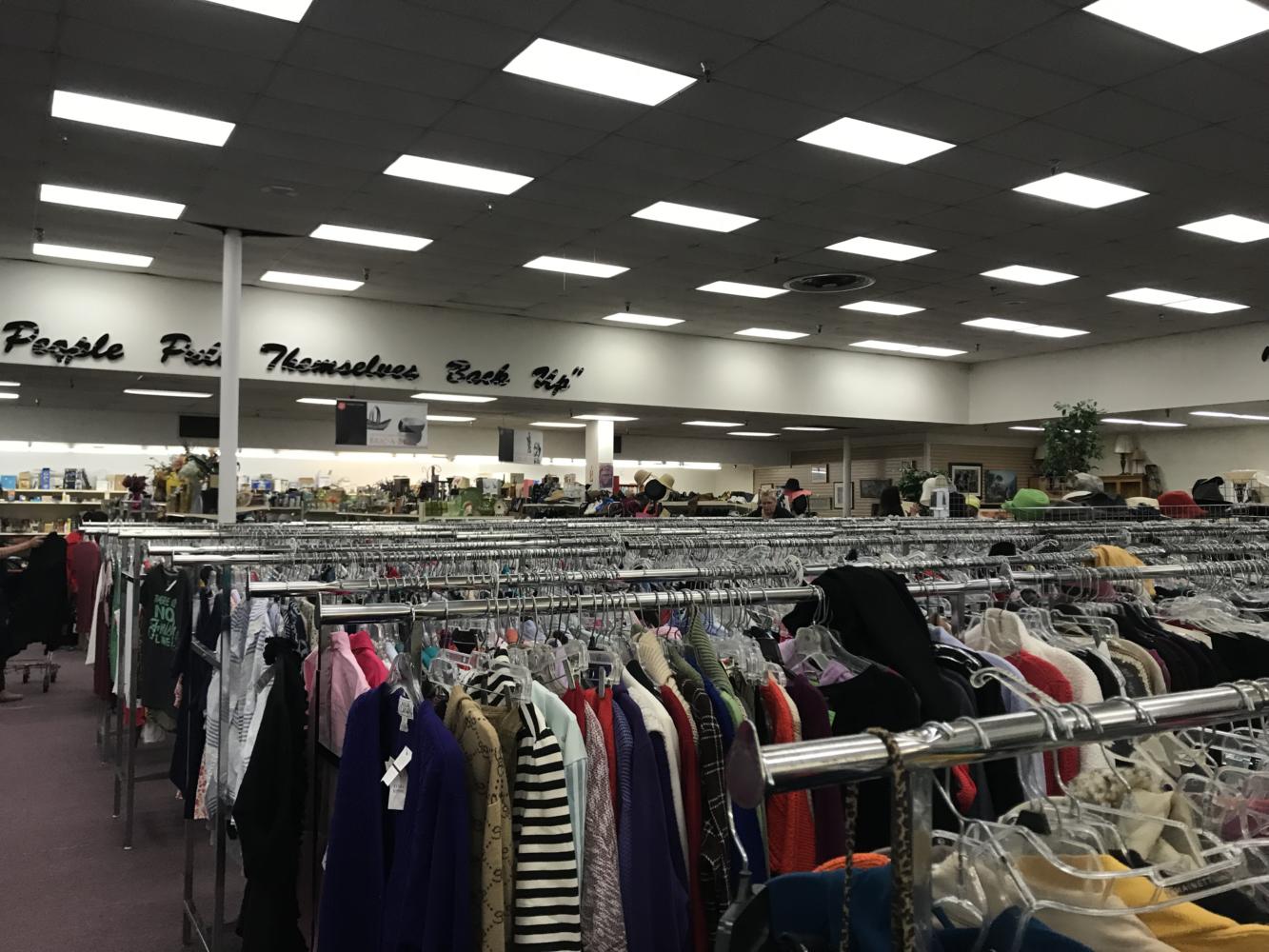 By: Savi Raghuraman | News Editor
February 21, 2019
Salvation Army is an institution cherished among dedicated San Clemente thrifters. Across all of the secondhand offerings of our city, including La Tienda, Coral Thrift, iHope, and the Pac-Rat, Salvation Army boasts the largest, most varied inventory at affordable prices made even more affordable by frequent 50% off sales.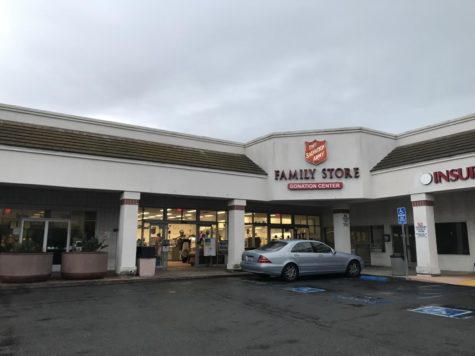 "People underestimate Salvation army, but it has a lot of hidden gems," senior Bella Guarascio said. "I got a pair of Levi's there yesterday, and one time I got this really cute Guess purse for $5."
The best items generally take time to unearth, considering the racks upon racks of every type of merchandise imaginable that line the store, but Salvation Army's peaceful and tidy atmosphere and abundance of eccentric items make the time pass enjoyably.
"I like to go there when I don't have anything else to do and I just want to look at clothes and find funny T-shirts," senior Sam Bregman said. "And it's better for the environment than normal shopping."
Whether you're looking for a warm sweater, furniture to take with you to college, or a one-of-a-kind birthday gift, Salvation Army has something for you that will rest easy on your wallet and your conscience.
2727 Via Cascadita; 10 am – 7 pm Monday through Saturday, closed Sunday. Salvation Army is located next to the DMV, so for ample parking, stop by after 5 pm or on a Saturday.