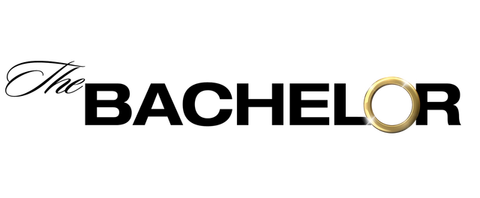 By: Sydney Donovan| Writer
March 15, 2019
This year, for Season 23, Colton Underwood took on the role as the Bachelor. He is a former NFL player, previously playing for the San Diego Chargers, and is known to many as the 27-year-old virgin. Underwood finished in fourth place on the 14th season of The Bachelorette featuring Becca Kufrin, and also appeared on the fifth season of Bachelor in Paradise.
This season featured a visit to Singapore, as well as visits to Thailand, Vietnam, Portugal and the Bachelor's hometown of Denver, Colorado.
The Bachelor may have begun with 30 women competing for Colton Underwood's heart, but the season was turned upside down when front-runner Cassie Randolph, a 23-year-old speech pathologist from Huntington Beach, California, pulled out of the competition as it neared its end. Although Colton heard this he was still eager to win Cassie over so he ended his relationships with two other competitors and left to try and get Cassie back. He did what he shouldn't have done on the show and told Cassie that she was the only one he wanted. This hasn't ever happened on The Bachelor and Colton has broken many of the rules this season. Colton ends up getting Cassie back with no proposal, and the two are still just dating.
Freshman Grace Manning expressed her thoughts on this chase for Cassie's heart and said, "I'm glad Colton ended things with the other two right away because if he stayed on the show any longer it may have changed Cassie's decision of going back to Colton."
With a great end to this journey a new beginning is starting for Hannah B, just announced as the new Bachelorette.  Hannah Brown caught the eye of Colton Underwood early on during Season 23 of The Bachelor, showing him and all of America who Alabama-raised Hannah is—a fun country girl who is truly herself. After meeting Colton's family in Denver, Hannah was left shocked and heartbroken when he unexpectedly ended their relationship that same evening.
"I think Hannah should've went home a few weeks earlier because they always had that awkward connection," junior Haley Stephens said.
The Bachelorette will air on Monday May, 13th on ABC. Hannah B. has already met 5 of the first men competing to win over her heart during the season finale of The Bachelor.