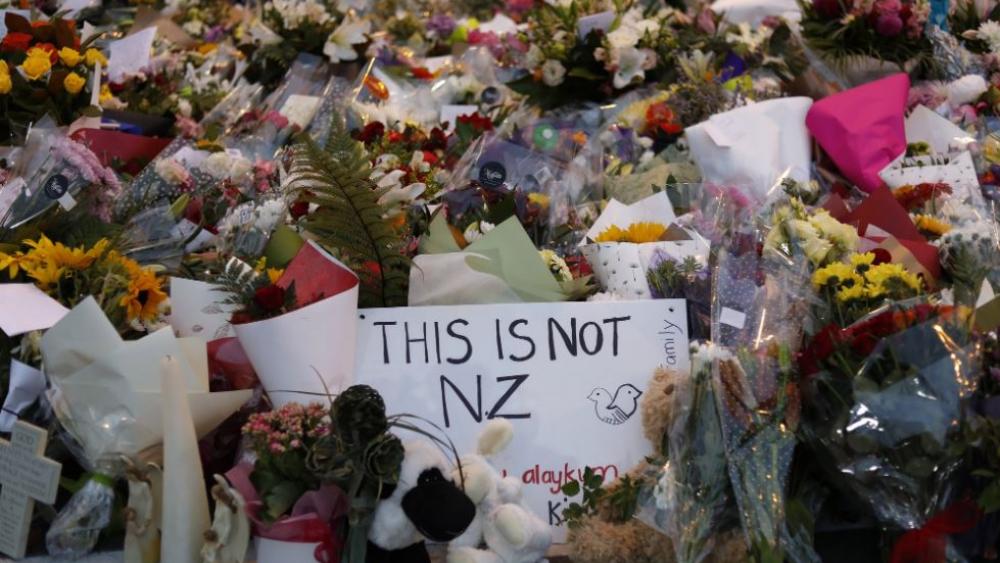 By, Peyton Gadbury | Opinion Editor
March 21, 2019
On March 15, 2019, an Australian gunman opened fire on two mosques in Christchurch, New Zealand killing 50 and injuring another 50. It took less than a week for the New Zealand government to respond and to put a plan into action. The Prime Minister Jacinda Ardern delivered a statement to Parliament on Tuesday, March 19, urging New Zealand and the rest of the world to deny the gunman and other extremists involved notoriety by refusing to publicize their names.
The Prime Minister's emotional and sympathetic speech addressed those affected by the attack and the terrorist themselves: "These are people who I would describe as having extremist views that have absolutely no place in New Zealand and, in fact, have no place in the world." Arden emphasized that New Zealand is a country of acceptance, freedom, and tolerance, not bigotry, hatred, and discrimination.
The Prime Minister also announced a step toward gun reform on Thursday in wake of the incident:"Every semi-automatic weapon used in the terror attack on Friday will be banned."
According to CNN, the ban includes all military-style semi-automatic weapons, assault rifles, and high-capacity magazines. Many are saying that New Zealand's quick change highlights the United States history of inaction when it comes to gun reform. While the Christchurch shooting marks the first firearm massacre since the Raurimu massacre—which took place on February 8, 1997 and left six killed by a sawn off single-barrelled shotgun–there were 323 mass shootings (defined as 4+ shot in one incident, at one location, at roughly the same time) in the United States in 2018 alone.
The last time the United States government made changes federal gun laws with regards to assault rifles was in 1994; the Federal Assault Weapons Ban prohibited semiautomatics that looked like assault weapons and large capacity ammunition feeding devices. However, the law expired in 2004. Of course, many argue that New Zealand doesn't have a Second Amendment, unlike the United States where the right to bare arms ranks as one of the most important freedoms established by the Constitution. Despite national movements, such as Everytown For Gun Safety and the March For Our Lives, no legislation has been made to further restrict access to assault rifles or to make changes in gun reform in favor of preserving citizens' Constitutional freedoms.