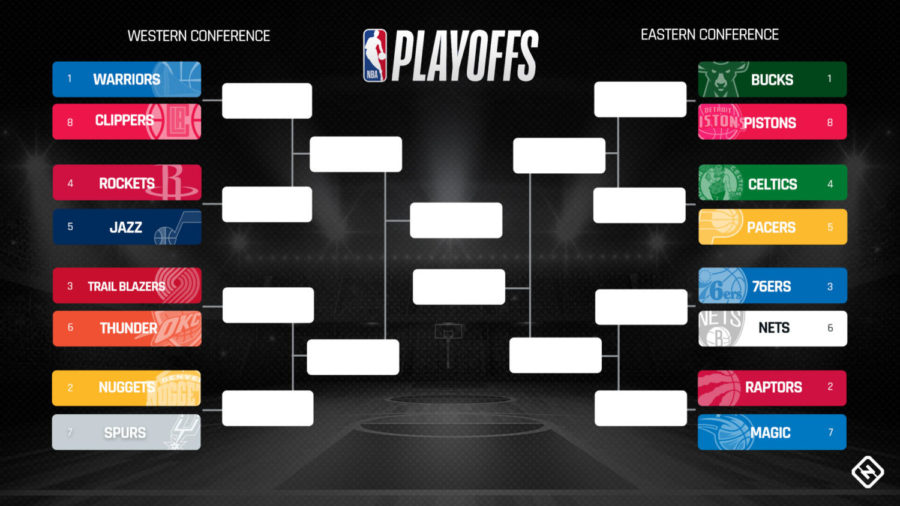 By: Sam Giacobello | Writer
April 12, 2019
Lebron James's disappointing first season with the Los Angeles Lakers was not enough to earn the 34-year-old three-time NBA champion a spot in the playoffs, but nonetheless the playoffs will go on. This weekend, sixteen teams will play in their seven game series for the first round of the 2019 playoffs. Like millions of basketball fans around the nation, I'm excited to see who will win or, more likely, who the Warriors will beat in the finals for their third consecutive championship.
The Los Angeles Clippers will have the most difficult matchup in the Western Conference when they tip off against the Golden State Warriors, who have just been crowned champions of the conference for the fifth straight season. I feel quite comfortable saying that San Clemente's geographically-closest team to make the playoffs will need a lot of luck if they want to lift the Larry O'Brien trophy.
"For me, the Warriors will have little trouble advancing to the NBA Finals, unless James Harden can produce some true magic for the Rockets," said senior Vivienne Meyerhofer. The Rockets are a four-seed in the West, but it is impossible to count out a team led by last year's (and potentially this year's) MVP.
The Eastern Conference is where most of the uncertainty lies in this year's playoffs. The Milwaukee Bucks are the favorite to advance to the NBA Finals, but their path will be far from easy; the Toronto Raptors, Philadelphia 76ers, and Boston Celtics won't allow themselves to be counted out just yet.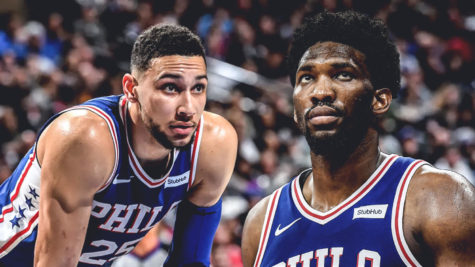 Philadelphia is my pick as the most likely underdog to pull off upsets this year. The 76ers are the third seed, but Philadelphia may finally prove that trusting "The Process" was more than just a motto. After four years of rebuilding, a strong side led by Joel Embiid and Ben Simmons will be looking to take an NBA championship to Philly for the first time since 1983.
"Usually I don't have much faith in the Sixers, but this year I think we just might be able to win it all," said sophomore Aidan Giacobello, a lifelong 76ers fan.
The first round will begin Saturday, April 13 at 11:30am when the Brooklyn Nets travel to Philadelphia to play the 76ers at the Wells Fargo Center.