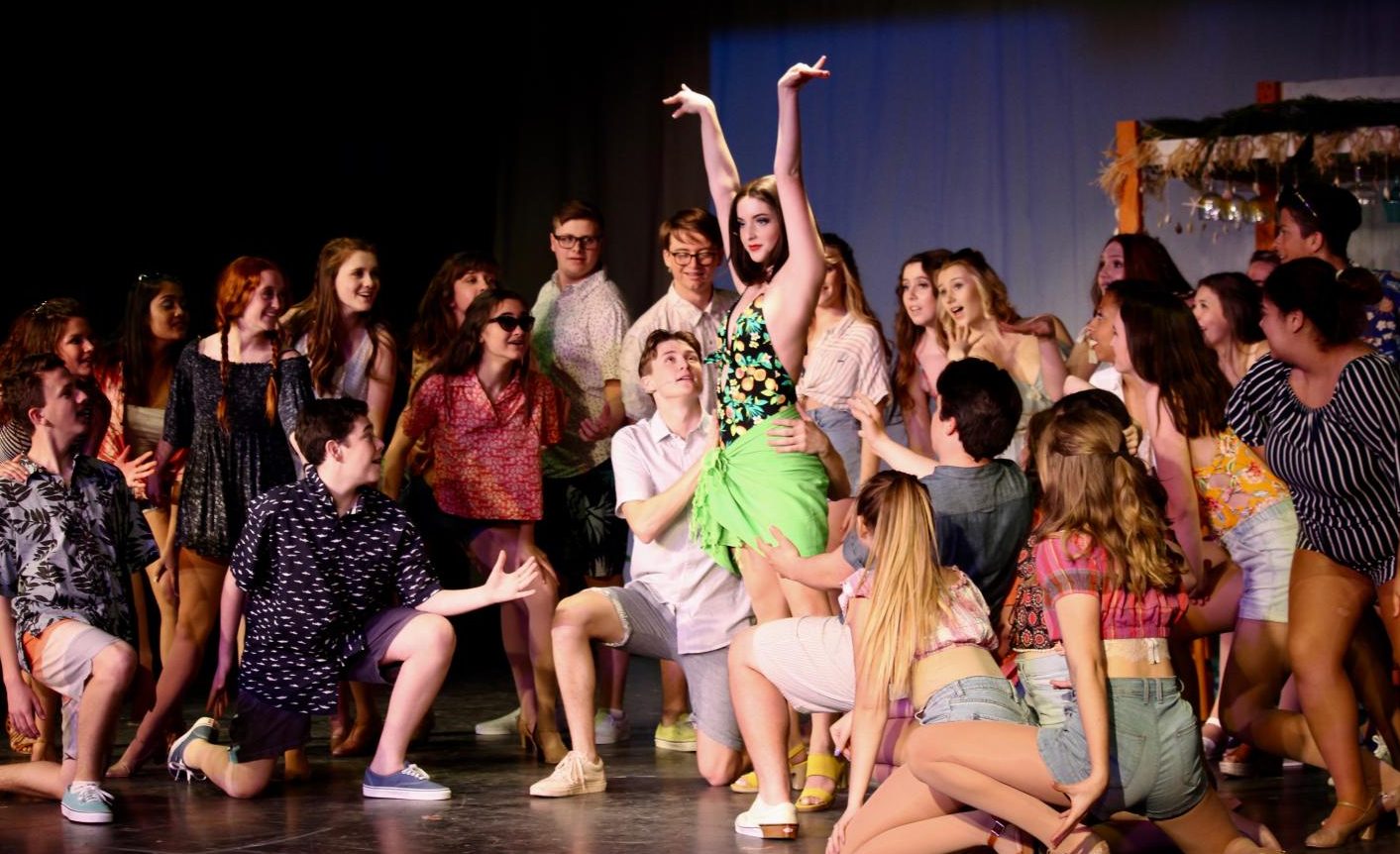 By: Julia Wilson | Editor
September 26, 2019
Ever since elementary school, Viviana Moiso has loved the theatre. Whether she was belting show tunes or dancing like nobody was watching, friends and family always knew that she would grow up to be a talented individual. Starting her drama career on a small stage at Our Saviors Lutheran Elementary, she soon fell in love with being on stage. Today, her outgoing and flamboyant personality has allowed her to carve an extremely successful path on and off stage here at San Clemente High School.  
Starting her high school drama career in Mary Poppins in 9th grade, she has performed in nine SCHS drama productions as a member of both the cast and crew. More recently, Moiso starred as a main role, Tanya, in the SCHS drama production of "Mamma Mia!" Moiso will also perform as Fiona in the upcoming "Shrek the Musical" production here at SCHS opening on October 24th, 2019. 
"Watching Viviana is amazing," senior Dani Reinicke said. "She is so talented and the role she played in Mamma Mia was perfect for her."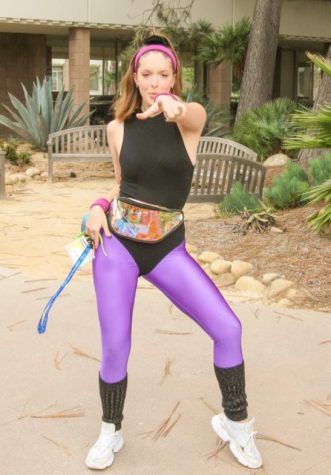 Not only does she put endless hours into the drama program, Moiso is the Head of the ASB Activities Board, organizing some of the most important events here at the school⁠—like Homecoming. She is responsible for organizing the Homecoming Court activities, the Homecoming Halftime Show, and the beloved Homecoming Parade on Del Mar Street; for the last three years, without fail, she has executed them perfectly. When asked why she works so hard for the school, Moiso said, "Musical theatre and school spirit just bring me so much joy."
Her impressive track record continues, as she is the Co-President of Model Congress, a part of Acapella, a member of Varsity ComedySportz, CSF, National Honors Society, and Assisteens. She also performs in the annual Pageant of the Masters in Laguna Beach where she puts in countless hours rehearsing and performing. 
Beyond all of her extracurriculars, Moiso's rigorous class schedule composed of all Honors or AP courses doesn't leave her much free time; even with the small amount of down time she may have, she uses it to give back to her community through working for the San Clemente Parks and Recreation Department and tutoring young children.
"I love to be busy," Moiso said. "When I have down time I think too much, I also love what I do."
Moiso's dedication to the drama program, ASB, and her schoolwork is impressive, and although she will be missed here at the school, it will be exciting to see what lies ahead in her future!