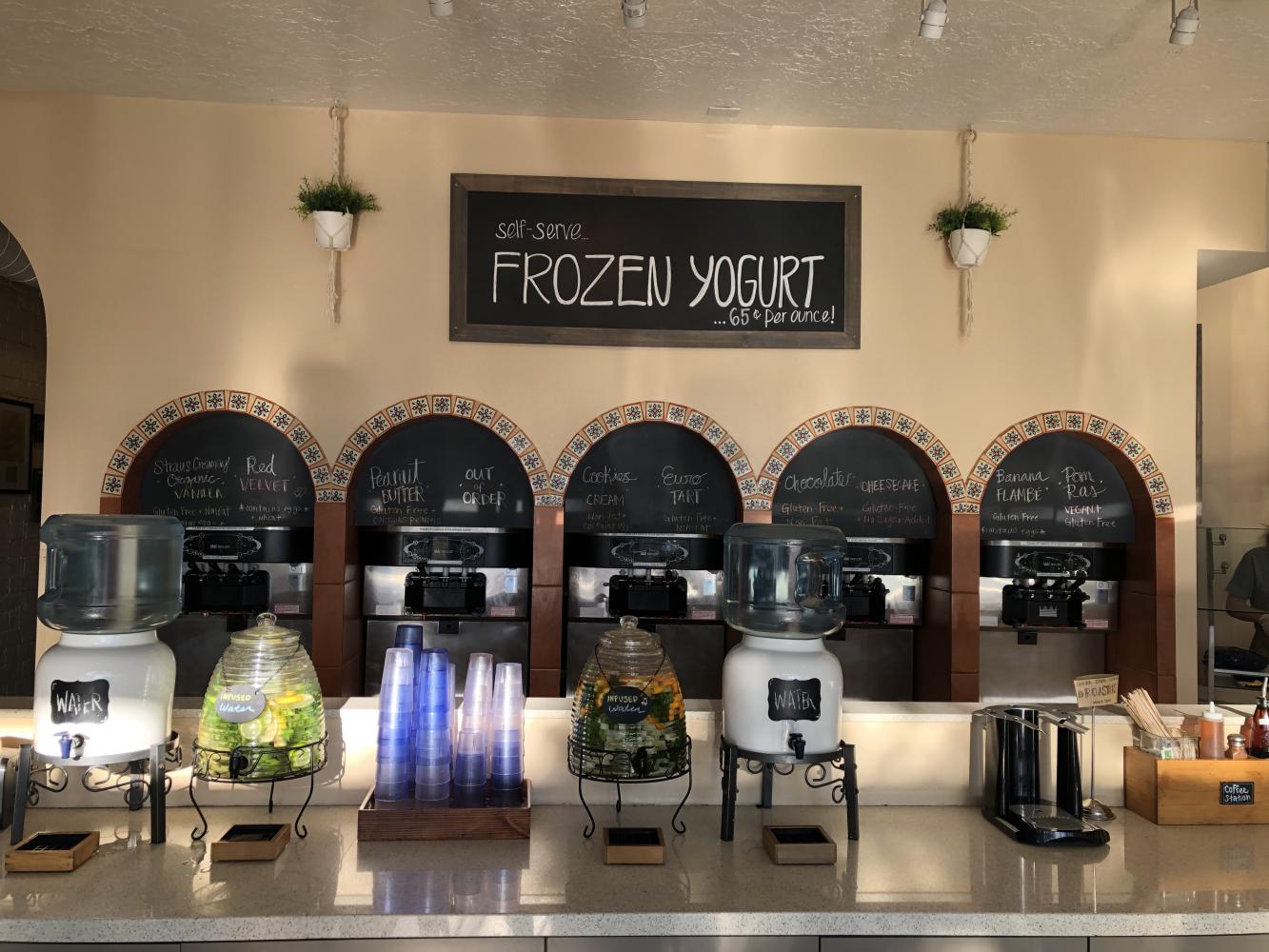 By: Julia Wengier | Editor in Chief
January 29, 2020
San Clemente residents' frozen yogurt cravings find a fix at Active Culture, located at the top of Del Mar Street. With a photogenic atmosphere and a selection of healthy, delicious food, Active Culture's frozen yogurt is eaten guilt-free.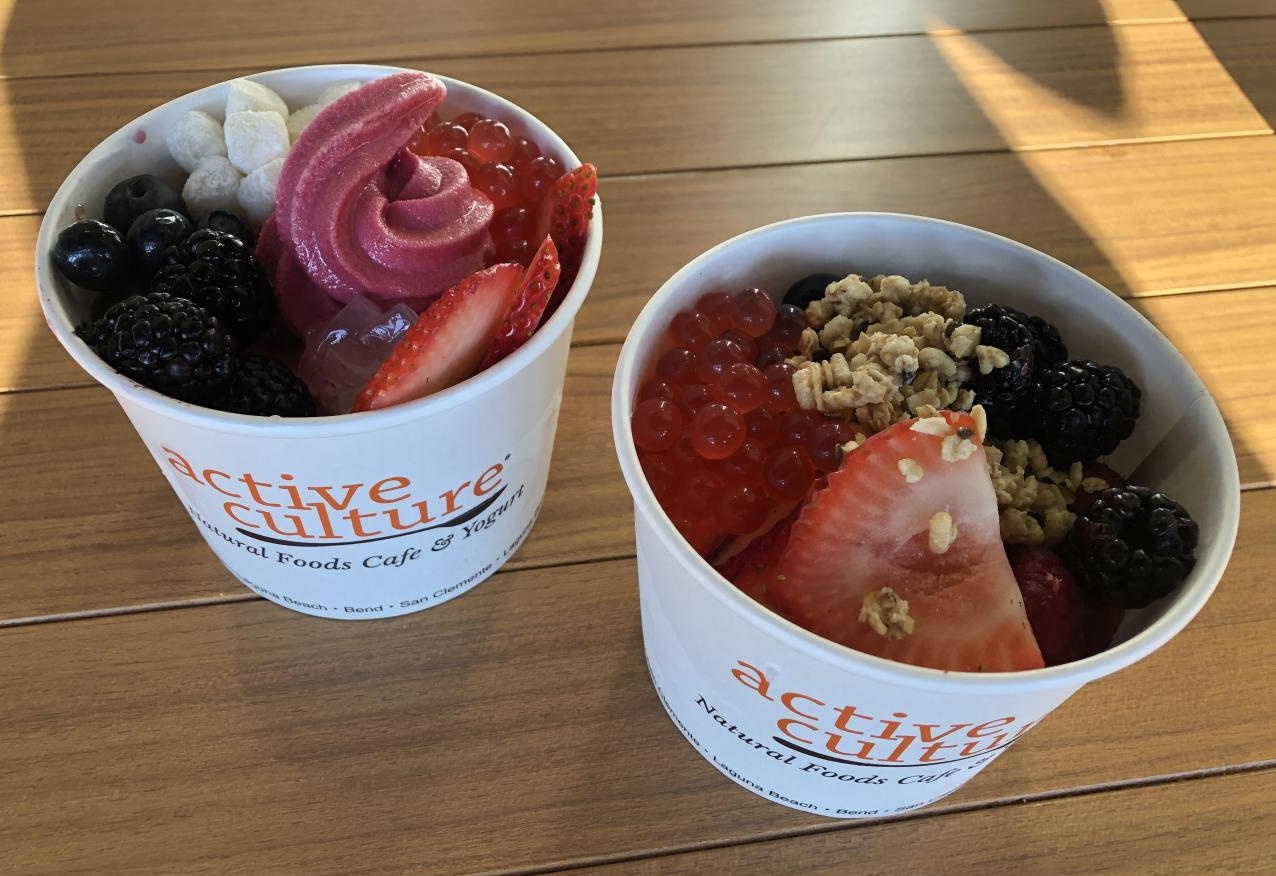 Frozen yogurt flavors are varied, and with options that can range from tart to sweet, and from classic to unique, everyone can find a combination that they devour. Most of these flavors are vegan or dairy-free, ensuring love and fun for both traditional fro-yo lovers, also health-conscious dessert-seekers.
"I've grown up getting [Active Culture frozen yogurt] since I was a kid," San Clemente High School junior and frozen yogurt enthusiast Kylie Hill said. "I love all the flavors that they have and every time I go in they never fail to have new and exciting ones to try."
San Clemente residents look to Active Culture to bring healthy food to their mouths and to their cameras. The menu is inclusive of other foods, as well, that all promote an active lifestyle.
"Active Culture has a great variety of flavors and is always refreshing on a hot day," SCHS senior Ty Connelly said.
Address:
111 S El Camino Real
San Clemente, CA 92672
Hours:
8 a.m. to 9 p.m.