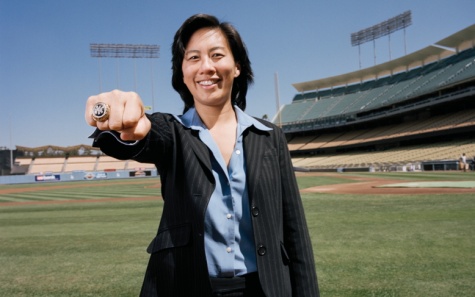 Jack Hagen | Writer
December 11, 2020
A couple weeks ago, a glass ceiling was shattered as Kim Ng was hired by the Miami Marlins as the team's general manager. She is the first-ever female GM in the four major American sports leagues.
"The hiring of Ng," junior Ryan Dunbar said, "has changed the course of history of sports for the better." No stranger to baseball, Ng has been in the industry for over 30 years, working for several teams as the assistant general manager and in the league offices as well. 
The experience she gathered over this time no doubt made her more than qualified to run the Marlins team. She worked with the very successful Los Angeles Dodgers and Coach Joe Torre, who's in the Hall of Fame. For anyone who still has any doubts about her credibility, it is important to note that she was hired by Derek Jeter, who has a reputation of making smart and successful management moves. He entrusts his team in her hands, which tells you everything you need to know about Ng.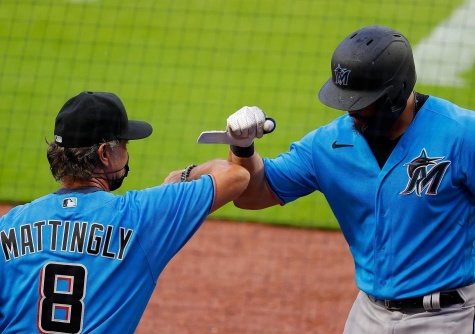 Unexpectedly, the Marlins made it to the playoffs this year. In the shortened 62-game season, they found a way to sneak in, but ended up losing in the second round. With a chip on their shoulder heading into the 2021 season, Ng might be able to help bring the team exactly what they need to go all the way. "She is going to make the Marlins organization proud," senior Simon Christensen said. "She is going to put them on a path to victory."