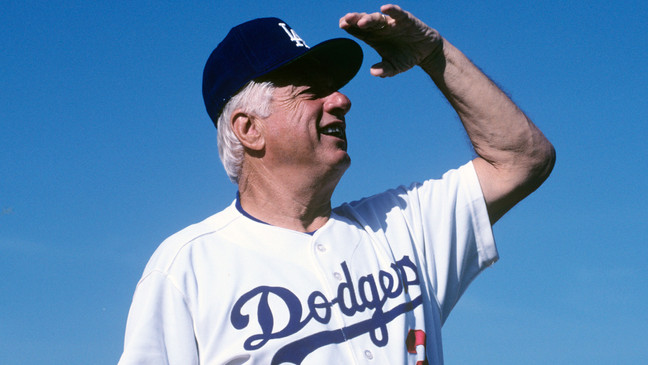 Jack Hagen | Writer
January 14, 2021
January 7, 2021 marks the tragic loss of baseball legend Tommy Lasorda. He spent over 50 years in Major League Baseball as a player, scout, and coach. Of those, 20 years were spent with the Los Angeles Dodgers where he made his name and earned his Hall of Fame status after winning two World Series championships ('81 and '88), four National League pennants, and eight division titles. 
"Tommy Lasorda was an amazing man," San Clemente High School junior Kaden Giles said. "Both on and off the field." He inspired so many around him through his colorful personality and pure love for the game of baseball. 
"You very seldom hear Tommy talk about anything but baseball and something to eat," former Dodger pitcher Roger Craig once said.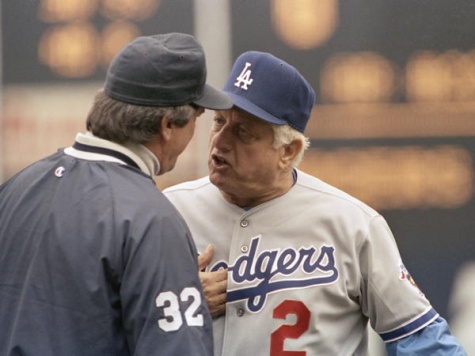 He will always be remembered for his colorful personality coming out ever too often. While it might not have been fun, he knew what he was talking about and everyone respected him for it. Lasorda famously would argue and argue until he couldn't anymore as he was the ultimate competitor and was never satisfied with losing. "That was just Tommy," former Dodgers player James Loney said. "You got to win." 
The entire baseball world will miss Lasorda dearly. "It was such tragic news to find out he passed," said junior Ryan Dunbar. "All around a sad day."
Tommy Lasorda's lasting impact on the game of baseball will never be forgotten as heroes get remembered, but legends never die.